Poll: How Many Hours Per Week Do You Work on Your Blog?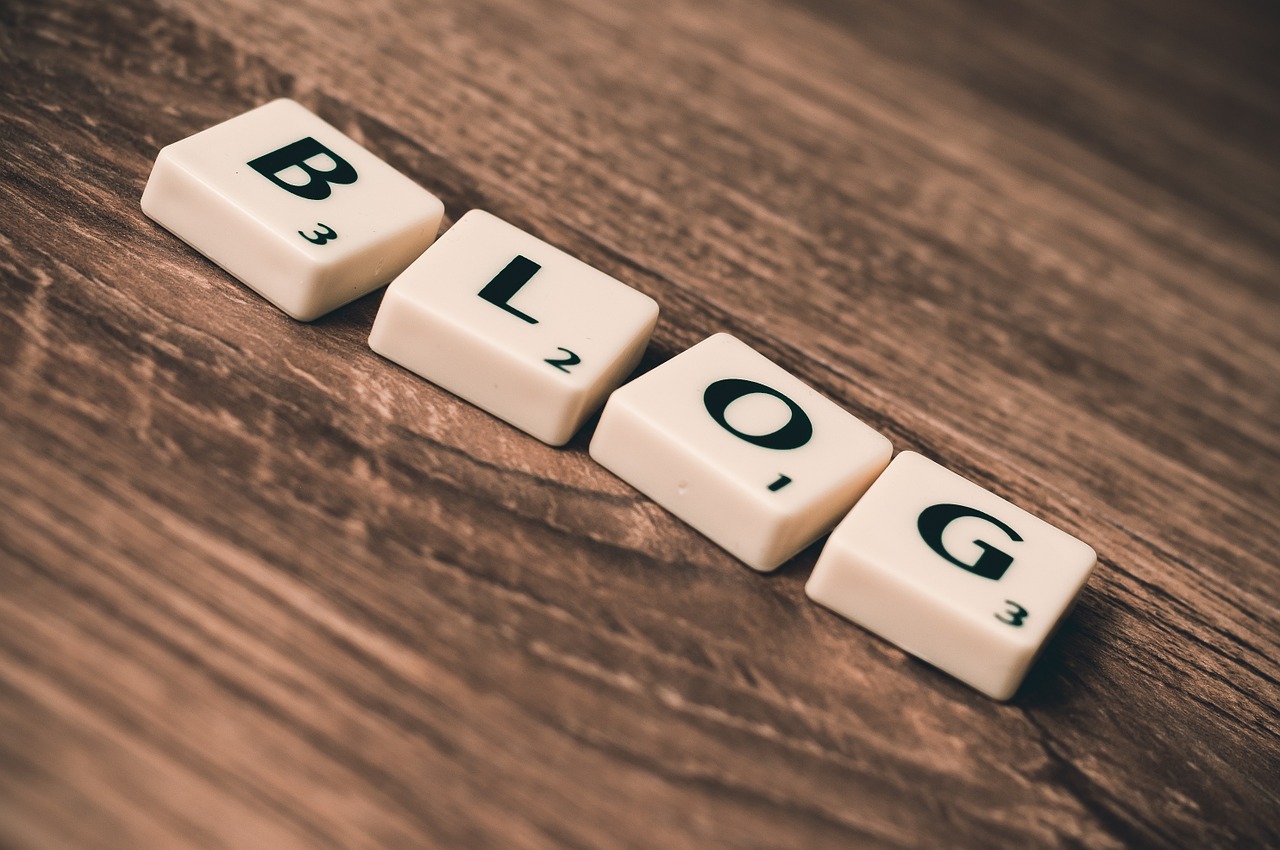 If you have been blogging for a while, you probably noticed that it is a time consuming activity. Writing the content alone will take a lot of work. If you want to make your blog popular, though, you will also need to promote the blog, work on the design, interact with your readers to build your community and the like.
Thinking about that I figured that we could have a poll to discover how many hours most of us are working weekly on hour blogs. I opted for the weekly time frame because I know many bloggers who also have a 9 to 5 job do most of their blogging on the weekends.
These days I am working around three hours per day on the blogs, by that is seven days a week, so I am in the "20 to 40 hours" bracket. What about you? Have your say in our poll and feel free to leave a comment as well.
Browse all articles on the General category
47 Responses to "Poll: How Many Hours Per Week Do You Work on Your Blog?"
satrap

i spend 2-3 hours a day, which most of it goes for spell cheking, gramer and etc. and thats becouse english is not my first lang. my main lang is farsi, but since 6 years ago that i cam to us, i have been learning it without formal education or any class.. i have learned by listening and talking. which makes it harder to write, since you didnot learn it with writing. sorry for long story.
anyway i envy you guys, i wish i could pass this problem soon and instead of waisting that much time on spelling and such, use the extra time for writng more articles or other related tasks.

Adam Dudley

Between writing, editing, posting, and making architectural improvements to my blog I spend around 3-4 hours per week.

Blogging Tips

I myself also work for 20 to 40 hours per week.
Great post

Jeff Sabo

As a way for me to update my blog on a daily basis, I usually write a new post before I head into work each morning. This not only helps me wake up in the morning but gets my mind thinking and ready for almost anything. Developing this habit of writing in the morning helps keep my blog consistent and updated on a daily basis.

In regards to the amount of time I spend per day on it, that depends on what is on my mind at the particular time. There are certain days I have a lot to say about a particular topic while other days I can express what I want to say in a couple of paragraphs. Either way, the consistency of writing everyday keeps my blog up to date and in front of my readers.

Ajith Edassery

For me it's about 8-10 hrs per week for two or three posts, comment moderation and related activities. I reduced my effort on blogging but very much in tact with the income generation. Blogging is a pure secondary thing for me as I got a good job that I am excited about

Sports Facts

It depends on the week, but my goals are fairly low and modest. But five hours is about the average because of other commitments – job, family, et cetera.

Rowan Irie

I work a full time job four days per week. My blog at this point is a full time endeavor. Less than 6 months, old I am constantly moving things around to get it right. I would guess I spend approx 8-10 hours on my days off blogging.

Web Marketing Tips

Yes I am also in 09:00 – 05:00 job and hence could not give enough time. But I am the expert of how to manage work through outsource and I think that one is helping me a lot.

Munawar AM

3 hours per day or 21 hours a week;
part time, not full time blogger

Gabe | freebloghelp.com

I'm in the 20-40 range as well. People in the 1-5 hours must be either content with writing to an audience of one or ready to give up their blog. That's just barely enough time to write an article or two!

Also, I believe the key is consistency. Only the strong will survive. As I always say, all you have to do is outlast the competitors in your niche, usually not a hard thing to do.

Chipper Dave

I must work on my blog at least 3-4 hours a day 7 days a week. It's much more than just posting the daily blog entry, it's all the other sites that I'm involved in as well that help build traffic to the site. I do this on top of working a full time job in a completely different area.

Jamal

I am online for nearly 20hours in weekends but in week days rarely 1 or 2 hour

Eric C

I put 10-20, but I easily could be spending much more time than that.

Luci Weston

I am averaging about 20 hours a week. This includes writing, research, marketing, tech upkeep, editorial calendar updates, picture selection, responding to emails and comments, etc. I just hit the one year mark, it is getting easier and each task is moving along faster now. While it does take time and requires attention, the personal and professional rewards are worth the effort.

Blake @ Props Blog

@John Moss – I can relate. I'm fairly tech savvy though, so I can normally work my way through the problems. I figure if I take the time to learn the code behind the scenes, I'll be able to customize my site even more later. It should also speed up the process if I start another blogging venture later.

If you're on the problogger forums, don't be afraid to ask questions. They claim it is there to help people. I can't imagine the moderators putting up with people giving you a hard time. If anything I'm sure there will be several people happy to come to the rescue.
Comments are closed.