Place an RSS icon at the end of single posts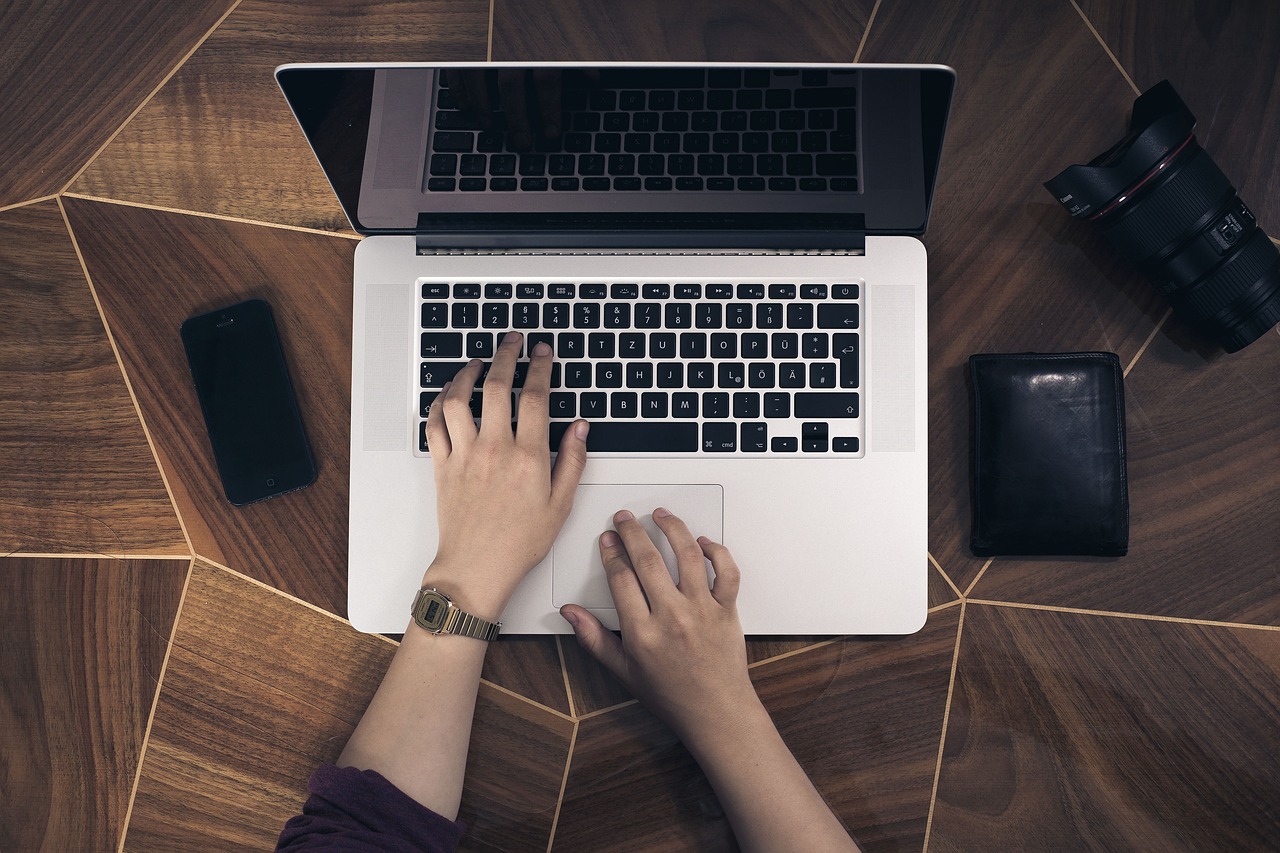 This is a simple yet effective tip that can increase your number of RSS subscribers, even if slightly. All you need to do is to place an RSS icon, preferably with the message "Like this article? Subscribe to the RSS feed!" at the end of individual posts.
The visitors coming from search engines or from other blogs will usually read the post that they were looking for an move on. Placing the RSS icon with a message right after the post will remind those visitors that your blog can offer more valuable content, and in order to stay updated with it they should grab your feed.
Browse all articles on the Blog Design category
30 Responses to "Place an RSS icon at the end of single posts"
Daily Good Tips

Yes, i will put feed icon in the each of post soon.

Saeed

Thank you very much for the excellent article, Daniel. It worked like a charm for my blog. 🙂

Vishal

Ooops I forgot to do this.
RSS feed on each page the main thing.
Thanks, a simple one but I forgot that too.

Residual Income Lifestyle

I'm thrilled to have learned of this great and simple tool to increase my overall readership. I've got A LOT to learn!

Thank you so very much.

Keep up the great work.

Residual Income Lifestyle

I'm thrilled to have learned of this great and simple tool to increase my overall readership. I've got A LOT to learn! 🙂

Thank you.

buy a valium

a valium buy the valium buy

online xanax us

xanax online with delivery online xanax

Alfred

Good site, nice design! Visit my sites, please:

Rob

yes. i will do this!

Daniel

Rory, the most efficient way it to implement the code on the template. Alternatively you can search for a plugin that does that. I know one that does it on the front page, it displays the message and and feed icon for new readers up to three times. Its called "What would Seth Godin Do" (funny name for a plugin eh?).

Antonio

Very nice site! Good work.

Rory

Is there another way of placing the RSS subscription on individual pages? I only seem to have access to the index page, so I have the RSS offer under every post, which seems to be overkill. The same offer is under the single page, but I don't seem to be able to manipulate this. It's either both or nothing.

Is there another way of entering permanent code?

Dawud Miracle

I added a feed link to my single.php file. Real easy. No need for a plugin at all. A little HTML/CSS and you're off and running.

Daniel

Bes, thanks for letting me know, I will check what is the deal with the codes within comments.

sujan patel

great post. I recently started asking my visitors to subscribe at the bottom of each post but never thought about actually placing an rss icon there. Thanks Daniel!

Bes Zain

Just wanted to let everyone know: my above post has some code in it. The codes are not showing up in the comments, however, and thus my comment above looks incomplete. I apologize for that.

Ramen Junkie

That last one is a good idea. I get the most hits on my reviews so I think I'll go through and add rss buttons to those.

engtech

Very good tip.

Even if you don't put it on every post, looking at your stats and going back to the ones that pull in the most web traffic and "overhauling" them to make conversions is a good idea.

Bes Zain

Excellent tip. For K2 theme users, the file to edit is theloop.php file. You can put the code that Daniel talks above right under the

line of code in your theloop.php file, or inside the

block of code, in the same theloop.php file.

Fanatyk

Guys maybe this one:

Dawud Miracle

Daniel
Great post. I'm going to add this myself when I redo the bottom of my single.php files next week. Great to hear you've seen a rise in subscribers.

Dan
I'd really be interested in a plugin like this as well. Keep us updated.

Daniel Harrison

I already have most of the code that allows content to be appended to the end of each post. I've got a variation of it for another use of mine (appending Adsense after the end of each of the first 3 posts).

Once it's done, I'll post it on my blog and send you a link.

Daniel

Hey Dan, that is a nice idea for a plugin indeed. Let me know if you come up with something similar

Ramen Junkie

At the moment I'm hosted on wordpress.com however. I don't think I have that level of control. I'm thinking of moving to my own server once my current domain mapping feature expires with WP.com. Mostly so I can start running some small ads.

I kind of wish I could just pay WP some sort of hosting fee and get additional features but I havn't seen it on thier site anywhere.

Fanatyk

OMG! What simple and really good tip!
THX a lot!

Dan

Sounds like a desire for a plugin that appends content to the end of every post. Might write that and release it…

Is there one that exists that will add a del.icio.us link? (not the sociable plugin though.)

Daniel

Ramen, if I am not wrong you are using WordPress right?

Just go to the Admin Panel, then Presentation-Theme Editor-Single.php

there you will find the template for your individual post pages, place the code just above the comment script and it will be displayed automatically, without the need for you to add it manually to every single post.

Ramen Junkie

Sounds like a good idea but I wonder if there's an easier way to do it without having to cut and paste it into every post.

I guess keeping a coded form ready to past would be pretty easy.

Daniel

Yeah I implemented it a couple of weeks ago and it increased the number of RSS subscribers by 5-10% if I am not wrong (could be other factors, but still).

rapture

Great tip! I've been struggling with how to increase feed subscribers. I get a lot of traffic via Google so I bet this tip will really help me out.
Comments are closed.