Online Advertising is Booming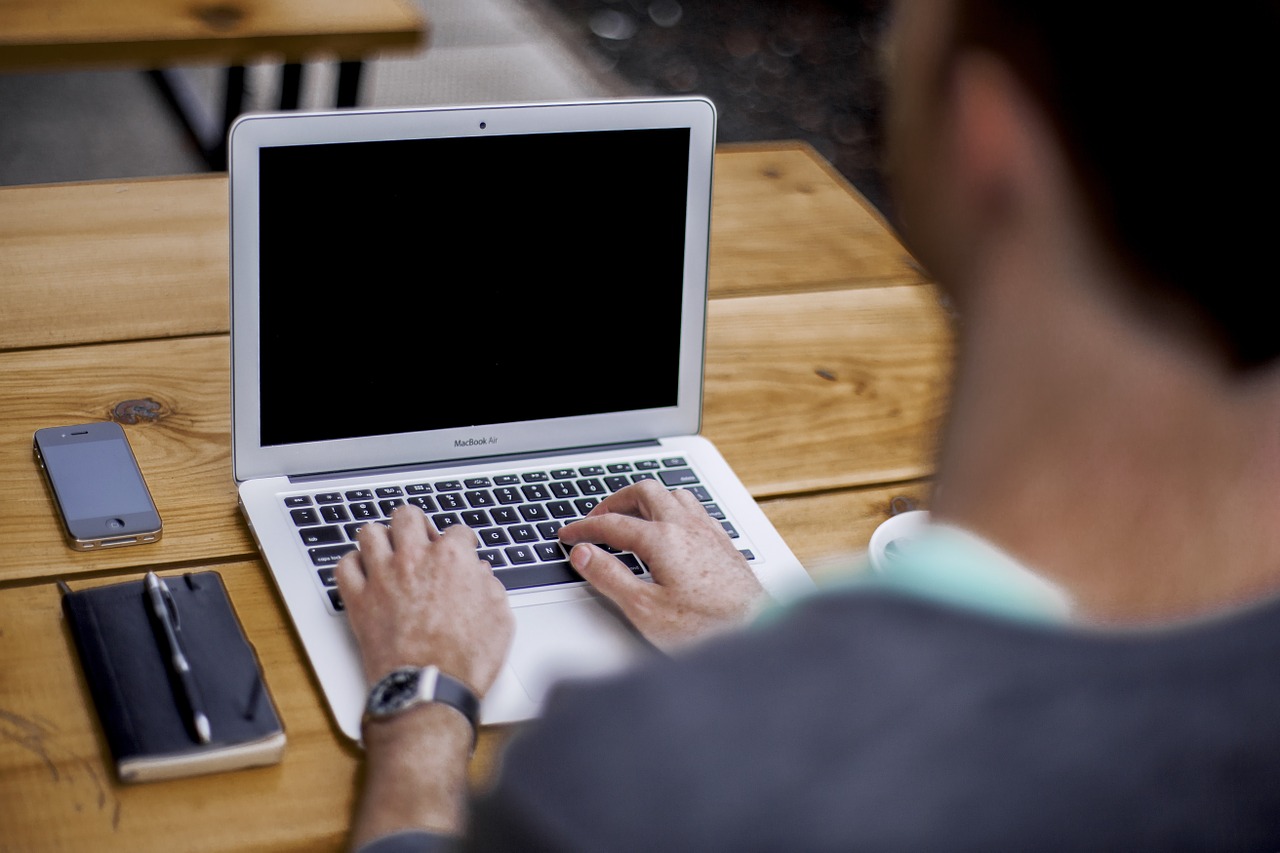 Advertising spending on the Internet is expected to grow six times faster than traditional media until 2009. An article over Reuters titled "Ads on Web to overtake radio by 2008" outlines that the online spending will account for 8% of the worldwide budget in 2008.
I guess it just confirms that the Internet is the place to be right now. Most business segments and communication platforms are migrating online. Some people argue that Web 2.0 is just another bubble, and that it will explode sooner or later. In my opinion the bubble argument is not relevant, even if the bubble explodes it will just delay the events by a couple of years.
Have you ever said "Man, if I just had started a couple of years ago I would be set by now"? Well, guess what, unless you get started today you will probably be repeating that sentence a couple of years from now. There are a myriad of opportunities out there, from blogs to affiliate marketing, from web design to domain names. Make sure you seize them.
Vaclav Havel once said "Vision is not enough; it must be combined with venture. It is not enough to stare up the steps; we must step up the stairs."
Browse all articles on the Blogosphere category
7 Responses to "Online Advertising is Booming"
SEO Genius

I have said that so many times, i really do wish i could of had the oppurtunity to start back in the 90's especially with domain registering.
Wow if i just snatched up some of those two, three four letter words.

Chacon Amauri

AKC English Bulldog puppies,Very playful and actives,Big head beautiful and
loveable:netbreed@yahoo.com

Bes

I do agree that even if the Web 2.0 "bubble" bursts, things will level down to an equilibrium and will probably keep moving forward. I recently wrote something a little bit related, about starting things early and doing things instead of constant planning without any action.

I personally think a lot of companies are hyping up the web 2.0 theme; however, that does not mean the direction the web itself is taking does not hide any fruits. We have to start working right now and make our own future, whether or not web 2.0 or even web 3.0 works or not. We have to make our future work so that others participating in any manner in our future benefit also.

Bret

Web 2.0 exploding? Exactly what part of Web 2.0 do the nay-sayers think will explode? Web 2.0 is a term that means different things to different people. Claiming Web 2.0 will ultimately go the way of Web 1.0 (if that's even an acceptable term) is just another way to get attention. I think there are lots of opportunities out there on the net and am thankfully I finally got off my butt and started participating. Who knows what will come of my efforts but at least I'm giving it a try. If people want to believe Web 2.0 will explode, great! I'm more than happy to see someone sit on the sidelines while I take my crack at success.

Daniel

That is correct, technology makes it easy to aggregate small players into bigger things, that is what blog networks or advertising networks do.

Syaf The Geek

There's tons of oppurtinities out there for blog advertising. Just waiting to get hands on it.

lyndonmaxewell

With the internet, everything is faster moving as well, and the advertisers know it. In fact, any site/ blog has the potential to earn money through advertisers. What advertisers want is to promote products and services to as wide an audience as possible, and the know that they can't downplay the smaller players as well.

Anyone can get involved.
Comments are closed.