One Simple Way to Write a Popular Post — Even if You Hate Writing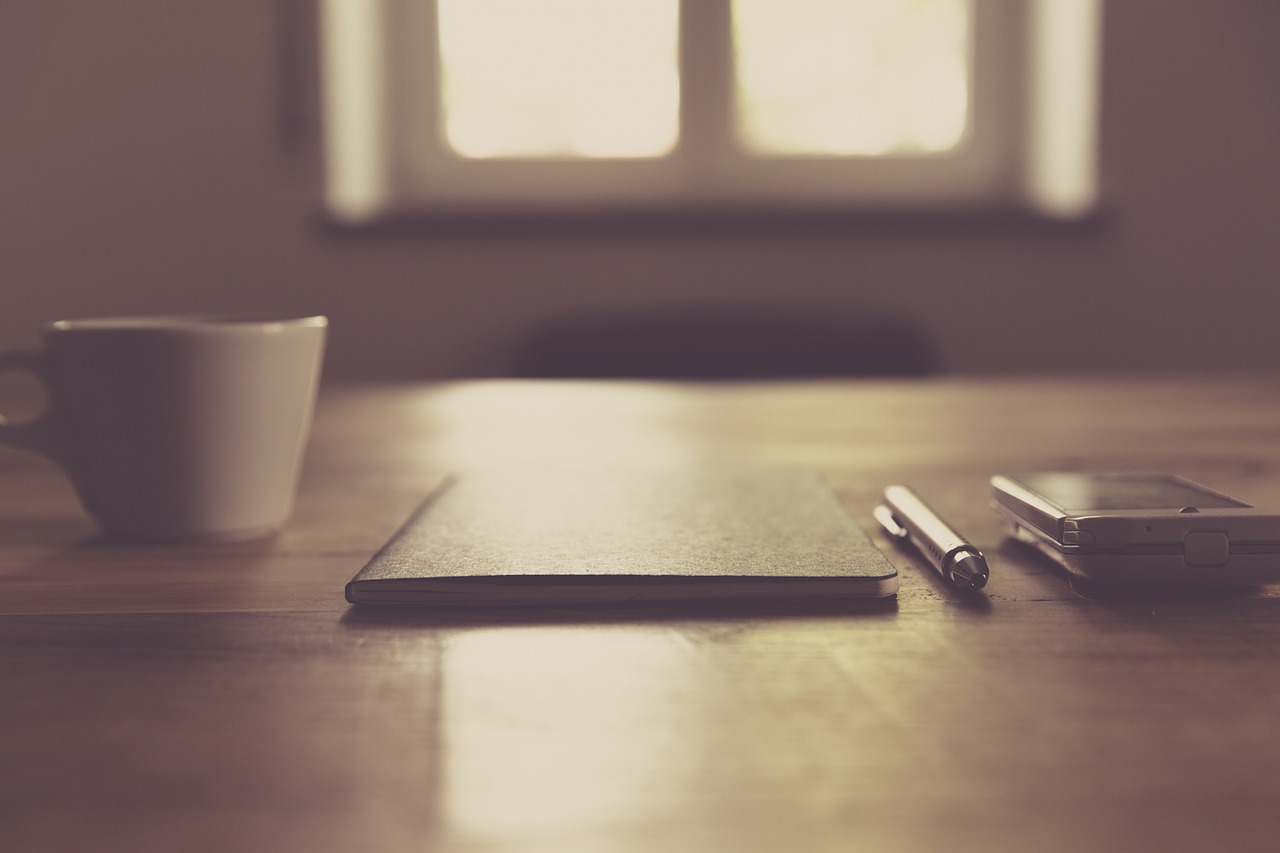 You know that "content is king". You know that great content will win you attention: comments, tweets, traffic, even new customers.
But what do you do if you hate writing?
One option is to create non-text content: a podcast or a series of video posts. Some readers prefer to listen or watch rather than read, and videos tend to rank very well on Google.
However…
You're going to want at least some text content on your blog. Text is easy for readers to scan and skim. It's great for search engines. It lets you link easily within your blog and outside it. Depending on your niche, your readers may prefer text — or may struggle to access audio and video due to the file sizes.
And there's one very easy way to create an in-depth, value-packed post …
… get other people to write it for you.
Creating a Round-Up Post
A "round-up" post contains information from numerous different sources, all on one topic (even if that topic is quite broad). Here are a few ideas:
Use existing material in your niche — quoting from a dozen different blog posts, for instance
Email people in your niche with one specific question (or several quick questions) and compile their answers into a post
Compile a list of inspirational quotes — this won't suit every blog, but can prove very popular if it's right for your audience
Here are three examples of round-up posts so that you can see what's possible:
Writers on Writing: Twelve Writers Discuss the Writing Process — from About.com (uses excerpts from existing material)
Interview: 12 Top Online Entrepreneurs Share How Hard They Work — from DailyBlogTips (compiles interview answers into a single post)
How to Flourish: 17 Quotes On Living, Being, and Doing — from Productive Flourishing (a list of inspirational quotes)
The value that you're providing comes from selecting great material and putting it together in a logical order. This can take a surprising amount of time, so be prepared to spend several hours working on your post.
You'll still have to do some writing, but this could be as simple as adding a short introduction and conclusion. Here's an example:
Introduction: I asked 20 top bloggers what they wished they'd known when they started out…
Conclusion: If you enjoyed this post, please share it! You can retweet it or like it on Facebook by clicking the buttons to the right.
If you're willing to go further, you could add your own commentary throughout the post, or simply tell the reader what you learned from compiling the information.
Have you ever tried a round-up post? Or have you read one that really stood out for you? Let us know in the comments…
Bio:Â Ali Luke is a writing coach and blogger, and writes a weekly column for DailyBlogTips. If you'd like to improve your writing painlessly, check out her ebook The Blogger's Guide to Effective Writing — DBT readers get a 25% discount on all the Blogger's Guides until December 31st with the code DBT2011.
Browse all articles on the Writing Content category
6 Responses to "One Simple Way to Write a Popular Post — Even if You Hate Writing"
Josh Sarz

Hmm.. A roundup post is something I haven't thought about yet. Thanks for the tip Ali.

Lenia

Great advice for someone like me: I am a new blogger and english is not my native language. I try to write quite often but it takes me a long time to create a post with valuable content that it's grammatically correct.
Thank you for the idea of round-up posts. I will definitely try it.

Galina

I often write round-up posts (though I didn´t know this term). In my blog I publish posts that are intended to be good technicnical texts for studying technical English. So I choose a topical, current issue from the field of computers, the Internet, power engineering, which is interesting for me, study the problem using different sources (the basic source is always Wikipedia) and compile a post. I like this way of writing.

Tushar@BloggersEthics

i believe that this types of posts can go viral if promoted in a right way. Personally, i like these posts because i get to read many important material at one place instead for searching it on Google

Ehsan

It's takes 2 hours to make a new post not 20, Sorry for mistake

Ehsan

I actually love writing but I can't write new posts to my blog daily because of my English.
My English isn't good that's why it's really difficult for me to write daily.
It tales minimum of 20 hours for me to make a new post every time, So that is why I update my blog ones in a week.

Anyway thanks Ali for the great post.
Comments are closed.