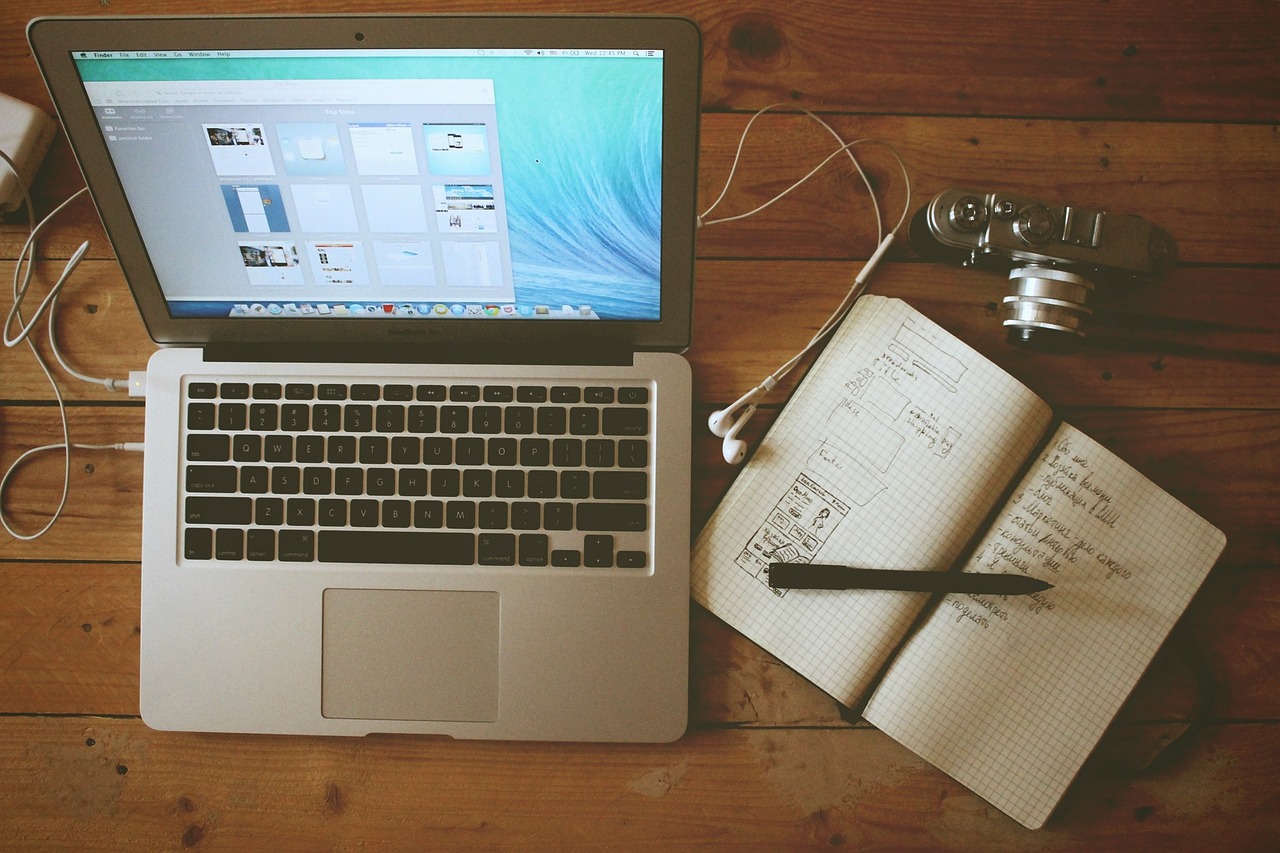 Do you run out of ideas when you're writing a post? Or do you find that you go down a huge tangent part-way through?
Planning your posts helps to keep them on track from start to end. A good plan doesn't take long — but it saves you a lot of time in rewriting and editing.
Here's how to plan your posts in just four simple steps:
Step #1: Choose Your Topic
A great post starts with a clear idea. Select one topic to write about.
You might find it helps to write a whole list of ideas before choosing your topic. If you just go with the first idea that you come up with, you'll probably find that it doesn't make a very good post.
Step #2: Draw a Mindmap
Mindmapping is a great way to brainstorm, because it actively encourages new ideas.
Put your topic or title in the center of the page, and then write down sub-topics as they occur to you. Don't worry whether they fit well or not — just write them all down. Draw lines to connect any related ideas.
(This is also a great way to come up with multiple posts, perhaps for a linked series.)
Step #3: Select Your Key Points
A mindmap is a great start, but it's not a whole plan.
Take a look at the ideas on your mindmap and ask yourself:
Are there any points that don't belong in this post?
Are there any points that should be merged together?
Once you've decided what to keep, what to cut and what to merge, you can move on.
Step #4: Order Your Sections
A finished plan includes the order of your key points.
Decide which point you should tackle first, and write (1) next to it. Then do (2), (3) and so on. If you're struggling, try working backwards from your final point.
For a step-by-step post, the order is usually obvious! If you're writing a list post, try ordering your points with the easier ideas at the start and the harder ones at the end.
You should now have a complete plan in the form of a mindmap. It might look a bit messy, with some crossed-out ideas and numbers dotted all over the place — but it'll help you construct a clear, useful blog post.
If you've got any thoughts or tips to share about planning, leave a comment below!
Bio: Ali Luke is a writing coach and blogger, and writes a weekly column for DailyBlogTips. If you're struggling to find time to plan and write blog posts, click here to get her free ebook "How to Find Time for Your Writing" (plus a bunch of extra goodies).