One Simple Template for Crafting Great Titles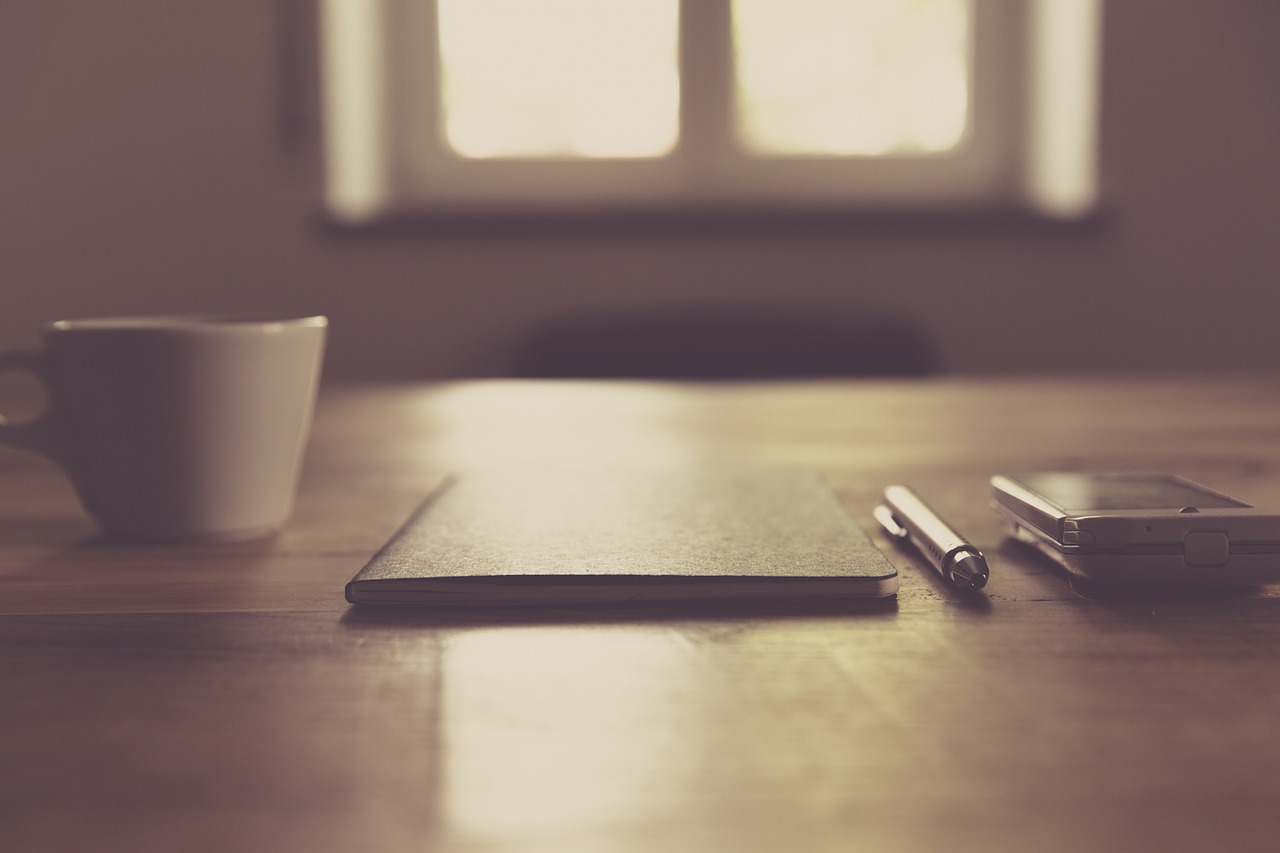 You know that blog post titles have to grab attention — but how exactly do you go about that, especially when you've got the rest of the post to write?
Here's one way to craft a great title in a hurry:
#1: Use a Number
List posts are popular for a reason: we're intrigued by numbers. Putting a number in your title helps tell the reader that your post will be valuable. The exact number isn't too important — but big numbers (think 25 or more) are great for social media attention.
Don't forget that "one" is a number, too!
#2: Be Clear What You're Offering
Your post could use any of the following:
Tips
Ways
Methods
Steps
Templates
Rules
Secrets
…and more. What sort of advice are you giving? ("Steps" would be appropriate for a how-to post, for instance.) Which word will be most powerful for your audience?
#3: Add Adjectives
An adjective is a word that modifies another word. You'll see them cropping up time and time again in titles.
Adjectives can promise:
High-quality advice: great, expert, clever, fantastic, brilliant, top
Practical advice: simple, easy, handy, straight-forward, no-nonsense
New knowledge: little-known, surprising
Be sensitive to your audience here, though. Some readers will be hooked by adjectives like "ultimate" or "astounding" — others will just laugh.
#4: Explain What They'll Learn or Do
As a general rule, we read blog posts because we expect some benefit: usually, we want to learn or do something. (Even if "doing something" just means being entertained.)
Make a clear statement about what your readers will be able to learn or do. For instance:
Ten Easy Ways to Write Faster
Five Simple Steps to Set Up Your Blog in Less Than Two Hours
Eight Expert Tips for Running Your First Marathon
Five Crazy Videos That Will Make You Laugh Out Loud
Have you got a favorite "template" for constructing titles, or a great example of a blog post title to share with us? Let us know in the comments.
Ali Luke writes a weekly column on content creation for DailyBlogTips. If you'd like some inspiration for your writing, check out her post Twenty-Five Ways to Come Up With Great Ideas for Your Writing.
Browse all articles on the Writing Content category
11 Responses to "One Simple Template for Crafting Great Titles"
Charles Specht

Good article, as I'm still trying to figure out how to come with with killer post titles. It never fails but after I publish an article and then send it around the social media world, I want to change the title. Ugh!

Ali Luke

Thanks, everyone, very glad you enjoyed this post!

Galina, I definitely prefer your second version — you might want to keep something about SEO into the headline too, though. How about "One way to understand PageRank — and Improve Your SEO" or something like that?

Amandah

Great tips! I look at Cosmopolitan, newspapers, and tabloids to get ideas for headlines. These are great resources and contain some of the best headlines. I also collect direct mail too. I have a good file that contains examples of winning headlines.

Tony Lum

This is a fantastic post! It widens up my mind totally to better writing! Thanks! I really appreciate this post. 🙂

Benny

Simple tips for everyone to learn how to write the titles in the blogs. Thanks for share.

Galina

Very helpful and actual tips for me. I´ve titled my new post "PageRank role in SEO", but now I´ve changed the title like that:"One way to understand PageRank". It is better, isn´t it?

Rahul kuntala

I really love your writings Luke 🙂

It's so simple and goes with the flow. #2 and #4 are important for any blogger. Without offering anything new to the readers, no one gets interest to read the blogs.

Thanks for sharing your valuable post like every time 🙂

Jay Castillo

Thank you Ali for a very timely post! Just applied this to a very boring (but essential) topic for my readers and I hope what I did would really grab their attention. Thanks again!

Joe

Think This is so important, a great title helps grab your users attention, and it's what they see first about you.

I always add keyword + Verb + Hook and if possible add number, this strategy works for me 🙂

Great Post!
Thanks

Jamie Northrup

I love list posts or case studies that give precise numbers, so if your title has either of those, chances are I'll be ready it.

Leif G.S. Notae

Always good to see articles from you here Ali, happy you share your knowledge.

I have a general idea in mind on what the title will be for an article, but there are times when I finish, the original idea wouldn't fit for what I intended.

Suffice to say, I still have some work to do, but I am learning everyday. Thanks for sharing with us, happy you did!
Comments are closed.