October 2007 Sponsors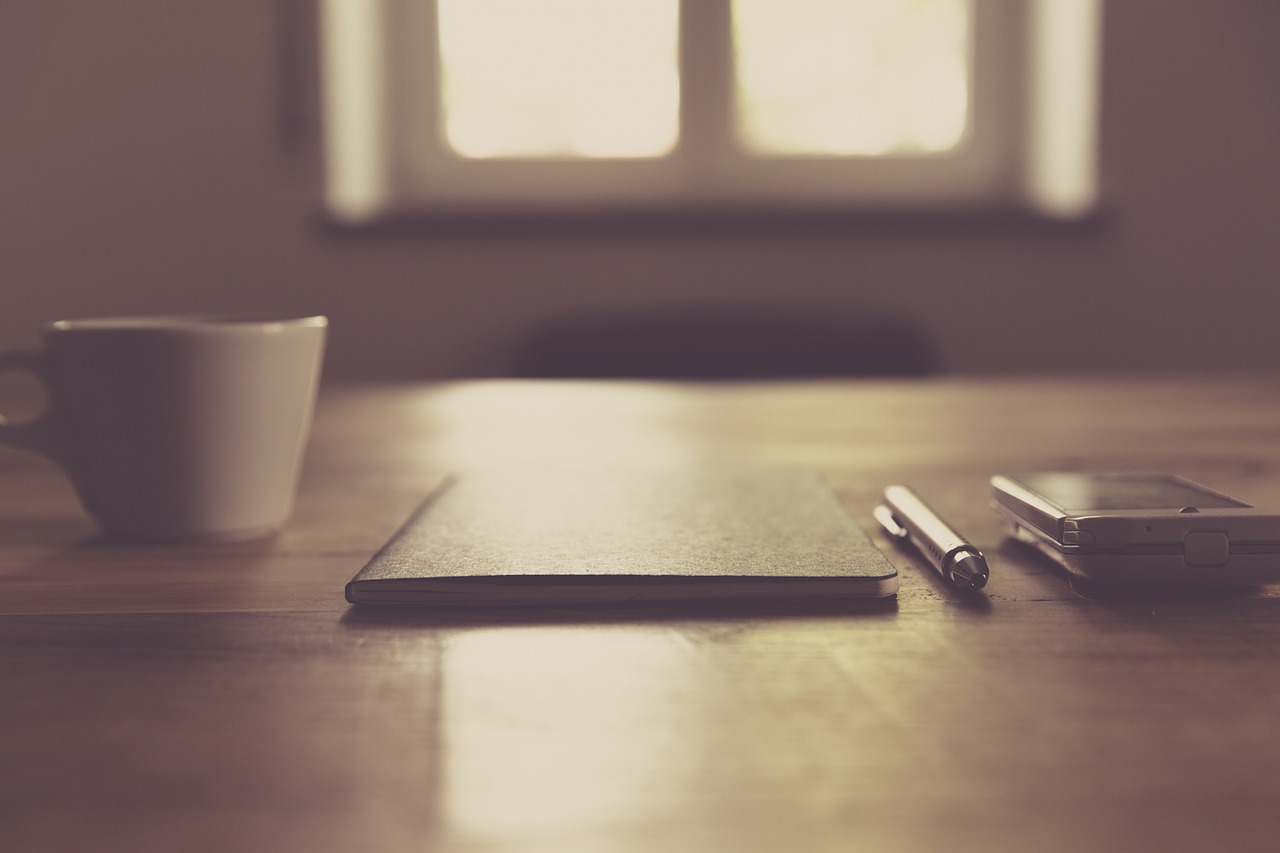 Just a quick post to say "thank you" to our sponsors. Currently there is one spot open, so if you have a product or website to get promoted send me an email via the Contact Form and we'll discuss it (it costs less than what you think!).
Browse all articles on the General category
8 Responses to "October 2007 Sponsors"
Daniel

KArthik, the buttons are the main revenue source, and the one I like most also as well since usually they come from companies that offer valuable services for the readers.

Karthik

Noticed the skyscraper just now – do you plan to drop the sponsor buttons too?

Karthik

Wrapped in condoms? Being conservative, eh? 😉
Honestly, I would agree with you – its too risky!

Daniel

I manage the ads privately.

KimC (frugalmommy)

Can you tell me who hosts your ads – or do you manage it entirely yourself? I really like this clean format for sponsors.

Daniel

I will give them this feedback so hopefully they will try to improve these issues, thanks Martin.

Martin

TNX.net – How are you getting paid monthly? I am getting paid in points, and 1000 points equals about 60 cents. And the most I am getting from one link is 600 points a month on a PR3 page. And the process to actually get money from your points is so complicated. Also, the text ads look horrid on my site.

I stopped using them, nice idea, horrible execution.
Comments are closed.