October 2007 Sponsors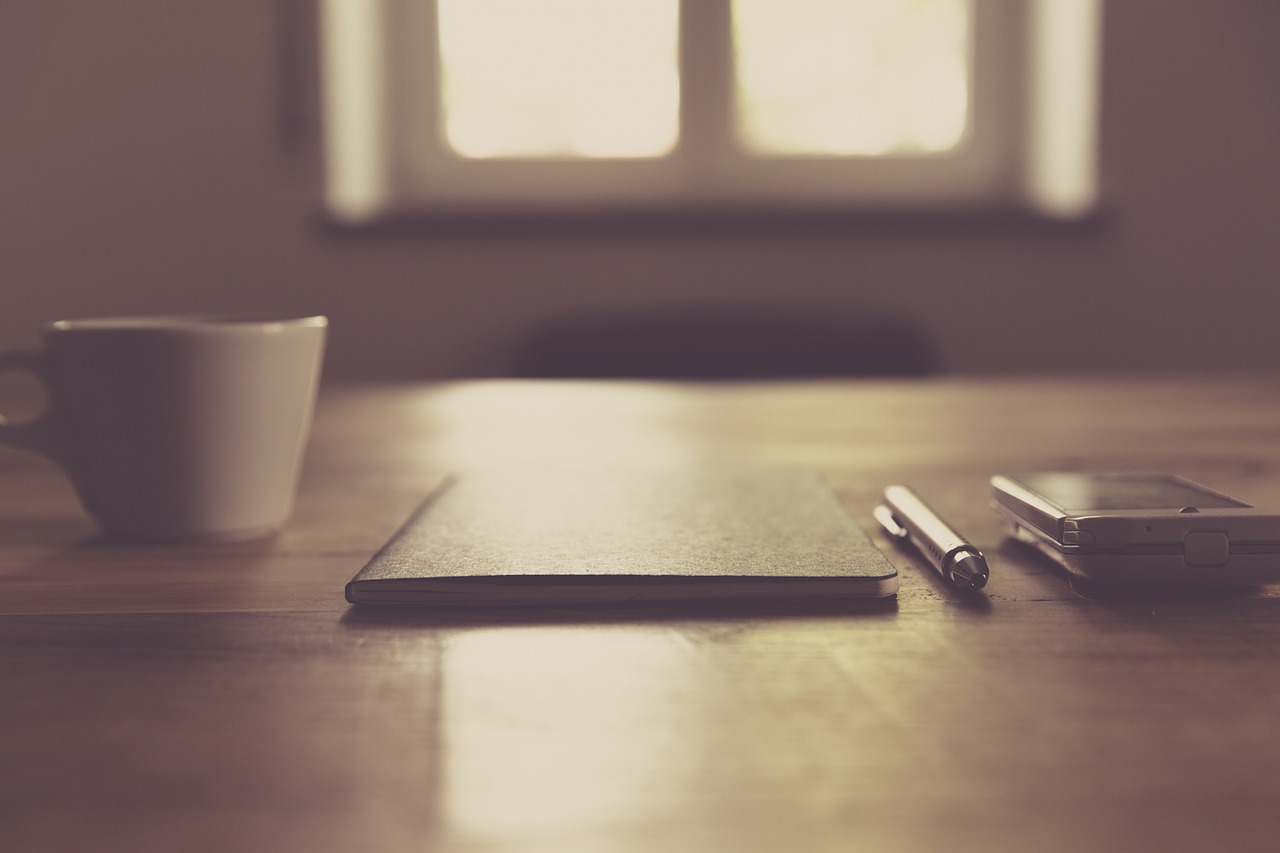 Just a quick post to say "thank you" to our sponsors. Currently there is one spot open, so if you have a product or website to get promoted send me an email via the Contact Form and we'll discuss it (it costs less than what you think!).
TNX: The company matches advertisers that want some publicity with publishers that want to earn some money. The good thing about their model is that the text links are placed on single pages of your blog, so you will not need to "sell" your homepage space. Payments are made monthly via Paypal, and the setup process is pretty easy.
SubmitComfort: Want to submit your blog to hundreds of web directories but do not want the hassle to do it manually? These guys will do it for you. They also provide social bookmarking submissions and other services, so if you need some help with your online marketing, check them out.
Search Engine Guide: The definite guide to search engine information on the Internet. That sentence was taken from their About page, but I could not have said it better myself. The website has a huge collection of articles, and it is updated with fresh content daily. Jennifer Laycock, the editor, has been playing with Internet marketing since 1995, so she knows what she is talking about.
Doreo Hosting: If you are looking for a reliable hosting company you should check out Doreo. My blog Daily Writing Tips is hosted with them, and some time ago it survived a massive Digg-Stumble Upon day (over 30,000 unique visitors on that day…). At Doreo the basic hosting plan will give you 20 Gigabytes of bandwidth, while some "popular" web hosts out there offer as much as 1500 Gigabytes for the same price. Guess what, that is the difference between having a reliable service and overselling.
BlogWorld Expo: Simply the biggest blogging conference around the World. If you have a chance to go to Las Vegas in November, I would book a place there. Some high profile bloggers confirmed their presence as well, including Brian Clark and Michael Arrington.
Browse all articles on the General category
8 Responses to "October 2007 Sponsors"
Daniel

KArthik, the buttons are the main revenue source, and the one I like most also as well since usually they come from companies that offer valuable services for the readers.

Karthik

Noticed the skyscraper just now – do you plan to drop the sponsor buttons too?

Karthik

Wrapped in condoms? Being conservative, eh? 😉
Honestly, I would agree with you – its too risky!

Daniel

I manage the ads privately.

KimC (frugalmommy)

Can you tell me who hosts your ads – or do you manage it entirely yourself? I really like this clean format for sponsors.

Daniel

I will give them this feedback so hopefully they will try to improve these issues, thanks Martin.

Martin

TNX.net – How are you getting paid monthly? I am getting paid in points, and 1000 points equals about 60 cents. And the most I am getting from one link is 600 points a month on a PR3 page. And the process to actually get money from your points is so complicated. Also, the text ads look horrid on my site.

I stopped using them, nice idea, horrible execution.
Comments are closed.