Notify Unconfirmed Subscribers Plugin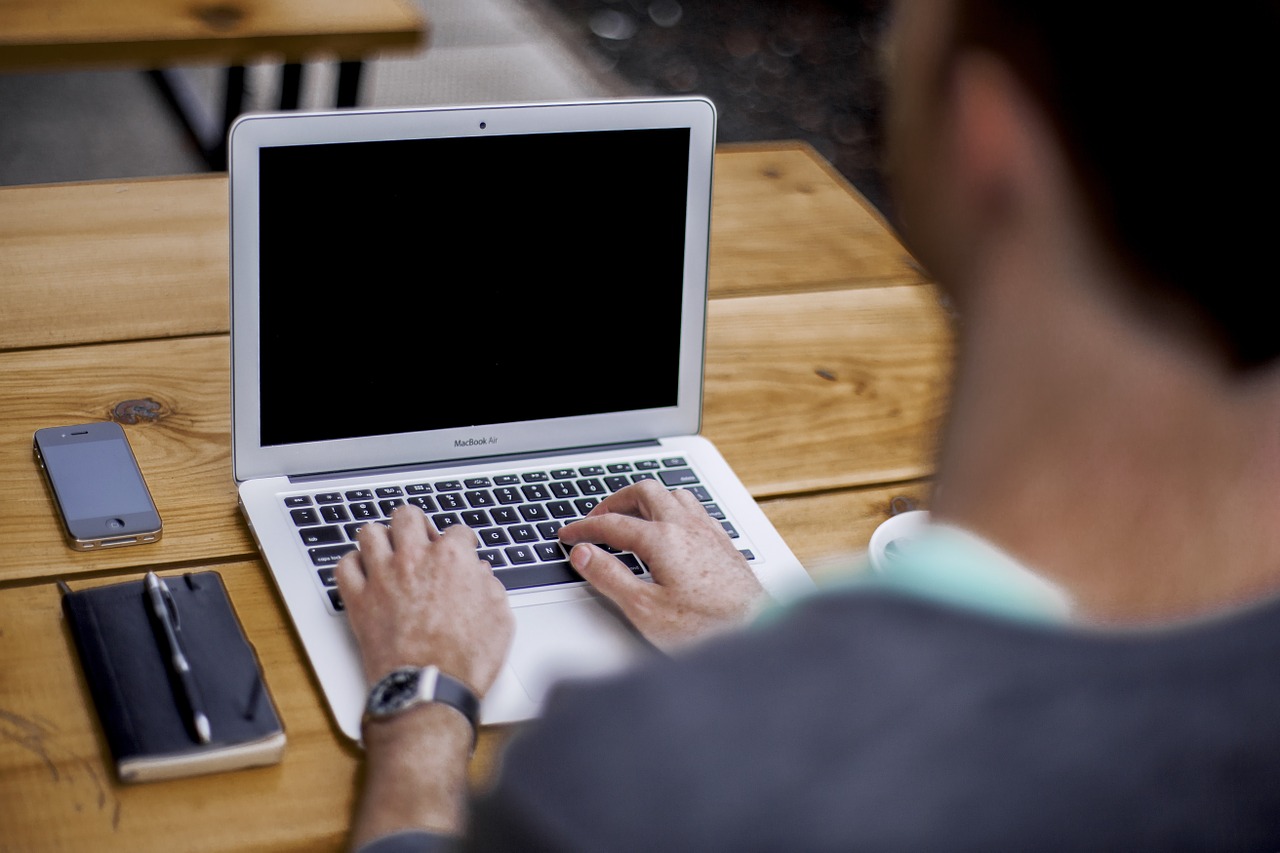 If you have been offering email subscription for a while, you probably have a pile of subscribers that have not confirmed their subscription. Emailing these inactive subscribers individually might be worth it, but it is certainly also tedious.
In order to solve this problem Keith from Techie-Buzz decided to code a wordpress plugin, the Notify Uncorfirmed Subscribers (NUS).
Basically you need to provide your Feedburner login details and the plugin will fetch all the unconfirmed subscribers. After that you create a custom message, and the plugin will send it to all the inactive subscriber.
If you want a guide on how to write that custom message you can check this post I had written some time ago on the same topic.
Browse all articles on the WordPress category
8 Responses to "Notify Unconfirmed Subscribers Plugin"
SATISH — Technotip.org

Great plugin…Thanks for sharing Daniel.

David Airey

I have quite a large percentage of unconfirmed email subscribers, so another addition to my 'to-do' list (although I've already implemented your homepage excerpts).

Cheers Daniel.

Stephan Miller

Thanks for the tip. I didn't even know such a thing existed. I know I confirm only about half the things I sign up for, because I don't want to wade through the spam.

Chris Jacobson

Wow, great plugin. I was looking for something like this!
Comments are closed.