Not A Member of OnlineProfits.com Yet?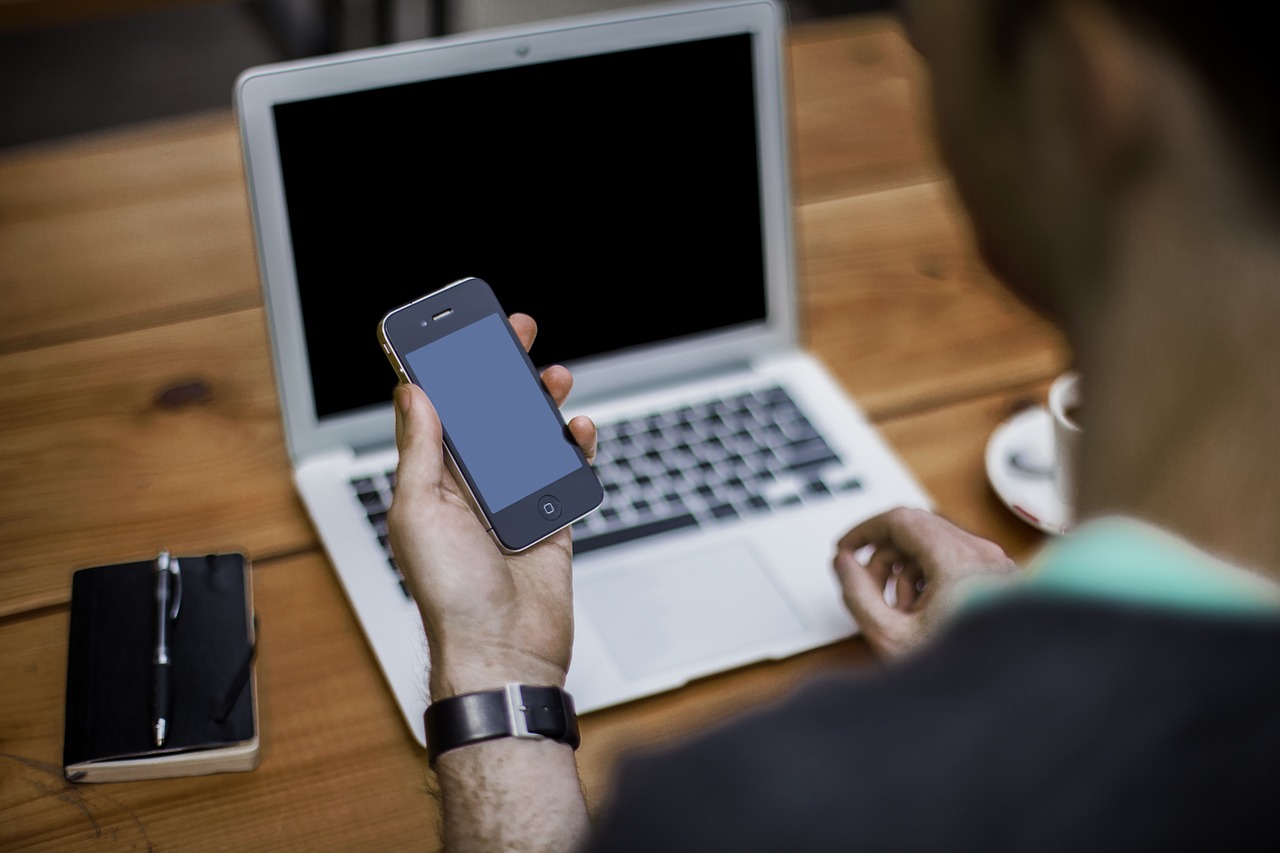 Today I was checking some stats, and I was pleasantly surprised to see that the Online Profits course is getting close to 1,000 sign-ups since I relaunched it.
As you probably know it was a paid course covering all aspects of Internet marketing (e.g., setting up websites, domain names, WordPress, content creation, website promotion, blogging, social media, affiliate marketing, SEO, you name it!).
Then around one year ago I decided to make it virtually free to join. People would only need to sign-up for a hosting account with my partner in order to get a free lifetime account to the course. The model worked quite well, as it created a win-win situation. And I guess the 1,000 sign-ups confirm it.
Once in a while I also get emails from the members thanking me for making the course free, saying I could be charging for the information, that the course helped them a lot and so on. Needless to say that I am always pleased to read those messages.
What about you, aren't you a member yet? Are you missing the 150,000 words worth of content you'll find inside the members area? What about the library with hundreds of ebooks, the WordPress themes, the list of tools, the MP3 recordings of the lessons?
I really think that the quality of the learning material is second to no paid program out there, and joining will cost you around $10 (i.e., the price of the smallest plan on HostGator). Just visit OnlineProfits.com to get all the details and join.
If you have any questions about the course just let me know with a comment below and I'll clarify it.
Browse all articles on the Monetize category
4 Responses to "Not A Member of OnlineProfits.com Yet?"
kalyan

Hi Daniel,

Good initiative once again. I just sent you a mail regarding joining your program. I have the same question as from Sarvanshu. Please let me know.

Daniel Scocco

@Sarvanshu, drop me an email and I'll see what I can do about it.

@Eddie, unfortunately this is a requirement to cover the costs when you join.

Eddie Gear

I've been blogging for almost three years now. I would love to take up this course to see what you have to offer. However, I cannot go about purchasing another hosting account now. Is there an alternative that you offer?

Sarvanshu

What if I am already a hostgator customer? How I can join?
Comments are closed.