NoFollow Feedburner Feed Links?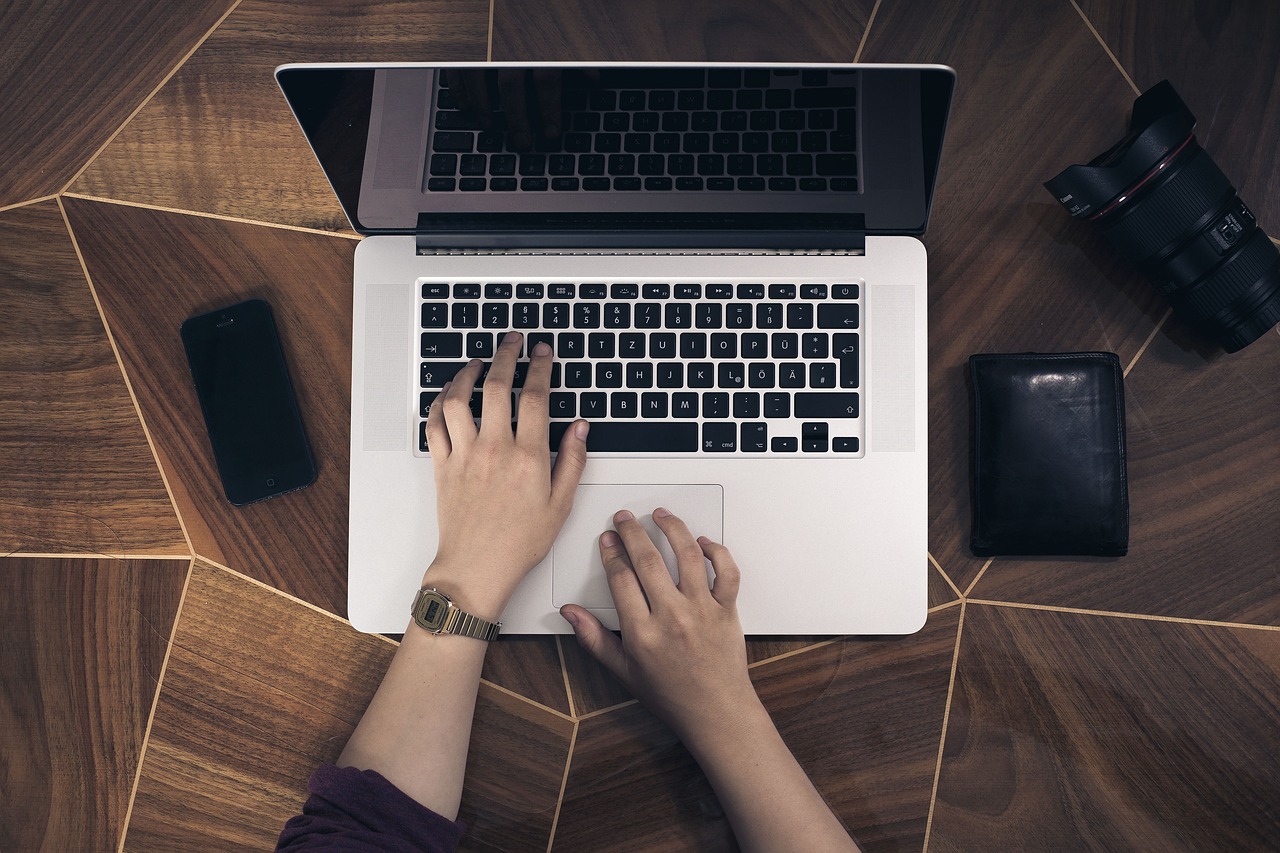 Inserting the rel='nofollow' tag within links will inform Google and other search engines that they should not follow that link (i.e. not sharing the link love). Most of the times using this attribute is a bad idea because it will remove the value of external links, like in the Wikipedia case.
What about the links pointing to your Feedburner feed (http://feeds.feedburner.com/yourfeed)? Feedburner provides an outstanding service and they do deserve recognition, but could a rel='nofollow' tag on those links have some benefits?
First of all many blogs have their Feedburner feed page ranking higher on search engines than the blog itself for most keywords. This is not optimal since a potential reader might end up visiting the feed page and not visiting the blog at all.
Secondly, provided you publish full feeds, the Feedburner feed page will also have the same content of your Homepage, possibly resulting on duplicate content penalties.
Inserting a nofollow tag on the feed links could resolve the first problem and improve the second one, specially if your feed links are sitewide and your blog has a high Pagerank.
Update: Marketing Pilgrim has a post with more suggestions for this issue.
Browse all articles on the SEO category
23 Responses to "NoFollow Feedburner Feed Links?"
Shahab khan

Every webmaster must enable this feature. My Google webmaster tools is showing some duplicate content issues, that is between my blog content and its feed.

I hope by enabling this feature i will get rid of it!

Nita

Now Feedburner has an option to deactivate its feed. What you need to do is go to publicize and see at the bottom left hand corner at the NoIndex option. You need to click on that, and then tick the boxes you want and then say activate. The feed won't then come up in search results. I had this problem with the feed showing up but my blog was nowhere to be found!!

Bang Kritikus

How to insert nofollow to my feed

Valentin

Where can I put the nofollow on feed. I don´t find this option
thanks

Mr.Byte

@ Dnaiel or Ashish, any idea how long will it take to effect after noindex been set for the feeds?

Daniel

Ashish, if you are using partial feed this should not be a problem. I am testing with the noIndex feature on Feedburner as well to see if it will help.

Ashish Mohta

One more thing, Feed keeps on changing and so the posts will eventually disappear from the feedpage, giving new content all the time.

Moreover When you go the feedpage, it shows excerpt not full content….Any ideas?

Ashish Mohta

Daneil thats a good idea. I have seen in feedburner , there is an option where you can simply turn off the indexing of your feed. What do you think will it help ?

Bes

So far, with the logic that you explained, it seems safe to use a nofollow index on Feedburner links.

Now, here is a question: is there any search engine out there [maybe Google Blogs Search?] that searches for feeds? If so, would they follow the nofollow rule and not index anything?

Andy Beard

If you are really worried about that then you shouldn't offer a feed and ping all those RSS aggregation sites.

You do have links in your content back to the original source don't you?

It takes the time for discovery plus about 7 days for Google to give some weight for link attribution, but they normally do quite a good job of it.

Daniel

Andy, your solution ensures that readers visiting your feed page will bounce back to your blog. What about the duplicate issue?

Andy Beard

Daniel I don't see a problem with this, especially if you are smart and have the majority of links from your feed leading back to your content using lots of related post, category and tag links.

Where there is a problem is links to forms, such as subscription buttons and bookmark buttons.

Daniel

Abdussamad, here is why I think Feedburner is a must-have tool:

-statistics: it would be impossible to drive a car without a dashboard. Same goes for a blog. Monitoring your RSS subscribers is important to see what you are doing wrong, right, what promotion techniques are worth are so for.

-more friendly feed: an xml feed is a mess, the average Joe will click there and have no clue what to do with it. Feedburner offer a nice interface that might help readers to conclude the subscription process.

-add ons: feedburner allows you to add email subscription, feed flares, advertising on your feed, etc.

Abdussamad Abdurrazzaq

Why do you even use feedburner? Why not stick to just link to your wordpress feed instead of handing over your hard earned subscribers to an outside party.

Daniel

Mr. Byte, that is exactly the point. Try implementing the nofollow and monitor the page hits on your feed page from search engines.

If those visitors from Google were visiting your site instead of the feed page they would have more chances of becoming regular readers (provided you have good design, easy navigation, etc.).

Mr.Byte

Yeah, I was wondering about it lately as there were too many pageviews of my feedburner through browsers that RSS readers. I think its because of search engine hits.

Daniel

menghua, sorry maybe the post was not clear. My argument is about inserting the nofollow tag on the links that are on your site pointing to the feedburner feed page (

menghua

Akismet missed this spam comment above huh? LoL.. It would be great if you can provide instructions to insert a nofollow tag in feed links~ I don't really know how to make it.. 🙂
Comments are closed.