"Help! No-one Even Knows My Blog Exists…" Here's What to Do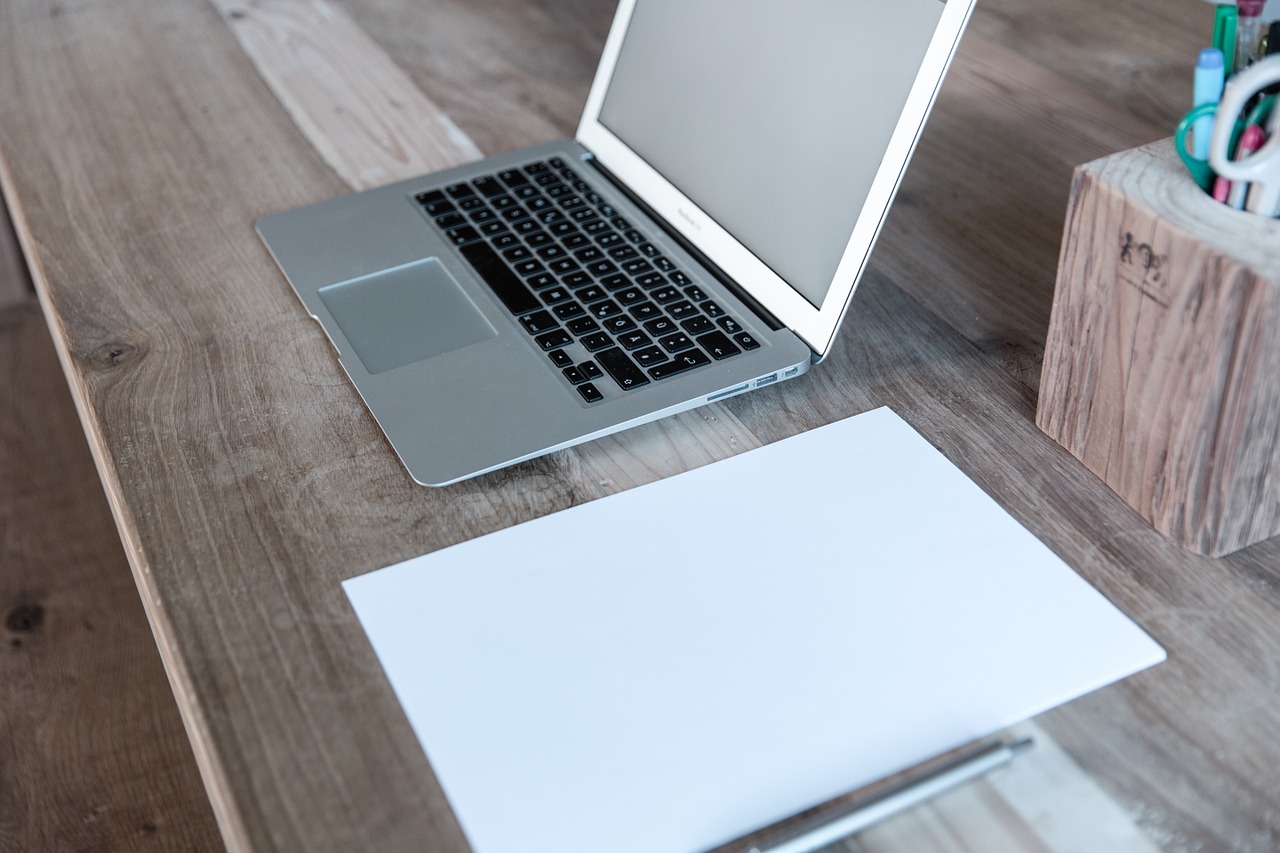 In our survey a few months ago, one DailyBlogTips reader asked:
"How do I get people to even know that my blog exists and then to click on the advertising. Also how do I attract sponsorship?"
A lot of bloggers have that "no-one knows I exist" feeling, and advertising is a pretty common monetization method, so maybe this question touches on problems you've had too.
Let's unpack it a bit. As I see it, there are a couple of crucial but separate issues here:
Getting the first 100 or so regular readers
Using monetization effectively
Getting Your First 100 Readers
When you're just starting out, there are a few ways you can bring in traffic. These are three great ones to begin with:
#1: Telling Your Friends
While you don't want to spam your friends and family with constant updates about your blog, it's a good idea to email them all and let them know what you're up to.
They'll often be keen to support you (and may well leave comments) – and even if they're not in your target audience, they may know someone who is.
#2: Using Your Forum and Email Signature
If you belong to any web forums that allow you to have a link in your signature, use it! (And if it's appropriate, post on the forum to let people know about your blog too.)
Whenever you send an email, you have an opportunity to promote your blog: add a link in the signature. You may also want to include your blog's tagline, or a sentence or two about it.
#3: Leaving Comments
While this isn't a great long-term strategy, it can be a quick way to get a few readers early on. Choose five or so large blogs in your niche and comment regularly on their posts. (Don't feel you have to comment on every single post).
Make sure your comment adds to the conversation by making or reinforcing a point from the post, or by asking a good question.
If you do those three things, you should have at least a few dozen people who know your blog exists – and some may become regular readers.
Using Monetization Effectively: Considering Advertising and Sponsorship
Let's tackle the next part of the question, then, which is about advertising and sponsorship.
I want to make one really crucial point before carrying on: You cannot ASK people to click on your ads, and you cannot click on your own ads.
(If you do, you'll be breaking the terms of service you signed up for.)
Of course, you can increase the chances of someone clicking on your ads by:
Making sure they're reasonably prominently positioned on your site.
Making sure they're as relevant as possible to your audience.
Some bloggers use other techniques, like trying to make ads blend in as much as possible with their site, so people click them thinking they're a navigation link. This could backfire by annoying readers and making your site look a little scammy.
Sponsorship can mean different things to different bloggers. Some will have "sponsors" who are basically advertisers, with banners in the sidebar. Others will take "sponsored posts" – posts they get paid to publish.
You may be able to attract some sponsors with a small, new, blog, but they won't be willing to pay much.
If you're not getting approached by sponsors spontaneously, you could look for sponsored posts / ads on other sites in your niche and contact those companies, letting them know your rates.
But…
There's a deeper issue here, and that's whether advertising and sponsorship are really effective monetization methods.
The problem with both is that they need quite a bit of traffic in order to work well. You may only get a few cents for each click on an ad (and most of your visitors won't click).
If you're new to blogging and want to monetize fast, a better method is to use affiliate links.
Affiliates get paid commission on what they sell – often 50% on digital products. So if you sell a $30 ebook, you'll get $15.
Plus, with affiliate products, you can go far beyond just putting an ad banner in your sidebar. You could write a review or a case study, or even interview the product creator.
It's still not going to make you rich overnight (I'll let you into a secret – nothing in blogging is!) but affiliate links are a great long-term way to make money from your blog.
If you want to read more about monetization, check out these posts:
When Should You Start Monetizing Your Blog?
How Should You Monetize a New Blog?
Seven Ways Blogs Make Money – Which is Right for You?
Browse all articles on the Strategy category
10 Responses to ""Help! No-one Even Knows My Blog Exists…" Here's What to Do"
Nisha

Great job Ali!

Thanks for sharing your information.

The other ways by which you can make your blog socially aware are:
interacting with other blogs,
Cross blogging,
Submitting your posts and links to your blog on tools like forums, discovery engines, peer-sourced news feeds and social networking sites,
Writing great headlines and subject lines,

Ali Luke

@Abraham – I think Raspal has it spot-on here. Also, while page rank 1 is obviously better than 0, you could definitely get it higher by building links to your blog – through great guest posts, and through publishing really high-quality content that people will want to link to.

Bobby Chahal

Google changes everything for new blogs. But getting started is a different thing. Socializing is good thing to start with but issue is sometime you don't get constant traffic.

Saneesh NP

Hi! This would be the best post for me to start out I guess. I'm yet to hit the 100 visitors mark on my blog. Your ideas are valuable and I'm gonna try that soon!
Thanks for the awesome post!

Raspal Seni

@Abraham: Did you create 301 redirects from your old domain to your new domain? If you didn't do this and just let the old domain expire, then you'll have to work hard to get your new .com to rank back to PR 1.

Ali may have more tips to help you, but I think the above is what we should do, when moving to another domain. I did too, but made sure to use 301 redirects.

Once again, I plan to move my main blog to another domain and keep the old domain as my writer site only. I'll make sure to use 301 redirects so anyone looking for old posts doesn't get a 404 page not found error.

Sudip

Commenting and guest posting are two most important things to do to let others know about your blog when it is in baby stage. Isn't it?

Sajan Shrestha

Telling our friends and social networks like Facebook, Twitter and others are very effective to help us know about the page. So lets be active in social medias.

Abhishek Lodha

Above are some really great tips to bag on. Well I have a blog created too and this blog is simply not read as I have not promoted it the way you have mentioned above.

I recipes as the topic as this may interest many foodies out there.

I seriously think of applying all these strategies stated above to promote my blog

Abraham Mathew

I have a blog named carkimb, it is a review blog about cars and latest news about cars. My blog started out as a newbie and got plants of traffic till March 2013, suddenly google turned away the organic results from my website. My my blog is page rank zero after changing domain to .com. At first it was page rank 1. So please help me bring back my blog what should i do.

Joy Sarker

While you don't want to spam your friends and family with constant updates about your blog, it's a good idea to email them all and let them know what you're up to.
They'll often be keen to support you and even if they're not in your target audience, they may know someone who is.
Comments are closed.