No More Authorship in Google Search Results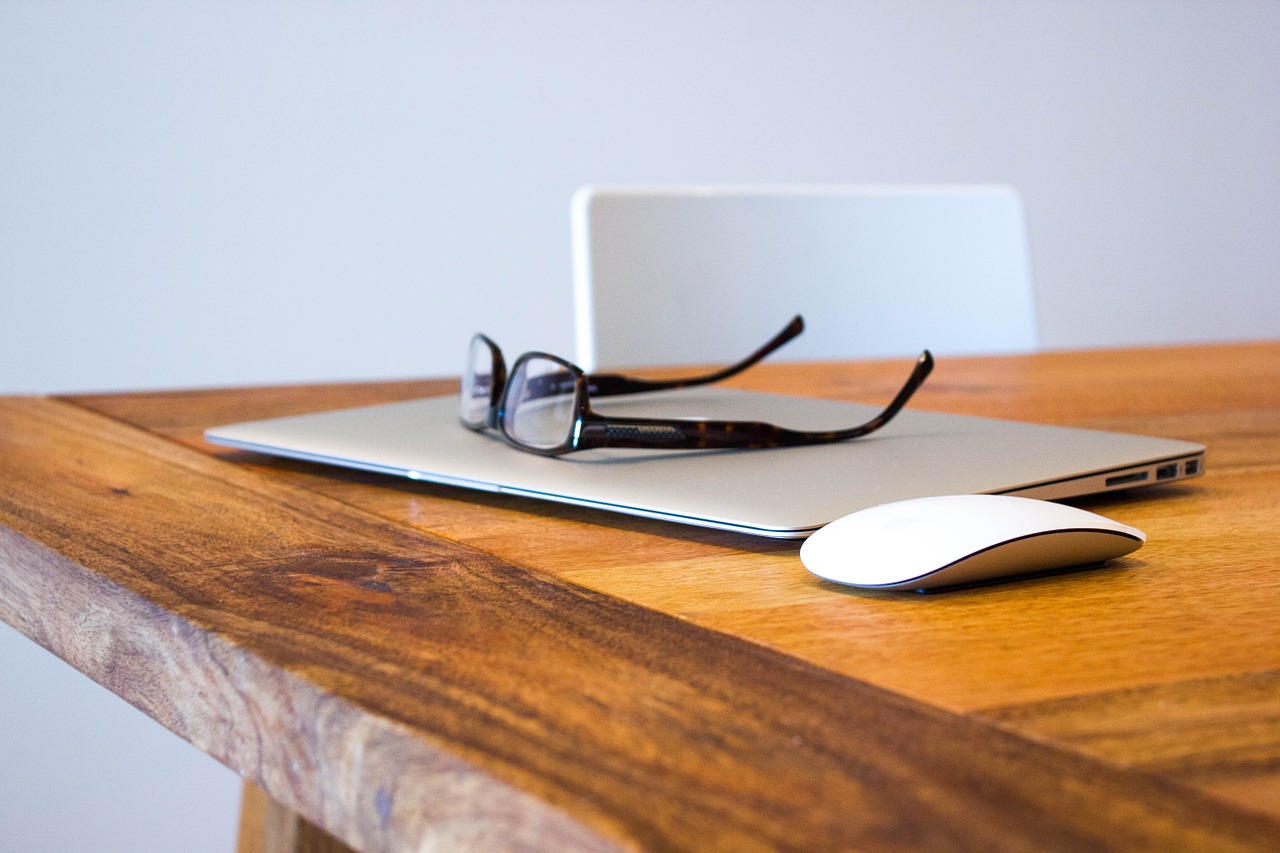 Around two years ago Google introduce the Authorship project, which aimed to introduce a new factor to classify and rank web pages: the author of the content. First of all the site would need to follow some guidelines, including clearly displaying the author name of each post, using a rel=author meta tag, and making sure the author had an active Google+ profile.
If you followed all those guidelines the name of the author of each article would appear on Google's search results, and some claimed that this could help with rankings and click-through rates.
It turned out that it didn't work as expected, as very few webmasters implemented the guidelines. As a result Google decide to drop the program completely, as covered over at Search Engine Land:
Over its entire history Google has repeatedly demonstrated that nothing it creates is sacred or immortal. The list of Google products and services that were introduced only to be unceremoniously discontinued later would fill a small phone book.

The primary reason behind this shuffle of products is Google's unswerving commitment to testing. Every product, and every change or innovation within each product, is constantly tested and evaluated. Anything that the data show as not meeting Google's goals, not having sufficient user adoption, or not providing significant user value, will get the axe.

John Mueller told my co-author Mark that test data collected from three years of Google Authorship convinced Google that showing Authorship results in search was not returning enough value compared to the resources it took to process the data.
The good news is that if you never came around to implementing those guidelines, well, now you don't have to worry anymore!
Browse all articles on the SEO category
18 Responses to "No More Authorship in Google Search Results"
Josh Gray

I can understand why google originally implemented this as it sounds like a really cool idea in principle.

I feel for people like Agfian who put a lot of effort into setting up authorship, but as that well known saying goes, no one expects the google dev team!

Nikhil Ganotra

Great Write Up Indeed!

I was wondering that my authorship has came up with some problems but I never realized that google has really removed the authorship.

Thanks for sharing with us. Truly appreciate your efforts 🙂

Amila

Glad to know this.Few days ago,I spent couple of hours reading posts to find a solution thinking my authorship settings doesn't work 🙂

Kemila

I didn't know I was their test user…

Richard

Daniel great article. I had thought they were just dropping the picture, which has already happened. What impact do you see this having on blogs that were optimised for authorship? Do I now remove my authorship details from my content?
It's a question I'm sure is on many peoples minds e.g. Will my page rankings now drop?

Kathryn Goldman

Daniel,

Google seems to have stripped its search result pages of images almost completely with the exception of a top news story (why do ABC, FOX and HuffPost get images?) and a bar of relevant image results.

Nothing differentiates the results except placement near the top.

They are just looking for ways to drive up ad revenue. Getting rid of free author images that draw eyeballs does that.

Kathryn

Agfian Muntaha | @Ianfalezt

Hi Daniel. Well, i think i'm a little bit shocked by this news. Because, i put a lot of effort to build my authorship to be as good as possible. Well, now since it doesn't matter anymore, i feel sorry.

Thanks for the news, it made me stay up to date and ready to fight another challenge in web marketing.

Good Afternoon from Indonesia, Daniel! Have a good day! 🙂

Lisa

Well after reading this complete blog post, I will just say It's awesome. I really like the way of explanation in this article. Tips are very good and helpful for me. I think other people should also read blog post very seriously because this will help them to learn something new which they need. Hope this post will also help others when they will read it. Thanks for sharing this wonderful blog post.

Sajith anandan

It made a lot of sense to have continued with the authorship details to be updated by content owners, particularly with the emphasis on content marketing.

Sastonepal

Hi Daniel !
Content authorship is really helpful to protect the copyright, however most of the author do not want to visible on online.

Anmol Makkar

Now that sucks. I believe that it increased clicks for bloggers who implemented it.

Kostas Chiotis

Hi Daniel, I am pretty disappointed in this news. I think it had a lot of potential but there was some resistance from many authors to implement it.

Ryan Biddulph

Hi Daniel,

Yep, it never pays to attach to anything in life 😉 Google-wise, or other wise, because change is the 1 constant.

I stuck to GA guidelines but I've Google-Proofed my blog and brand, entirely, by just making a bunch of good friends in my niche and by promoting through social sites, and through sites like Triberr.

If you give freely, through creating helping content, promoting others, and through guest posting and commenting on other blogs, authority blogs at that, you can't help but to prosper.

That's why I don't focus on Google Traffic through any means at all. I optimize my posts, of course, but I don't rely on that fickle beast to make my daily bread. Too many changes, too quickly.

Get social, create massive value, detach from outcomes, hang only in targeted spots and traffic will find you.

Thanks so much Daniel.

Tweeting in a bit.

Ryan

Steve B

I never liked the idea of authorship. There are too many great writers/content producers who wish to not share their profile and picture with the entire world. Also, not every site is a blog, so it's somewhat unfair to give an advantage to sites that can implement the authorship tag.

Renard Moreau

[ Smiles ] I knew that Google had intentions of discontinuing authorship.

As a matter of fact, lots of people joined Google+ to acquire an advantage in Google's search listings.

And, now they have scrapped the authorship.

Oh well, Google is always making changes; this is not the first change and it would not be the last one.

Tom

Thanks for sharing this. I've been wondering for weeks why it suddenly didn't work anymore… I assumed that I'd fallen below some hidden threshold of coolness or something…

Kevin Duncan

Hey Daniel,

Well, as someone who DID implement the guidelines Google gave us, I was bummed by yesterday's announcement. Haha.

Oh well. On to bigger and better things…

dev

It is strange that Google started with pushing every author to get this authorship implemented and now, they are removing it. Making no sense at all. I am feeling disappointed.
Comments are closed.