Neil Patel Wants to Give You $250,000 (Sorta)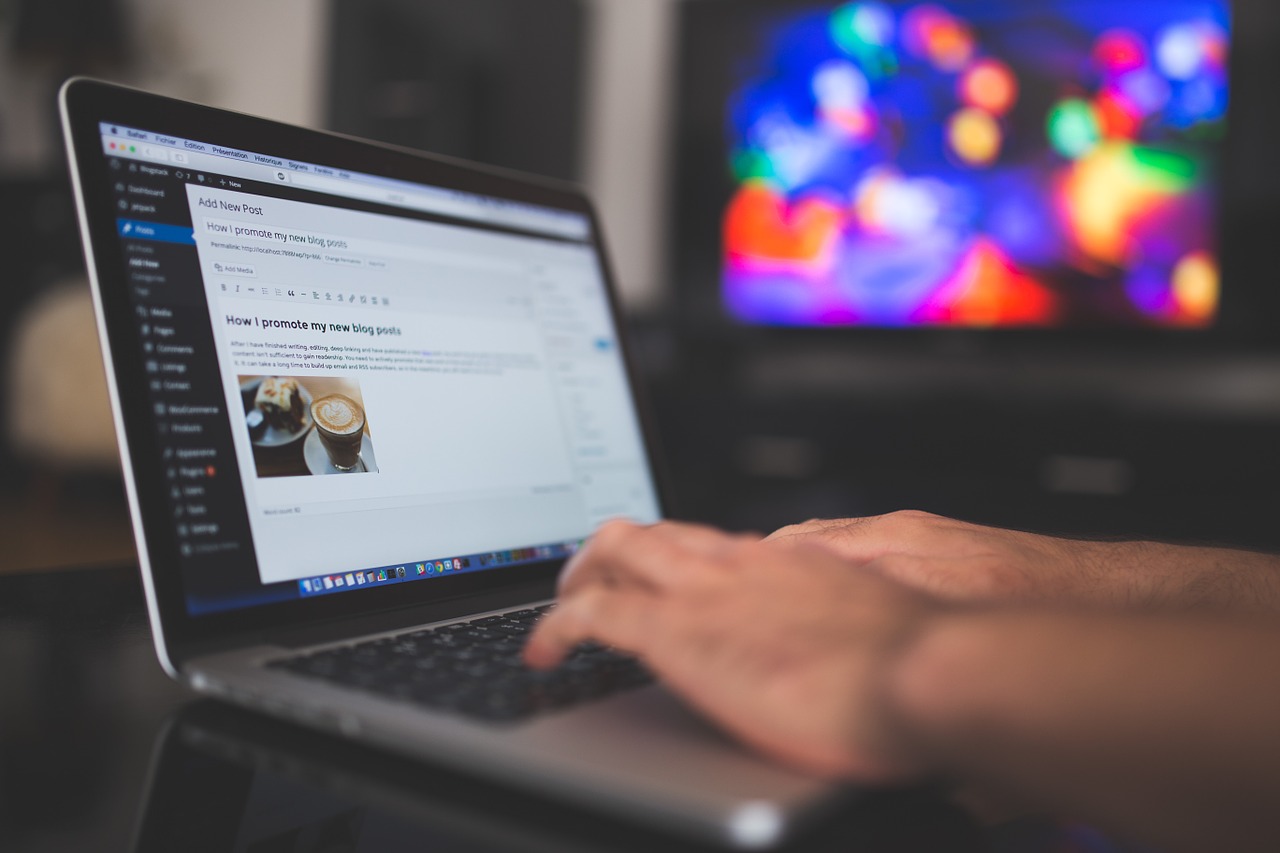 You probably heard about Neil Patel, the SEO guru, right? Well Neil is starting to diversify a bit, and recently he invested money in a venture capital fund called Founders Co-Op. They are now planning to invest $250,000 into a company or an idea. Here is what you will get according to him:
Money — with capital you'll be able to grow your company.
Expertise — unlike most venture funds, the Founders Co-op isn't made up of finance people, instead we are all entrepreneurs. Because of this you will get advice from people like Ben Elowitz who co-founded Blue Nile and took it public. Or Andy Sack who founded three Internet startups and sold them (the first company was bought by Acxiom, the second was bought by the New York Times, and the third was bought by Microsoft).
Networking — meeting random people on a regular basis is easy, but meeting people that can help your business grow is hard. Through the Founders Co-op you will get to meet the right type of people.
They are not only looking for established businesses, but also for ideas. If you think you have a plan for the next big thing on the web, therefore, it might be worth to drop him an email. On an email he sent me he also said that he likes to work with Internet marketers because they tend to have a good business acumen, so keep that in mind.
Browse all articles on the General category
11 Responses to "Neil Patel Wants to Give You $250,000 (Sorta)"
SEO Genius

Sounds interesting I ll have a think I have a couple of ideas floating around.

Himanshu

Cool! It'll be great collaborating with so many other good ppl too!

will try giving it a shot..

TechZoomIn

Need to think hard in this case.

An idea can change your life 🙂

Kurt Avish

Need to THINK a magic idea for this one 🙂

Neil Patel

@Jon, the Founders Co-op maybe interested in that idea. We would love to hear more about it.

Salwa

Everyone put your thinking caps on…!

Jon

I wonder if they would be interested in a concept aimed at increasing click through on web-ads? Like say… up to around a 30-50 percent rate?

Daniel Scocco

@Shoto, indeed.

Shoto Azikuri

@Daniel, So he wants to discover something exceptional idea 🙂

Daniel Scocco

@Shoto, they are giving the money in exchange of a stake on the ownership of the company or idea.

Shoto Azikuri

But I can't understand why he needs this share?
Comments are closed.