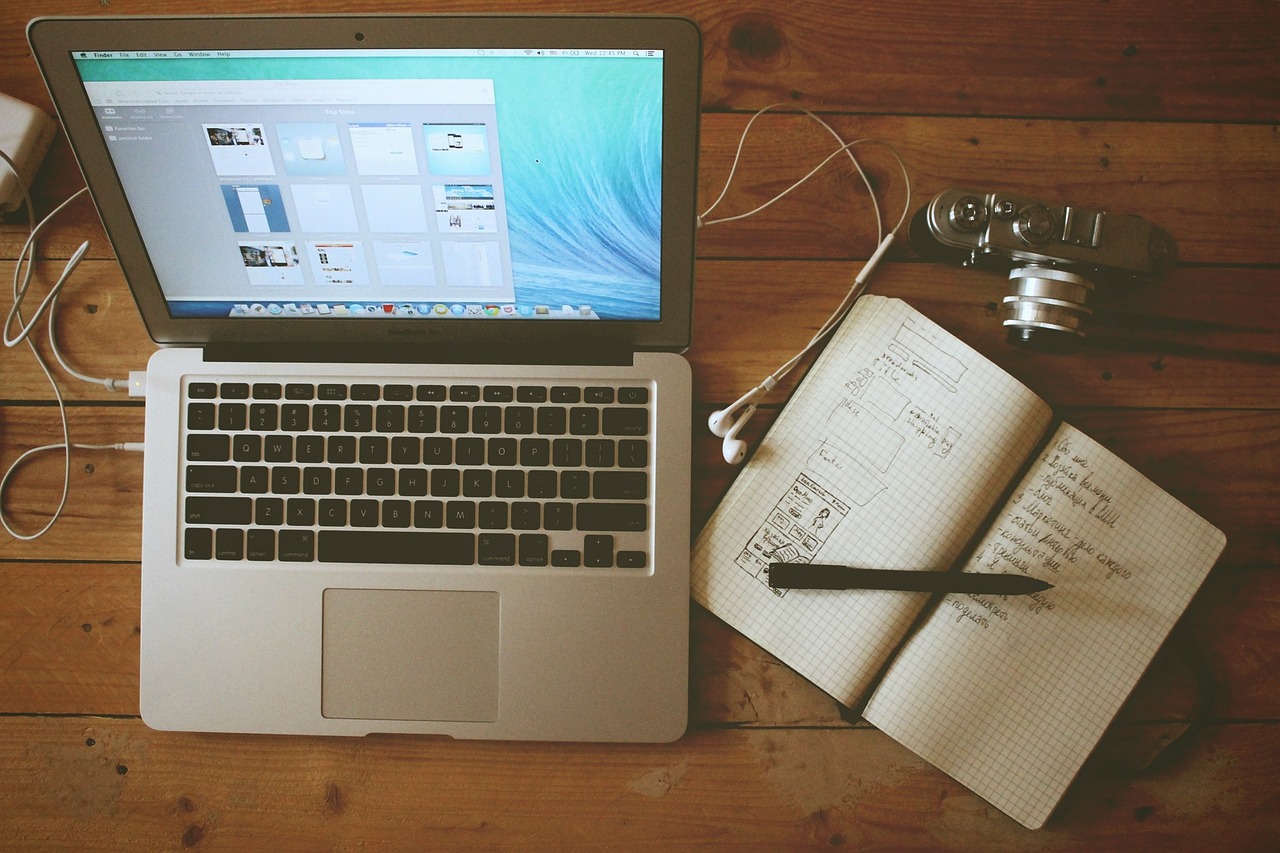 I have an important business presentation scheduled 8 days from now, and I figured I should bring some business cards to exchange with people who will be there. The cards I had in hand were old and with incorrect information on them (e.g., old email and telephone number), so I decided to get new ones.
After researching a bit on the web I found a local company that does both the design and the printing of the cards. They are quite expensive (around $150 for 1,000 cards), but their work looks solid, so I decided to go with them.
On the website it said that delivery took up to 10 week days, but I figured it wouldn't be a problem for them to deliver my cards within 8 days.
Long story short I paid upfront, they sent a mock of the design, I liked it and said they could proceed to print. I also mentioned I would need the cards within 8 days. The answer I got back:
"Maybe the cards will be ready within 8 days, but we can't guarantee it. As you read on our website our delivery time is 10 week days."
My big mistake was to close the deal too soon. I am pretty sure that if I had put a requirement of getting the cards within 8 days before closing the deal and paying the answer would be: "Sure thing, we can most definitely deliver it within 8 days." After the money changed hands, though, my bargaining power was down the drain.
Sure, it was just a set of business cards and $150, but the concept applies to any sort of negotiation, whether you are buying a car, a business, hiring a freelancer and so on.
Lesson learned: remember to lay all your requirements down before closing the deal and paying the other part.