Negotiation Tip: Lay All Requirements Before Closing The Deal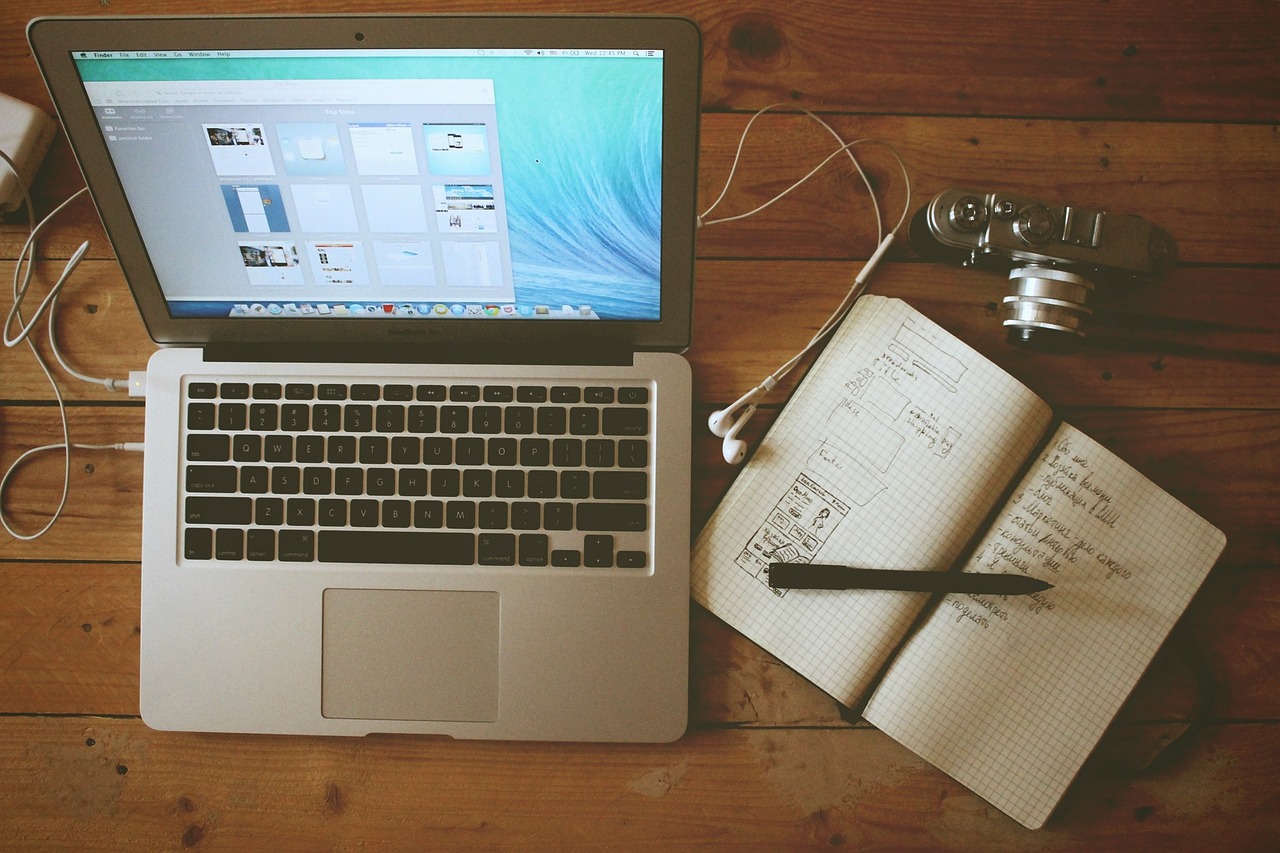 I have an important business presentation scheduled 8 days from now, and I figured I should bring some business cards to exchange with people who will be there. The cards I had in hand were old and with incorrect information on them (e.g., old email and telephone number), so I decided to get new ones.
After researching a bit on the web I found a local company that does both the design and the printing of the cards. They are quite expensive (around $150 for 1,000 cards), but their work looks solid, so I decided to go with them.
On the website it said that delivery took up to 10 week days, but I figured it wouldn't be a problem for them to deliver my cards within 8 days.
Long story short I paid upfront, they sent a mock of the design, I liked it and said they could proceed to print. I also mentioned I would need the cards within 8 days. The answer I got back:
"Maybe the cards will be ready within 8 days, but we can't guarantee it. As you read on our website our delivery time is 10 week days."
My big mistake was to close the deal too soon. I am pretty sure that if I had put a requirement of getting the cards within 8 days before closing the deal and paying the answer would be: "Sure thing, we can most definitely deliver it within 8 days." After the money changed hands, though, my bargaining power was down the drain.
Sure, it was just a set of business cards and $150, but the concept applies to any sort of negotiation, whether you are buying a car, a business, hiring a freelancer and so on.
Lesson learned: remember to lay all your requirements down before closing the deal and paying the other part.
Browse all articles on the Strategy category
6 Responses to "Negotiation Tip: Lay All Requirements Before Closing The Deal"
Leo

On the flip side of that, a good friend does wedding videos. He spent many hours producing a video of the big day for a couple. He sent the finished product, they claimed it didn't play on their DVD and refused to pay. He sent another copy, same thing.

If you supply services, always supply a sample of the finished work, or a watermarked version (if digital), or partially disable some of the features, get a partial payment, balance on completion etc.

Trent Dyrsmid

Of course always negotiate the terms before closing on any deals. And you're right this happens with almost everything, from purchasing small or big things to hiring people to getting services, and so on.

But with these kinds of situations, we along with our readers always learn a lesson or two.

Steve

10 business days for business cards?? Not only did you overpay, but the turn-around time is too long.

Good luck!

pradeep gaur

Great Tip ! but some People don't care about Others.the Same Once Happened to me when One of my client was going to have a website designed from me he was ready to pay the fee the next day and i have wasted my 3 hours Discussing his needs and requirements in that website ,he doesn't Paid nor replied to say just "I am not Interested "!

MasterCFI

And I never learnt this from my mom. Growing up in India, I would see her bargain with just about every grocer, vendor, tradesman, etc. Now I read your post about this same weakness that I have. I will try slowing down and resisting my temptations to close the deals all the time.

Thierry

This is one thing I learned In Brazil, never pay before the work is done. And pay the minimum fee to start the job, pay the rest at the end. But sometimes forget the basics!
Comments are closed.