Need Help to Build Your First Website? Check out This Guide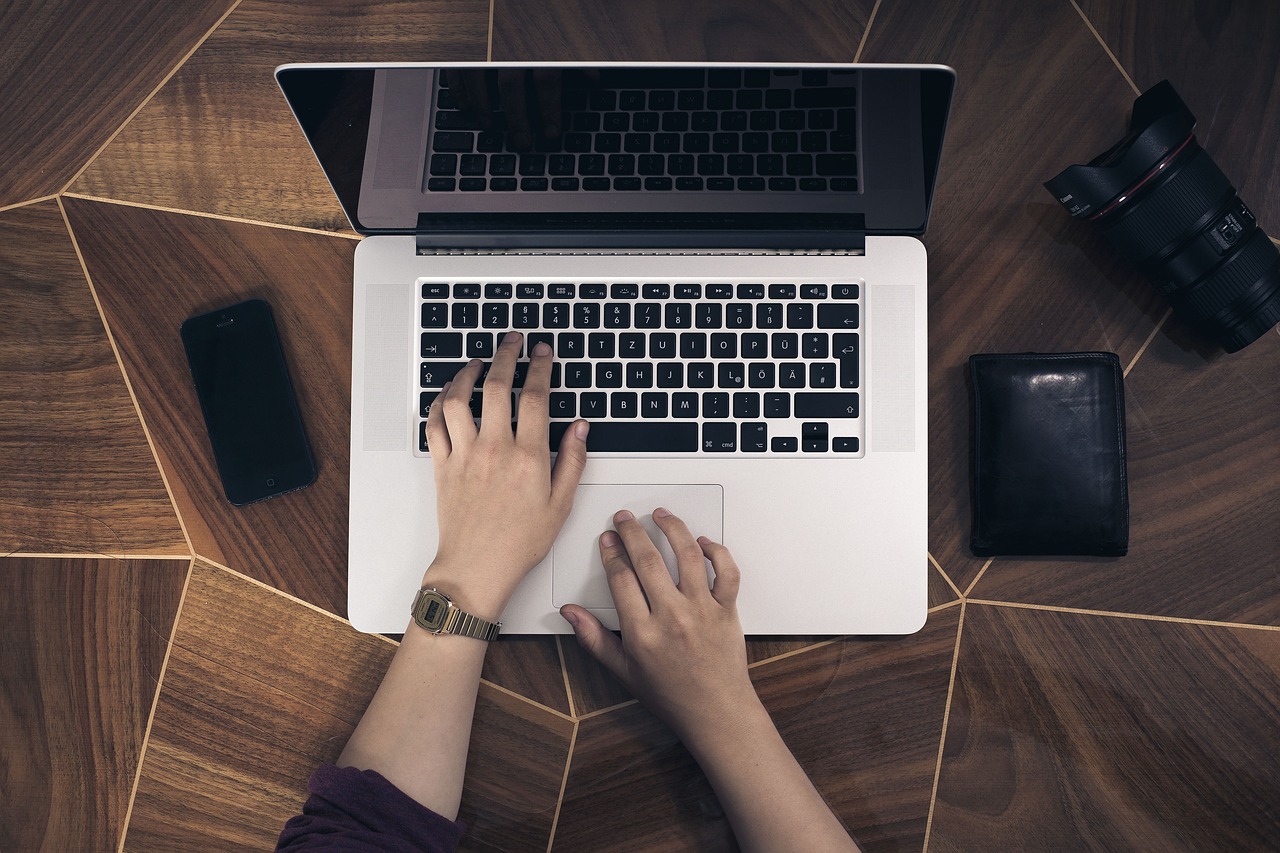 There are many people who contact me asking for help to get their first website or blog off the ground. Unfortunately I don't have time to help all, but I always try to point them in the right direction.
If you are in a similar situation, recently I came across a quite useful guide to get you started. It's called WebsiteSetup.org, and it comes with information to build a site on three major platforms: WordPress, Drupal and Joomla. If you are feeling adventurous they even have a guide for building HTML5 websites.
I recommend that you start with the WordPress one, as WordPress is by far the most popular platform on the web right now. This blog is using WordPress, for instance.
On every step you'll be able to choose the option that best suits your needs. For instance, when installing WordPress, the guide will give you two options: instructions to install it manually (which is required in some hosts) and instructions to install it automally (which is supported by other hosts).
You may even contact the author of the guide if you have questions or are facing problems following the instructions. It shouldn't take more than 30 minutes to get your first website up and running, so check it out!
Browse all articles on the Blog Design category
6 Responses to "Need Help to Build Your First Website? Check out This Guide"
Designjuice

Hi…

Thanks Daniel Scocco for the great Post!

Chandran

WordPress is the best way to create an website. A newbie can easily develop a website a website with the hepl of plugins involves in wordpress.

Hemangi Kothadiya

Thank you for sharing this information……waiting for next updates….

Rachana Rathore

Yeah wordpress is certainly the first ladder anyone willing to make a website must climb. It easy, feature rich and free 🙂

Mayyank Gupta

Thanks Daniel Scocco for the great content, but it seems little bit short in information. Well in future please elaborate your words.

Alex Periera

I wish I came across this blog when I was building my first website tyler-media.com. It was so tough, felt like banging my head on the wall, I wanted to do it all myself to save money. Finally after some time I wisely realized that in order to save money I was actually wasting time. So I had to hire a web-designer to accomplish this task.
Comments are closed.