My new blog: Daily Writing Tips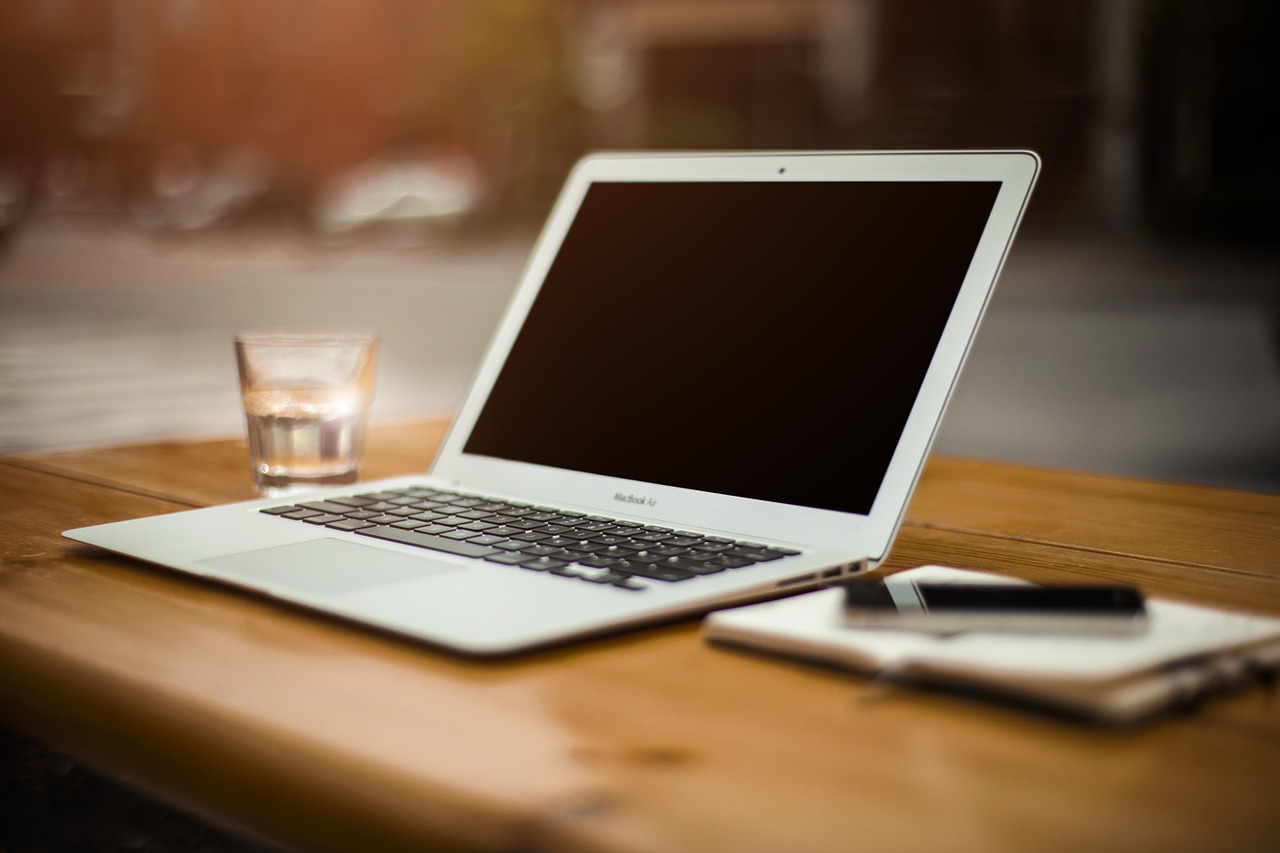 Whether you are an attorney, a manager, a student or a blogger, writing skills are essential to your success.
That is how I started the first post on my new blog, DailyWritingTips.com. As a blogger, actually, writing skills are even more important to you. The quality of your writing is what can separate your blog from the pack (and given that over 100,000 new blogs are created every day, that is quite a big pack we are talking about :)).
While I will write occasionally there, I felt that I did not have enough expertise to give "writing tips" to other people. That is why I decided to go with a team of writers, and a very qualified one. We have copywriting consultants, communications professionals and even a Ph.D. English teacher on board.
Check out this passage from the latest post on the blog:
When language-mutilator Yogi Berra said that something was "like 'deja vu' all over again," everybody laughed. Lately I get the feeling that some people who say it don't know it's a joke.

Yogi's "belts and suspenders" approach to words seems to be on the increase. We've all seen ads that offer "a free gift." Sometimes it's "an absolutely free gift." It's as if people don't trust a word to mean what it means.
Anyway, head to DailyWritingTips.com and check it out. There are 7 posts there, which should keep you busy for today. And don't worry about it, because tomorrow you will already find some fresh content. After all, it is Daily Writing Tips!
Browse all articles on the General category
14 Responses to "My new blog: Daily Writing Tips"
shimla

good article very helpful to me.

Bang Kritikus

I hope more people like writing

Hans

that would really be great but time consuming in the long run. I mean people could just be sending in their post to do the editing instead of they doing it 🙁

or perhaps that could also be fun, on the other hand, something like a reboot, for e.g there's a particular place where you can submit posts and every week the authors/teachers gonna pick one, revise/edit it to make it more readable/correcting typos,etc such that others could be learning something too. Can't wait to see that then…

Daniel

Hans, I really don't think there is an affirmed blog on the "writing tips" niche.

Rarely I have seen them on Liz's blog, and Copyblogger is almost 100% focused on copywriting and online marketing.

The request/suggest tip section is planned. You can email me for specific questions, but I also plan to do something where readers submit their posts and the English Ph.D. we have there will revise them and make suggestions for improvements :).

Hans

Good luck on the new journey 🙂 Sure writing has a great audience specially when more people are willing to read better written posts from bloggers differentiating the it's from the its lol,etc,etc

But wouldn't you be fighting against some big competitors like Copyblogger or SOB?

I also think there should be a send us a request/tip section where bloggers could tell you about their language/writing skills problems and authors could blog about the solution. Like many bloggers might be willing to know the right way to write advertising in short : is it ads or ad? I think that's a great way to connect with the readers in that niche unlike Copyblogger,etc 🙂 Don't you think so?

Also are you willing to for e.g sponsor themes to attract more visitors to the new site?

anatol

Nise site!

Dave

Daniel, great idea since writing really is different that many aspects of SEO and website design. I will be checking it out.

John Metcalfe

Great new blog Daniel and smart way of expanding your "Daily Tips" brand that you have established with Daily Blog Tips..

John Metcalfe

Daniel

Not sure if I will extend the "Daily Tips" network beyond those two sites.

But it is a good idea I guess. One of the reasons why Daily Blog Tips was successful, in my opinion, is the fact that it communicates clearly what the site is about.

When the reader comes here for the first time he know exactly what he should expect from the blog.

That is why I decided to go with DailyWritingTips as well. I had other shorter domains like UpWriting.com to use, but I don't think they were equally brandable.

Adnan

Hey Daniel. Congrats on the new blog, I like the way that the themes are the same and the Favicon just makes the site for me! Will check it out regularly!

Techie Buzz

Great work Daniel. I really liked your concept on tips on different ideas. I am not sure but will definitely want to see more such Daily tips for various other platforms too.

Miguel Dussán

¡Nice! I was really looking for guides or recommendations to improve my english-writing skills (as a spanish-speaker) because I`m also studying a MBA and I need to present some international publishing… Thanks!

Daniel

Thanks Roberto! Looking forward to seeing a lot of DBT readers over there. At least the ones that are trying to improve their writing skills!

Roberto Alamos

I have already checked it Daniel, good new blog! Good luck with it!
Comments are closed.