My Internet Goals for 2009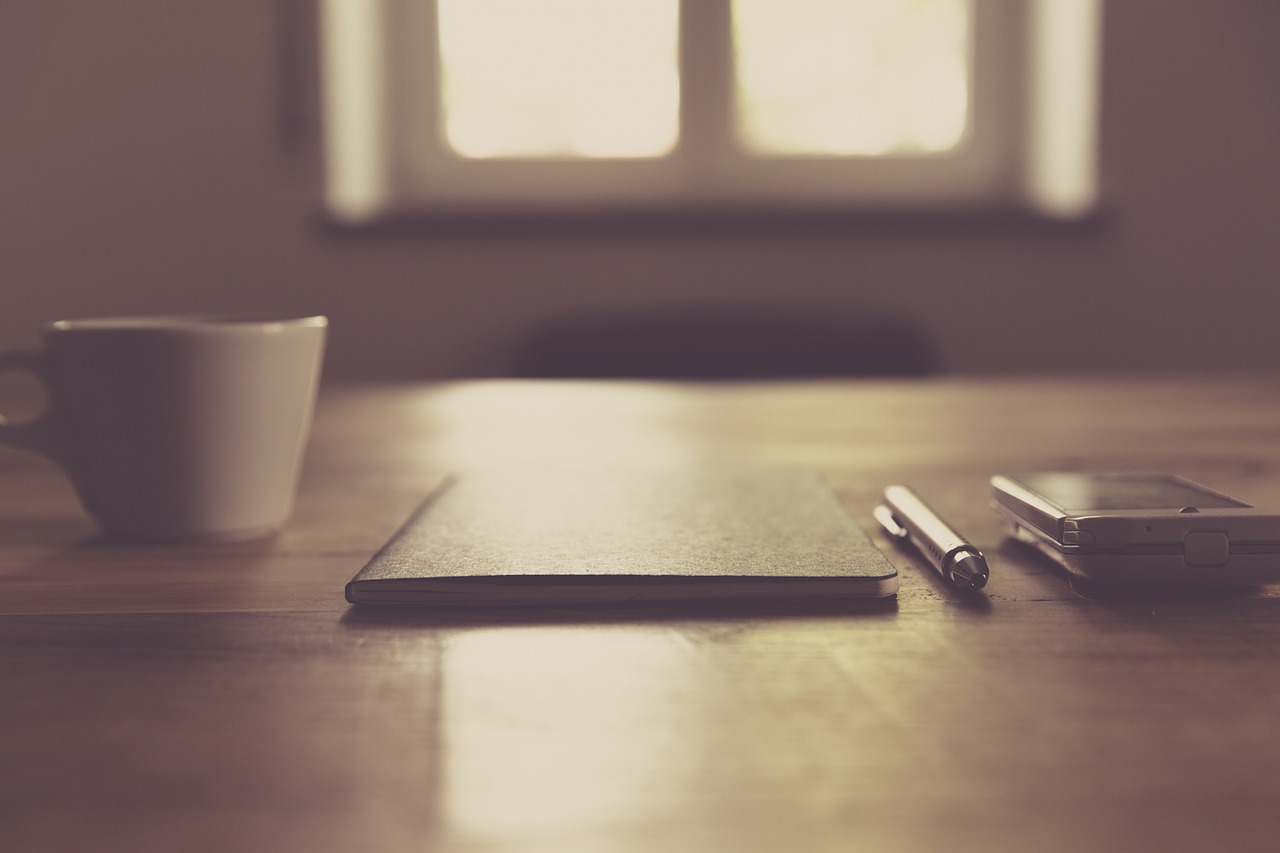 This post is part of the What Are Your Internet Goals for 2009? Group Writing Project. Some of the readers asked about my own goals, so I will share them too.
First of all let me see where I am regarding my 2008 goals though, which I have also stated in a post last year. Keep in mind those goals were for Daily Blog Tips only, and not for all my Internet projects.
Reach 15,000 RSS subscribers (it was at 7,500) – Check!
Average 20,000 daily page views in Webalizer (it was at 13,000) – Check!
Generate mid four figures in monthly revenues – Check!
Increase the posting frequency to 12 weekly posts (it was at 7) – Failed
Release one new WordPress theme every month – Check!
Publish one new Bloggers Face-Off every month – Failed
Host one Group Writing Project every month – Failed
Enter the Alexa Top 10,000 (it was at 12,022) – Can't know as Alexa changed their algo
Keep creating value for the readers – Check!
Improve the community around the blog – Check!
As you can see, out of the 10 goals I reached 6, failed on 3, and 1 became impossible to judge as Alexa completely change its algorithm in 2008. Overall I am happy with the results though, especially because the main goals (traffic and money) were achieved.
Now for the 2009 goals, I want to write them down as my Internet goals, so they go beyond this blog.
Reach 50,000 RSS subscribers among all my blogs (currently at 30,000)
Reach five figures in monthly revenues among my "Daily" blogs
Diversify the revenue streams, and make the blog earnings account for 50% of the total
Incorporate my company
Increase my portfolio to 200 domain names
Attend the Blog World Expo 2009 (I missed the past 2 editions)
There you go. This year I will go with only 6 goals, but hopefully I will be able to reach them all.
What about you, have you written your goals yet? You have until Wednesday to send your entry to me (leave a comments with the URL of your post here), and next Monday I will post a roundup with a link to all of them.
Browse all articles on the General category
40 Responses to "My Internet Goals for 2009"
FallOutBoy

Good luck!)

Jessica T.

Thanks so much for this post!

This will definitely help me as I try to grow my blog in 09!

dondv

I know I'm way out of time to submit my blog goals for the writing contest. But I thought it was an interesting exercise, and worthwhile. I enjoyed thinking through what I wanted to achieve in 2009. Thanks for the idea. Here are my 2009 blogging goals:

smansa21

by the way i like very much your article

smansa21

wow…great goal. when i can be like u. thanks for all tips

mike dibenedetto

My writing goals:
1. Build a following of 1000 subscribers for my company's product blog. It's market is fairly limited so 1000 would be an incredible number.
2. Write at least two posts a week. One about the company's progress and one to showcase the company's products.
3. Double my twitter followers by providing consistently good information and links.

Thanks for the inspiration in creating a list.

Irene

Congratulations Daniel on reaching most of your goals and the great lessons I'm sure you learned along the way on all of it. Your group writing projects is a great idea. It is personally and community stimulating. You'll do great!
Blessings,
Irene

Andrew

Daniel, article about you in Russain bloger newspaper – http://www.gonchaya.com/chelovek-snabzhayushhij-kontentom-polovinu-runeta/

And my My Internet Goals for 2009 –

Dmitriy Motorin

good idea. so here my goals

Daniel Scocco

@TechZooming, $2,3k is close to $2k not $3k where I live, but anyway.

Blueverse is monetizing aggressively I noticed (sponsored reviews, sponsored wp themes, banners on the header, etc). Two different strategies. It remains to be seen how the growth rate on the blog will be.
Comments are closed.