Must Use: W3 Total Cache WordPress Plugin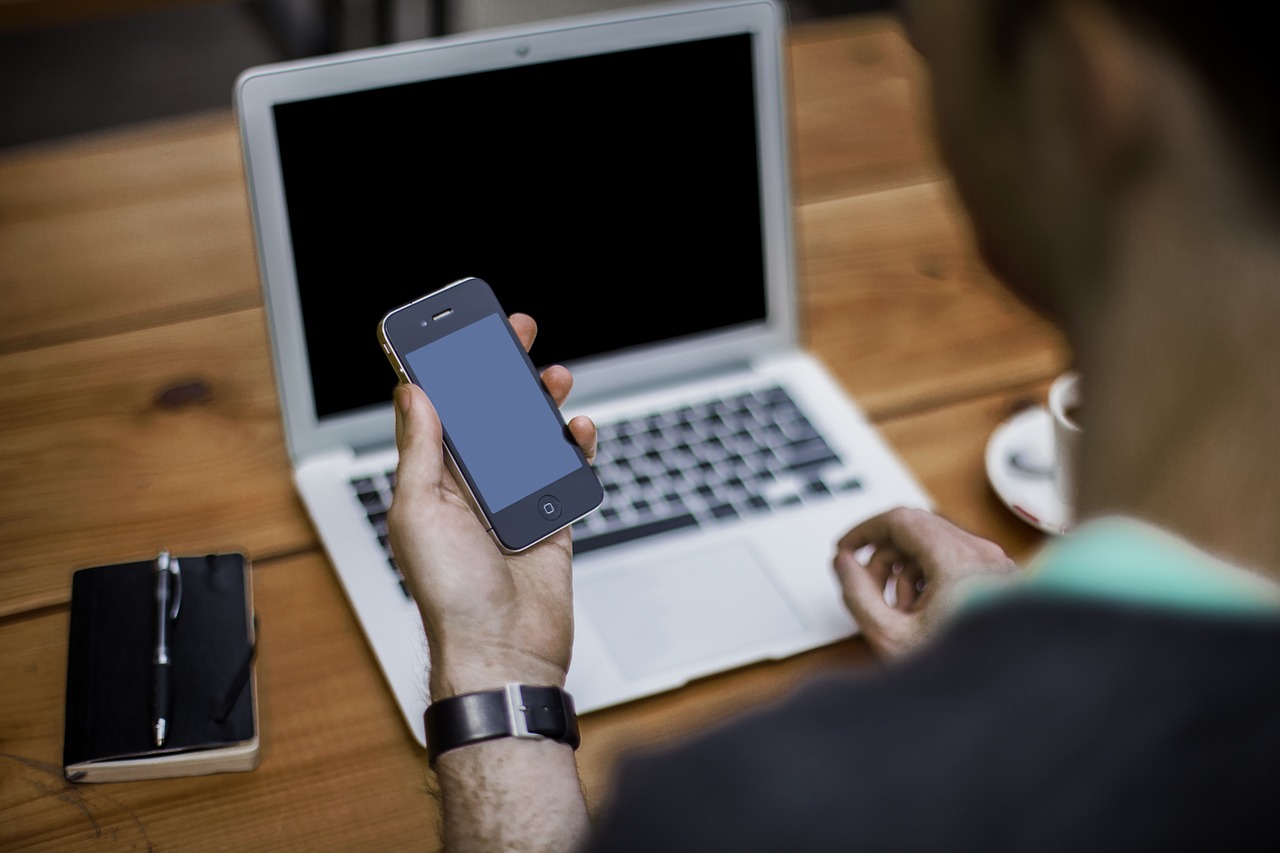 I am a bit stubborn when it comes to changing old habits. The same is true for technologies I use, WordPress plugins included. As such I have been using WP Super Cache for as long as I can remember, and I always thought it was a great plugin.
Then around one year ago I started hearing about a new cache plugin, called W3 Total Cache. I didn't bother to actually test it, as WP Super Cache was doing its homework.
Fast forward to a couple of weeks ago, and a couple of my sites started to open slowly due to the amount of traffic they were receiving. After exchanging some emails with the HostGator support folks they said I should try W3 Total Cache.
I did, and really surprised me. I still think WP Super Cache is a great plugin, but W3 Total Cache is even greater. The difference in loading times after I installed it was visible.
On top of that the plugins comes with more customization features, including the ability to cache database calls, to use server accelerator plugins, to integrate a CDN solution if you have one and so on.
I'll be switching from WP Super Cache to W3 Total Cache on all my sites now, and I recommend you to do the same if you are not using it yet.
Browse all articles on the WordPress category
17 Responses to "Must Use: W3 Total Cache WordPress Plugin"
Wallace

Unfortunately i can see the actual improvement after installing the plugin, maybe the traffic of my blog is not heavy like yours. Finally i uninstalled this plugin…

Nick Meisher

Hey,

I am using this plugin with Nginx and wordpress and its elite because it gives you those nasty rewrite rules perfectly setup for whichever config you chose.

I just wish that the FAQ included in the plugin wasnt full of cutsey irony but actually explained what the heck most of the options even mean, for instance the check boxes:

*Set the expires header to encourage browser caching of files.
*Set pragma and cache-control headers to encourage browser caching of files.
*Set the Etag header to encourage browser caching of files.

So do I click them all? Too much encouragement is bad, I just cant remember if I read that in child psychology or cache development.

Ashok

Thanks for the information. The cautionary note sounded by @Stratman is also interesting. So, one has to judge the performance and decide what is best for a given site. But, overall, as you rightly mentioned, WP Total Cache is a very good plugin.

Leonidas

I agree, I use this on my blog also

SUV Stu

Thanks for weighing in on which caching plugin to use Daniel. I've used Super Cache for awhile but I'll test this one out this week.

Stratman

Hi everyone,

Be very careful with W3 Total Cache, especially when your blog has a large number of comment posts AND you're using shared hosting.

I have been using W3 Total Cache for years with my previous hosting providers and and have been using HostGator's services for over 12 months.

My blog hasn't been updated in a year (no new posts) but visitors do comment a lot each week. I get an average of 1,600 unique visits per day. That's not a lot even by HostGator's Hatchling shared hosting standards and doesn't justify my moving up to their dedicated server services, which obviously cost a lot more.

This has absolutely nothing to do with the 30-odd plug-ins that I use, my daily visitor traffic and certainly NOT even bandwidth issues. My site has been configured the same way since I migrated from my previous (and crappy) hosting provider.

Sometime in October this year, I noted that my blog's response had slowed down for unknown reasons. I didn't think about it…until a month later, when I got a ticket from HostGator stating that my site has been chewing up CPU cycles a lot.

My site also got temporarily suspended. HostGator just blocked my front page, but not access to my WP Dashboard or cPanel.

I was asked to optimize my MySQL tables, which I did. I even installed an automatic database optimizer, which optimizes my database on a daily basis.

It turned out that didn't help much. HostGator reinstated my website but the very next day, they suspended my account again.

This time their tech support mentioned that they they noticed that I was using W3-Total Cache.

In turned out that the culprit was W3 Total Cache itself and it imposes a lot of load on their server's CPU, if you enable W3-TC's Database Cache and Object Cache settings or use the Preview function.

Because HostGator's low end shared hosting services don't offer you memory caching (unlike their bigger hosting plans), with their low end shared plans you're stuck with disk based caching.

Here is exactly the message I got from one HostGator system admin, except I've blanked out the ticket number:

Hi,

Actually, we recommend using the W3 Total Cache plugin because it lessens the impact on the server's resources. In your other ticket, CCJ-1xxxxxxx4, it was only recommended to disable the Database and Object Cache options. These have been found to decrease performance when cached to disk, which is the only option in shared hosting accounts. Memory caching is not available at this level of hosting.

Recommended W3 Total Cache settings:

Enable Page Cache, Minify, and Browser Cache in the plugin's settings for the best performance.
Database and Object Cache should not be enabled. They decrease performance when cached to disk.
Also, be sure to disable Preview Mode, or the caching mechanism will not be enabled.

The limits on database access have been removed from this account. We will continue to monitor the server's resources and notify you of any further issues involving your account."

I got tired of having to argue with HostGator back and forth (after all, my site lives on their server) and decided to look for an alternative and simpler caching plug-in.

I've already used WP Super Cache before switching to W3-Total Cache and found something equivalent to WP Super Cache's performance (if not better) – Quick Cache.

HostGator also advised me to set Quick Cache's expiration period to 24 hours or more (instead of 3600 seconds – the default setting, which would involve unnecessary hourly MySQL connections), which I did. In fact, I set the expiration period to a week, to be on the safe side.

There were NO more issues after that, and my site reverted to its snappy response like when I first migrated to HostGator a year ago.

I'm not sure if I want to go back to W3-Total Cache after this. It might be a good caching plug-in, but NOT if you're on shared hosting and if you are, be sure to not to use W3-TC's DB and Object caching options. YMMV.

Remember guys, this is HostGator I'm talking about – a reputable webhosting provider and not some no-frills hosting provider with a $3.95/month shared hosting plan that will just paste that embarrassing "CPU Quota Exceeded" page on your site, disables your account (you can't even log into your WP Dashboard) and not even bother to notify you what had happened.

If W3-Total Cache is your cup of tea, use it with extreme caution.

Tushar@BloggersEthics

I am a huge fan of this plugin and have been using it contiguously in my all the blogs.

ES

So, when do you suggest to implement this one over WP-Super-Cache? When the site has more than 1000 unique views per day? Or even sooner?

Lenia – Your Life Your Choices

Hi,

As Sharninder mentioned this plugin confuses a new user. Unfortunately that happened to me the first time I tried to activate it in my WordPress site. Despite that, I understand that it is quite important to install it.

Do you accidentally know a site that gives a step by step configuration?

Thank you for this post.

Sharninder

Absolutely agree with you Daniel. I was a happy WP Super Cache user too but started using W3 Total cache on the recommendation of a few blogs last month. The difference is noticeable even on a small shared hosting site like mine.

I'm a happy camper and even though the options might confuse a new user, it's worth learning to use the plugin.

William Lee

Hi Daniel,
It is great to hear that. I also notice that your blog has been loading slow these few days. Today, it loads much faster.

redwall_hp

W3TC is best used with APC to cache objects and pages in memory. I've had a pretty dramatic increase in speed since implementing memory caching, though I'm still trying to fine-tune some stuff under the hood, like my php-fpm and MySQL configurations.

Itachi Nguyen

I love W3TC. The only problem I have is the minify tool doesn't work for my template 🙁

Tyler

Thanks for the heads-up. I've been let down recently by WP Super Cache, this looks like a good replacement on my heavy traffic sites. Thanks much!

Stephanie

Gah. That's what I get for typing while talking to a toddler. I meant I've been using W3 Total Cache too.

Stephanie

I've been using W3 Total Cache with you and I have to agree. It's a good plugin. I found it when I was looking for ways to speed up my sites.

Roseli A. Bakar

W3 Total Cache is the best plugin for speeding up your wordpress blogs 🙂
Comments are closed.