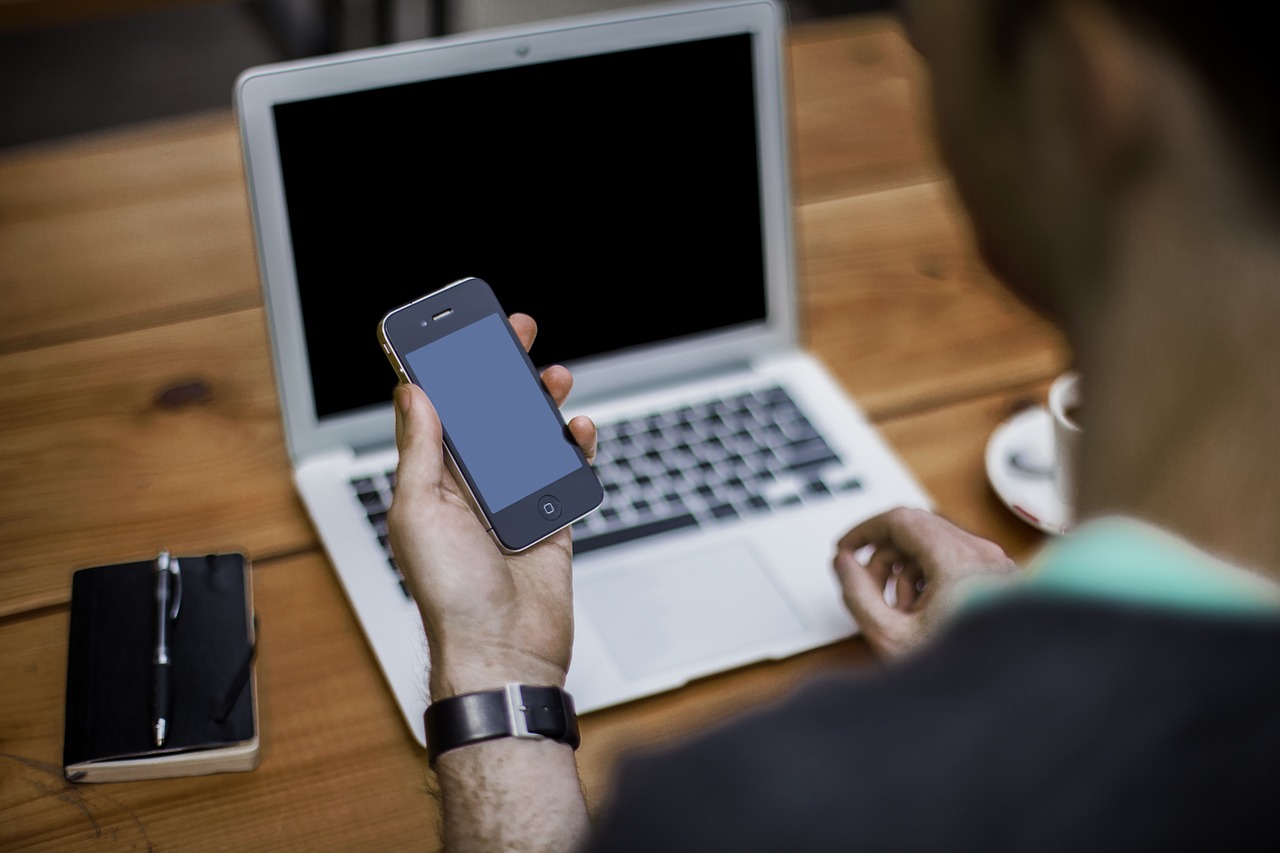 I am a bit stubborn when it comes to changing old habits. The same is true for technologies I use, WordPress plugins included. As such I have been using WP Super Cache for as long as I can remember, and I always thought it was a great plugin.
Then around one year ago I started hearing about a new cache plugin, called W3 Total Cache. I didn't bother to actually test it, as WP Super Cache was doing its homework.
Fast forward to a couple of weeks ago, and a couple of my sites started to open slowly due to the amount of traffic they were receiving. After exchanging some emails with the HostGator support folks they said I should try W3 Total Cache.
I did, and really surprised me. I still think WP Super Cache is a great plugin, but W3 Total Cache is even greater. The difference in loading times after I installed it was visible.
On top of that the plugins comes with more customization features, including the ability to cache database calls, to use server accelerator plugins, to integrate a CDN solution if you have one and so on.
I'll be switching from WP Super Cache to W3 Total Cache on all my sites now, and I recommend you to do the same if you are not using it yet.