Multi-Protocol IM Clients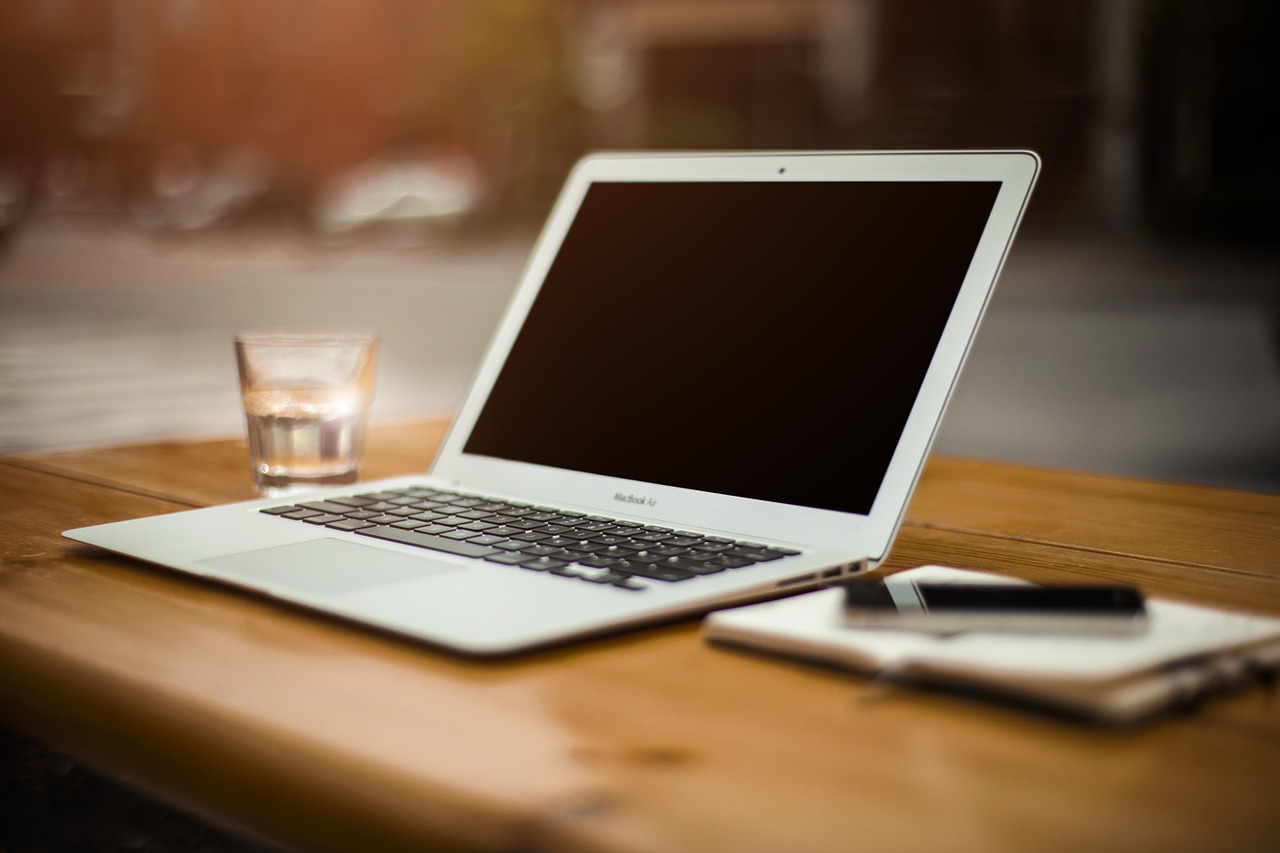 Sometime ago I wrote the article "Develop Your IM Network", where I suggested that having a broad network of contacts on your IM client can be quite useful. Unfortunately there is a wide variety of IM protocols around the Internet, and most of them are not compatible.
You can stick with one favorite client, but this will make you lose the opportunity to interact with some people (the ones that are not using your favorite client) over the long term. The solution for this problem are the multi-protocol IM clients.
I started using Pidgin (formerly known as Gaim) a couple of weeks ago, and it really expanded my IM network. The client allows you to connect to several services contemporaneously, including AIM, MSN, Yahoo!, ICQ, IRC, Google Talk, and some other protocols that I had never heard of before.
There is another alternative called Trillian. It only supports AIM, ICQ, MSN and Yahoo!, but it comes with different skins, and the interface is more user friendly.
What about you, what IM client are you using?
Browse all articles on the Software category
41 Responses to "Multi-Protocol IM Clients"
Bang Kritikus

Use yahoo IM or Google Talk

Sarah Adamson

I used Miranda Portable for a while, then switched to the full client, then had to switch back because MirandaIM wouldn't allow me to login to AIM. But now Portable is encountering some unknown error that keeps shutting it down, so I'm download Pidgin and Digsby right now. I hope they work. :/

Terry Apodaca

I will do a review of these every so often. This time I just list out what I think are the best ones available. Check it out:

Matt

ive tried pidgin, miranda and trillian

miranda – is a pain, if something happens to the profile, it doesnt work and u have to reinstall windows to get it to work plus the add-ons arent anything to rave about.

trillian – has crashed on me countless times when ive use aim. its ugly, it requires quicktime and now has a toolbar option when installing it. i also hate the fact you cant go to an all black screen on it.

pidgin – king of the mult im. most stable, best add-on in guifications ((if you havent tried it, do now, i guarantee more pidgin convertors afterwards.)).

Plug-ins
Pidgin – free plugins, easy to install and use plus has the best plugin of all time in guifications

Miranda – free plugins but u have to have a plugin to even do the most basic stuff such as get sound out of it. the installation of plugins r more complex than pidgins even

Trillian – 90% cant be used without the pro version of trillian

i know ppl like the system resources of miranda but without sound its meaningless plus the fact its the hardest of the three to reinstall

camera on trillian means nothing if thats what u use it for since sightspeed is made solely for webcams ((and free)), thus no advantage to trillian there

simplicity and quality of plugins and use make pidgin winner. its easy to install and uninstall ((unlike miranda)) and has free plugins ((unlinke trillian)) so in the end ur taking simplicity of pidgin vs resource friendly miranda and webcam of trillian.

Leftblank

Meebo is nice, but imho it lacks customizations as well as speed. I usually use Miranda IM when using any IM network, it basically supports all protocols, ranging from MSN, Yahoo too Jabber and IRC, complete with thousands of plugins and skins to customize it all to your own likings and style.

Girish

You can use web based IM services also. I would recommend meebo.com as it can connect to a veriety of services such as MSN, Yahoo, AIM and Google.

Matt Mikulla

I just dumped iChat for Adium on the mac so I could have more options.

Contact me at http://www.artrogue.com if you would like my gmail and AIM info.

Michael Wales

I use Pidgin – I tried to use Trillian sometime between 2000 and 2002 and I wasn't impressed. It was buggy, loaded slow as hell, and just often times didn't work.

I ran Yahoo, AOL, and MSN – individually – because I didn't know of an alternative, and that was easier than running Trillian.

Then I heard of Gaim and I haven't looked back since. It's an excellent application, although it's latest release Pidgin kind of through me for a loop for a little bit. I am still trying to get used to the new icons!
Comments are closed.