MightyDeals Is Giving 10 Items Away for DBT Readers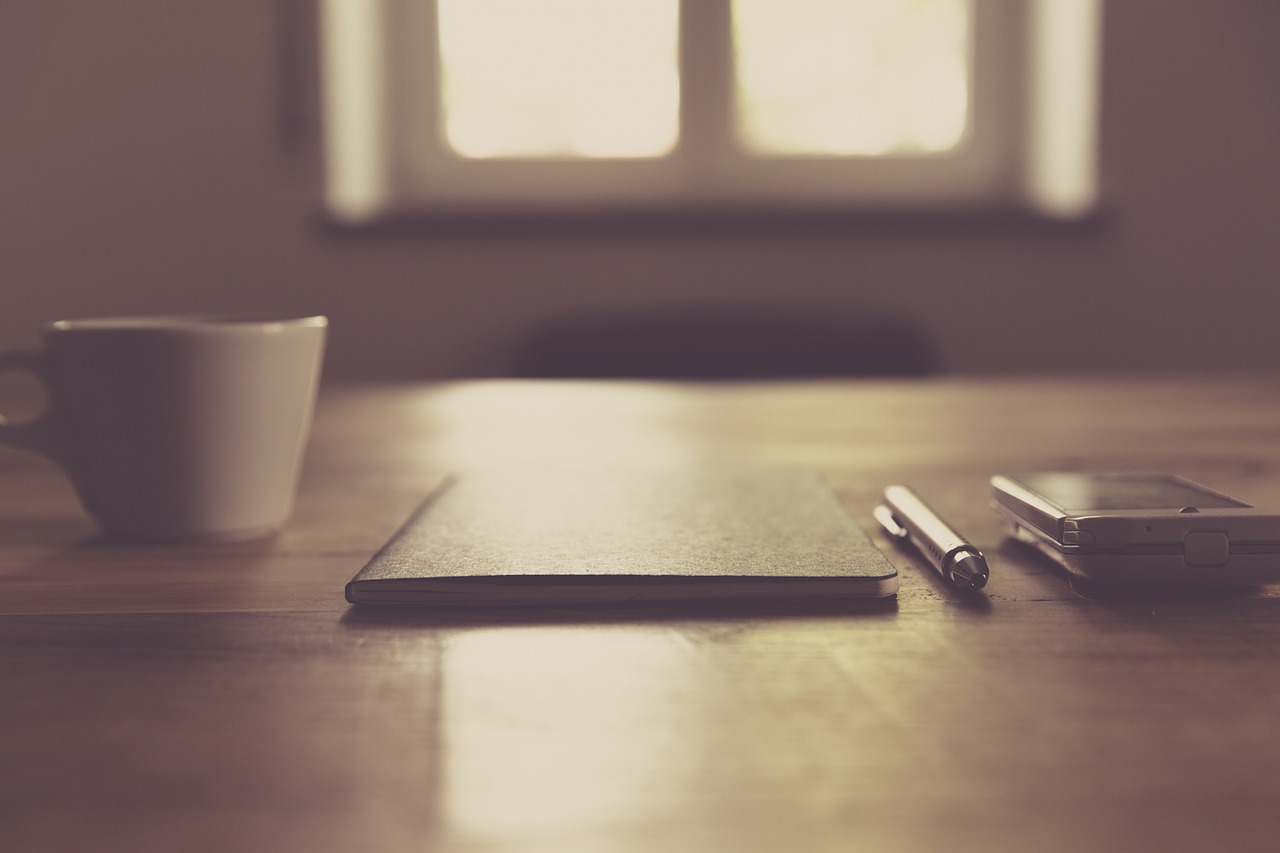 Update with the winners: Fan, jagadish, Roxanne Aquino, Jamie Northrup, Eddie Gear , Edgar, Chuck, bob marconi , Suzanne , Kay Teer. (If you are a winner check out your email for the prize).
After Groupon's success thousands of collective shopping websites and deal aggregators appeared online, and every single niche you can imagine. What about Internet marketing and web design? Yep, that's covered as well.
The most popular deal aggregator on this niche is called MightyDeals.com, and they offer items like ebooks, templates and scrips with discounts up to 90%.
I was talking with the owner of the site last week and he said he would be glad to give away 10 items for DBT readers. In order to participate you need to follow two steps:
Subscribe to their email list via the form below
Post a comment below stating what item you would like to win (check the items available via the link above).
The winner will be picked next Monday, via a random draw (we'll be using random.org). I'll post an update on this same post next Monday with the name of the winners, and if you are among them you should also receive an email from the MightyDeal guys with a code to download your item.
Good luck everyone!
Browse all articles on the Blogosphere category
22 Responses to "MightyDeals Is Giving 10 Items Away for DBT Readers"
T

So many choices… I'll take them all… 😉

Jamie Northrup

I can never pass up an opportunity at some free WP Themes, so it's the Tokokoo Themes for me.

Thanks Daniel!

Eddie Gear

The The Freelance Starter Kit looks very promising. that would help me increase my earning potentials by improving my freelance skills.

SATISH

I would love to have "5 Ecommerce WordPress Themes from Tokokoo"

Edgar

I want the Wondershare PDF Converter for Windows.

Marc

Hi,
iphone/ipad web templates if chosen.

Thanks!

Chuck

Everything looks great. I would be most interested in The Freelance Starter Kit. Thanks for the opportunity to win a great deal.

Mihla

I've gotten many deals from Mighty Deals over the time I've been subscribed. Almost order the Tokokoo Themes, but will wait until I find out if I won them!

bob marconi

Thanks for the opportunity – and good deals.

I would be interested in acquiring:
'The Big Book of Font Combinations only'!

bob

Dawn

Wow! MightyDeals is awesome! Thanks for sharing.

I'd like to win the Wondershare PDF Converter for Mac so I don't have to pull my hair out anymore! Yay!

Suzanne

This is an incredible deal for beginners like me although I'm sure professionals will find lots of good deals, too!

I'd love 4,000 Royalty-Free Vectors.

Harrison Li

I'd like the 5 themes 😉

Tess The Bold Life

I would like Video lightbox. Cool beans!

Kay Teer

Fabulous! I really need the 123ContactForm!

Ted

WOW.! Amazing deals. I love it.! Quality web tools at unbeatable prices. The '1000 Icons' would help me tremendously. I don't do icons very well.

Sarvanshu

Tokokoo Ecommerce WordPress Themes ….waiting for more great deals…Themes, SEO software!

hilary

I hadn't come across Mighty Deals before DBT mentioned it and I'm really impressed by some of the offers.

The one I'd like to win is Wondershare PDF Converter for Mac.

Fingers crossed!

Roxanne Aquino

Wow, group buying for web owners! Not only do I see great deals, it gives me new ideas to enhance my website. The 4,000 Royalty Free Vectors look great and I'd love to have that 🙂

Daniel Scocco

@Humanshu, what you mean by I missed the link?

Himanshu Chanda

Hey daniel, I ugess you missed the link. BTW am already hooked to Mighty Deals. They are definitely doing some kickass work and know what it takes

jagadish

5 Ecommerce WordPress Themes from Tokokoo

Fan

First comment I think, MightyDeals is a great place for design resources at a amazing price!

The item I want is the Tolokoo Themes.
Comments are closed.