Making Money Online is About Getting Big (and Not About Jamming Ads on Your Website)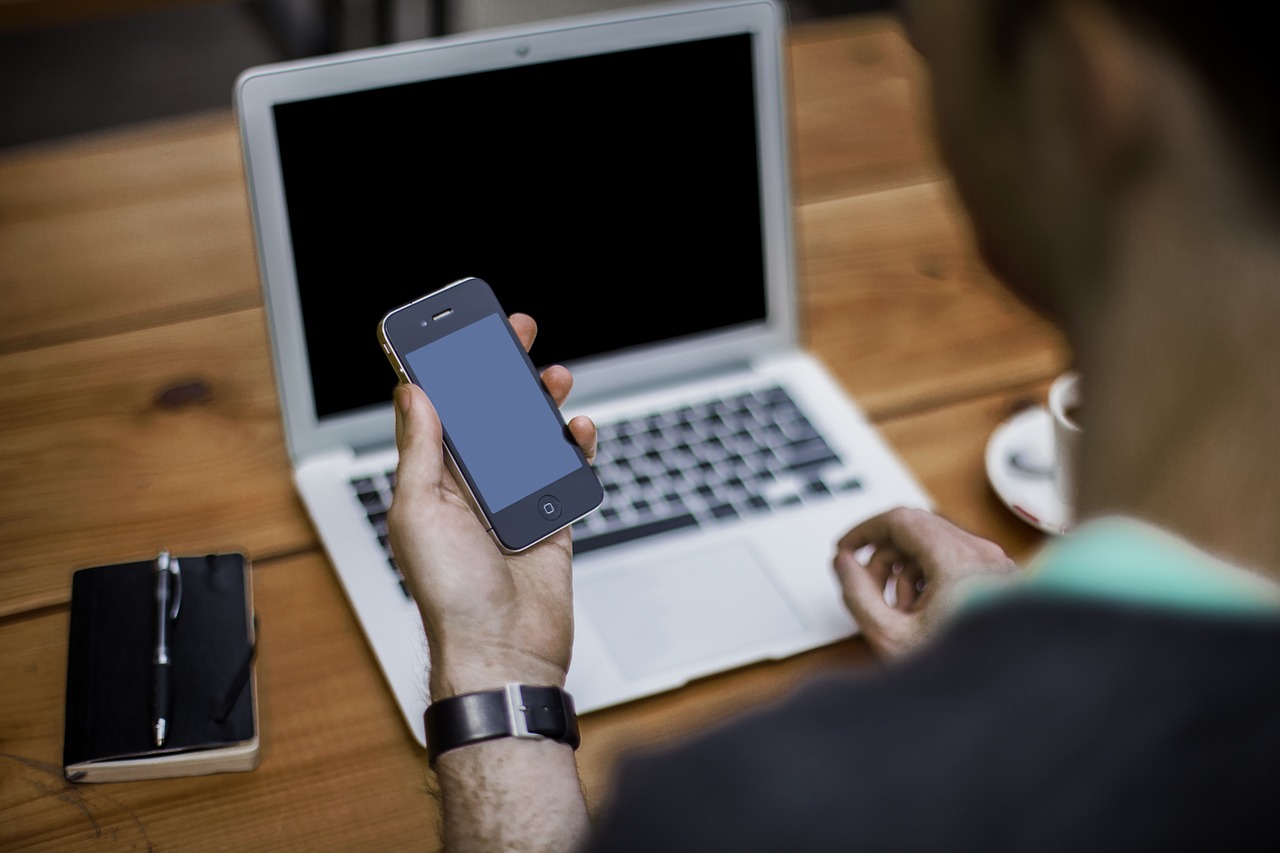 I see this far too often:
Guy reads on some blog or website that it is possible to work from home and make thousands of dollars from the Internet.
Guy gets excited and creates a website or blog.
Guy starts getting some traffic, and right after he jams his website with all kinds of ads. CPM banners, 125×125 buttons, Google Adsense, Kontera and so on.
Guy wonders how come he is just making $100 monthly after a lot of hard work
When I come across those small websites hammered with ads I get the impression that the owner is trying to milk every last penny out of the visitors that are coming there, instead of trying to grow the site itself.
Sure depending on your luck and skill you might end up making a couple of hundred dollars every month. But is that what you are aiming for? Even if you manage to reach $1,000 monthly. Is that your ultimate goal?
The problem with this approach is twofold. First of all when you pack your website with ads all over the place, you will damage your reputation. Some readers will think that you are just trying to make a quick buck, and they will probably never return.
Secondly, when you try to make as much money as possible from a website that is not even getting 1,000 uniques a day, you automatically start with the wrong mindset. You adjust your goals accordingly, probably limiting your growth potential.
Now you might ask: "what about sites like TechCrunch or Mashable that also have ads all over the place?"
Well, those websites already have a very big audience, and huge credibility on the market. Once you are at that stage, you probably can pull off an ad-heavy layout without facing too many problems. But I am sure that when Michael Arrington started TechCrunch his main goal was to make the blog an authority on its niche, and not to squeeze money out of his early visitors.
Note that even those large websites never blend ads with the content, or use intrusive forms of advertising like pop-ups and in-text ads.
The takeaway message is: if you want to make money online, aim to get big and credible first, and then monetize it.
Browse all articles on the Monetize category
49 Responses to "Making Money Online is About Getting Big (and Not About Jamming Ads on Your Website)"
Aleh

Just this morning I started taking my ads off. I totally agree with you, sometimes we stuff our sites with ads before it is successful. Then we wonder why the people dont come back. So true.

Codrut Turcanu I Amazon Associate Program

Hello Daniel!

U have delivered a mind blowing thought.I like the way in which u have delivered such an honest thought.

I personally think that today we find thousands of websites who are just a tool of earning money and they do not deliver any value at all.

Even if i go to any website and i find lots of ads on that website i would definitely not want to proceed with it.Moreover it gives a clumsy look to the website.

Earning money online is not bad.But the important thing is that what strategy u r opting to earn money.The strategy should be such that u earn money as well as u deliver value to the audience through ur website.

Keep up the good work Daniel.

ArticleAlley

I couldn't agree more – I spent three years building traffic on my article site – its only been in the last 12 months that I started to believe it was ready to monetise. I get around 20,000 uniques per day.

I started with a single Adsense panel – now have two plus Kontera.

I don't think I could have grown traffic if I had been focussed on revenue instead of visitors.

Got to be the way to do things

Adrian

Cambodia news

When will we can place ad on our blog? we need to wait for the high traffic?

Kyle

Like everyone else, I agree. Everyone dreams about making a large residual income with a blog/website, but it's really tough. I just started a blog about WordPress and it will remain ad-free for a LONG time. Check it out if you want.

Kyle
World of WordPress

SEO Adsense Wordpress Themes

I'm glad most of us are in agreement that traffic is KING.

When it comes to newbies, the request for ad placements and management is always a priority. But hey, if thats what they want …

But IMO, priorities should be given to SEO-optimisation, content presentation, ease of navigation, content exposure, related content reach … well, you get the idea …

In fact to hell with all of that when you're just a newbie. My friendly advise is to just start blogging or writing. Put on the thinking cap and just write away. Good unique content, no matter how sh*t the website it is in, goes a long way.

Online Dividends

I disagree with this article. As a reader of many blogs what I typically pay attention to is the quality of content. If the article that I am reading is really good i don't care if there are 1000 ads even in text ads.

Greg Ellison

I think it is OK putting one or two ads on your website someplace. I would say don't plaster the ads everywhere. I like kontera because it is non-intrusive. It just makes a word a link, and if they click the ad you make some money. If you are not big your not going to make a lot from Kontera. It is only pennies which is the bad thing about it.

Daniel Scocco

@SEO Genius, if after 6 months you are no where close to your goals, I would consider starting over again.

I will write a post about it soon.

Daniel Scocco

@Zackatoustra, you missed that part because it was not there. In fact, blog or site owner can get big as easy as 1 2 3.

It is hard work, and takes time.

Melvin

Yes yes yes daniel… this is what most people are forgetting so much… theres no shortcut///

Pras

Hi Daniel, Well said. I have also come across lots of blogs filled completely with ads. Most of these bloggers will be newbies. They try to make lot of money just after few months from their start. I dont find any point in monitzing a site with little content.

Zackatoustra

Ok, great.
If I want to make money online, I just need to get big.
…
I just missed the part where it's said how every lambda blog/site owner can get big as easily as 1 2 3.

Phil

How true. Especially for the long term. I read recently in the NY Times online of the MD who founded macrumors.com and he just gave up his practice as his site income exceeded his six figure medical practice. He said the key was TRAFFIC. Build traffic with quality content, and the money will follow. His site is now about 6 years old.

web resourses

i think this is easy said and hard done. but good post though.

Hillel

Those kind of sites were very common and successful up until a few years ago..today it seems like more people are begining to use their brains and understanding the correct way as to how to make some nice money online.

O. Messaoud

Eventhough my site already has some ads, that I try to keep non-intrusive, the absolute prioritry for me now is to increase traffic. I am trying hard to provide better content, on a more regular basis.
Comments are closed.