MakeUseOf.com Domain Stolen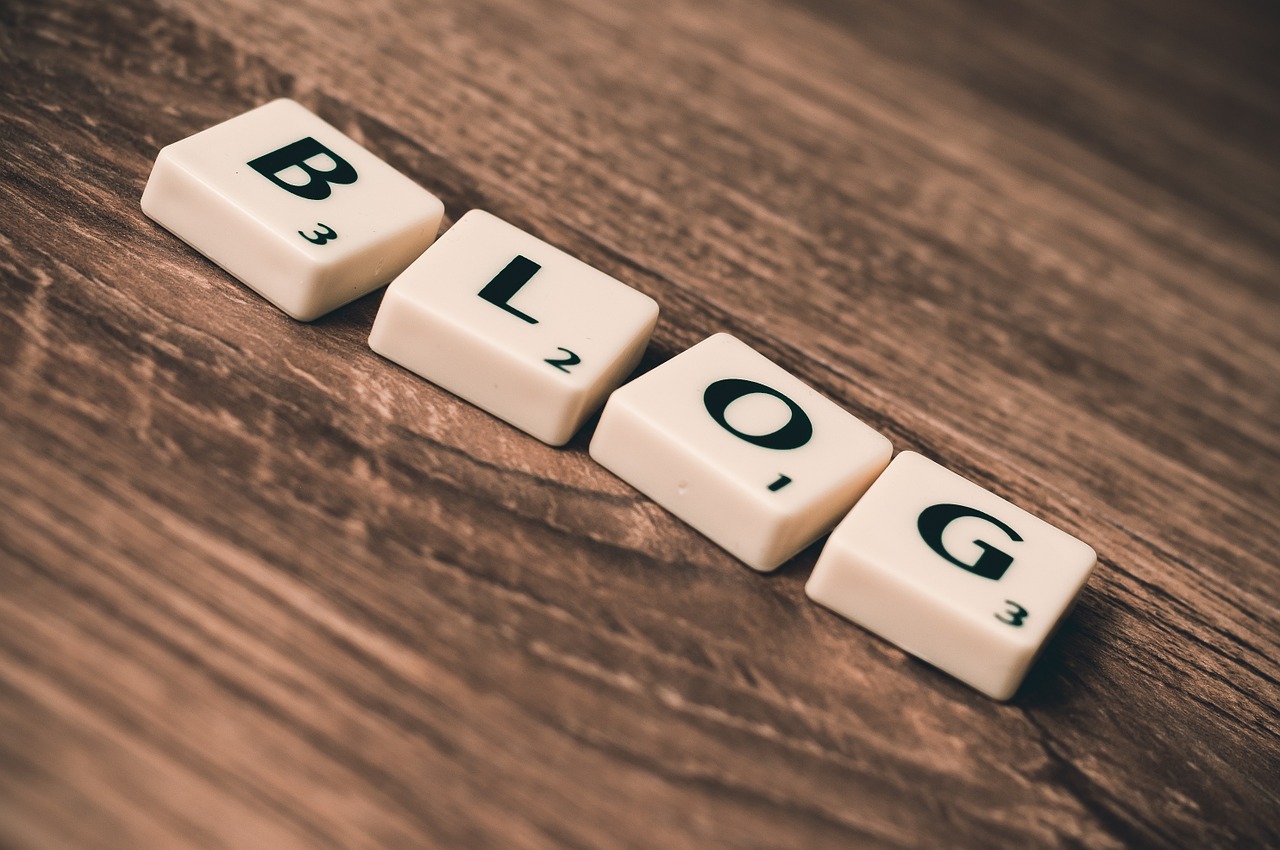 I was pretty shocked to see a thread on Digg mentioning that the MakeUseOf.com was cracked. Aibek is a friend of mine, and his website is one of the most popular tech blogs around with over 20,000 RSS subscribers.
If you go there right now you will see nothing in fact.
Mind you that I said "cracked" and not "hacked" because this was not a hacking attack but rather a domain theft. Here is what Aibek himself wrote about it:
We are temporarily moving to this Blogger sub-domain for the moment because Make Use Of's GoDaddy hosting account was hacked earlier today and the domain name, makeuseof.com, was transferred by the hacker to another web hosting company based in Dubai. We have absolutely no idea how this was achieved but we are currently in full contact with GoDaddy's fraud department to get our legal property back. Obviously this is deeply embarrassing for us but we will not rest until the domain name is back in our possession. We have all worked too long and too hard to watch it all slip away like this.
My guess is that the following happened: the cracker somehow discovered his Gmail password or got access to some other webmail that Aibek uses. He then started a domain transfer request, and was able to authorize it with the hacked domain account.
I am not sure though, we will need to wait to see what really happened.
Not good PR for Godaddy nonetheless. Although truth be told it is not their fault only, because the Gmail security hole is a problem as well (it lets users create filters on your account with malicious scripts).
If you can help Aibek in anyway, just email me and I will put you in contact with him. Some serious stuff here.
Update: Mark, one of the site's editors, posted an update on the situation here.
Browse all articles on the Blogosphere category
37 Responses to "MakeUseOf.com Domain Stolen"
andy rooney

Anyone have a GoDaddy account? I need to migrate my shared servers to a dedicated server and not sure how all of that works.

Jaan Kanellis

I am still shocked every time I hear professional putting all that valuable data on gmail and yahoo email accounts, LOL

Jagdesh

This is very shocking.I am a loyal reader of makeuseof and to know that the site has been cracked in less than 1 hour in umbelivable.I am glad that they sorted things out and are back.

Wholesale Stocks

very very shocking this is.

Mike McMahon

Good luck, hope it works out. GoDaddy sucks, they must be the most greedy company ever. Personally I would never do business with them.

Kathy @ Virtual Impax

I remember that a similar thing happened to David Airey a while back and it was because someone had hacked his Gmail account.

That situation has made me rethink when to use Gmail or any web based email.

Allison White

Without a doubt makeuseof is a site I visit or read in my reader on a daily basis. Its one of the few sites that I can and do use, find, something interesting to me. God I hope he is able to get this all worked out. I am sooo very sorry to hear this, for him and for my own selfishness as I enjoy his site immensely
Comments are closed.