MakeUseOf.com Domain Stolen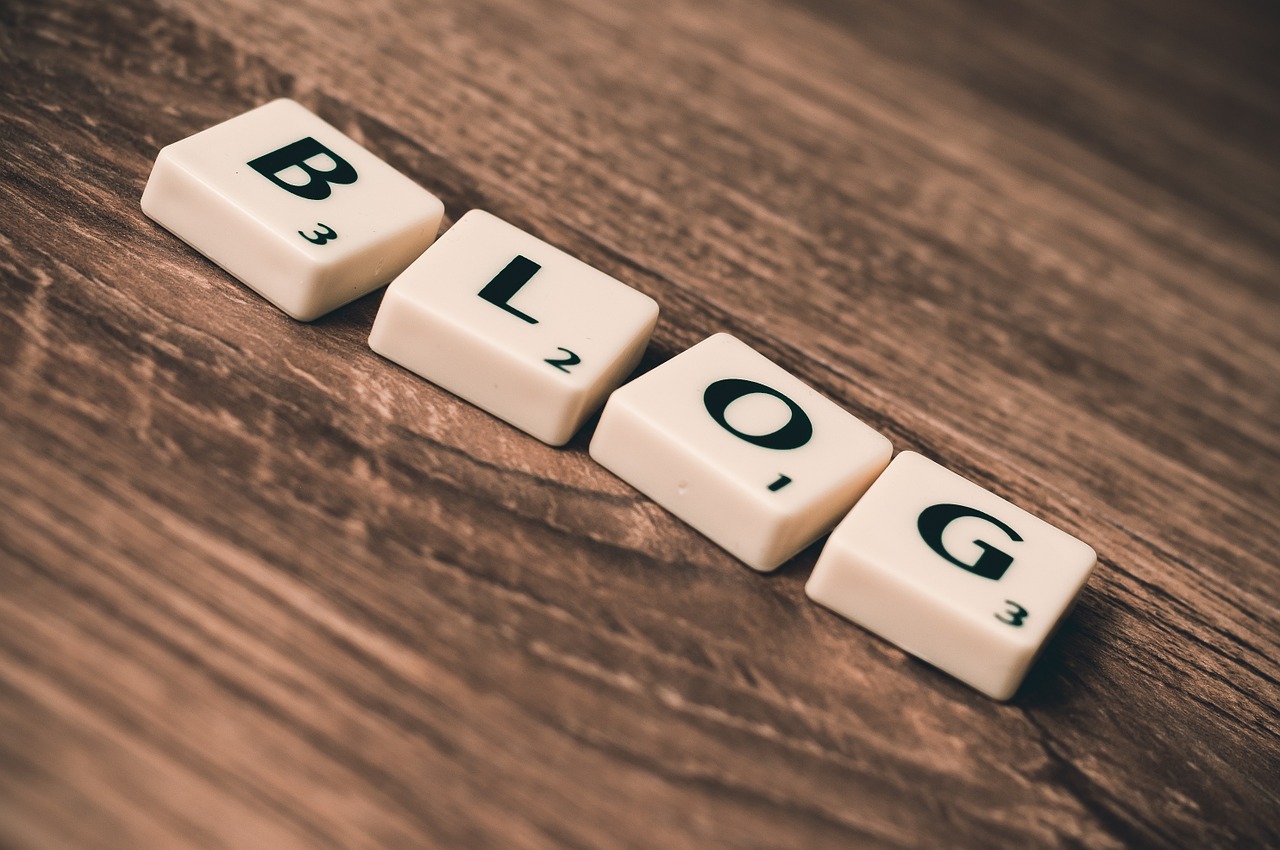 I was pretty shocked to see a thread on Digg mentioning that the MakeUseOf.com was cracked. Aibek is a friend of mine, and his website is one of the most popular tech blogs around with over 20,000 RSS subscribers.
If you go there right now you will see nothing in fact.
Mind you that I said "cracked" and not "hacked" because this was not a hacking attack but rather a domain theft. Here is what Aibek himself wrote about it:
We are temporarily moving to this Blogger sub-domain for the moment because Make Use Of's GoDaddy hosting account was hacked earlier today and the domain name, makeuseof.com, was transferred by the hacker to another web hosting company based in Dubai. We have absolutely no idea how this was achieved but we are currently in full contact with GoDaddy's fraud department to get our legal property back. Obviously this is deeply embarrassing for us but we will not rest until the domain name is back in our possession. We have all worked too long and too hard to watch it all slip away like this.
My guess is that the following happened: the cracker somehow discovered his Gmail password or got access to some other webmail that Aibek uses. He then started a domain transfer request, and was able to authorize it with the hacked domain account.
I am not sure though, we will need to wait to see what really happened.
Not good PR for Godaddy nonetheless. Although truth be told it is not their fault only, because the Gmail security hole is a problem as well (it lets users create filters on your account with malicious scripts).
If you can help Aibek in anyway, just email me and I will put you in contact with him. Some serious stuff here.
Update: Mark, one of the site's editors, posted an update on the situation here.
Browse all articles on the Blogosphere category
37 Responses to "MakeUseOf.com Domain Stolen"
C.J. Harley

That's horrible. I've got a friend who hosts with GoDaddy. I had better send this off to them. Thanks for giving us this heads up.

Katy Castro

Wow, that really sucks. Sounds pretty similar to what happened to David Airey last year.

Wordpress Tips

that is bad news for me ….

Angel Cuala

This is bad news. I hope he'll get his site back soon. I wish I could help…

But I am glad Daniel is making a post about keeping our blogs safe.

Aibek

@ Daniel – Thanks for writing about it.

@ Everyone – Thanks for the massive support guys, it would be a lot harder to do get things moving now without having people like you behind our backs.

Stay tuned!

Mark O'Neill

I am the publishing editor of Make Use Of.

We have published the full story of what happened here –

Daniel Scocco

@Bilingual Blogger, I will do a post about it soon.

Aravind Jose T.

Update to comment no: 20

I meant David Airey and not David Risley.
Sorry for the inconvenience.

Bilingual blogger

So, Daniel, can you educate us on how to safeguard our Gmail accounts from third-party "filtering"?

Bill Stevens

It will be interesting to hear what happened. MakeUseOf is an awesome site.

Aravind Jose T.

Let me extend my moral support and convey my best wishes to Aibek and the Team MakeUseOf

Terribly Unfortunate.
You can't blame GoDaddy alone, either.

Remember, the same happened to David Risley with his domain, some months back.

That too was done by the 'cracker' creating a filter on David Risley's gmail account, so that he gets all the authenticated mails which are addressed to David.

Once, you get the access to the authenticated account, initiating a domain transfer is a piece of cake.

Jay

I bet you he carelessly replied to one of those fake ICANN or Godaddy phishing emails. I have a lot of clients who freaked out and started to input their info into these type of emails. I've been with godaddy since they started and have complained two times on non-domain related products.

Bilingual blogger

Out of all the web sites in the world, why steal that domain? And what can the person who stole the domain do with it if the target audience is made aware that it was stolen? Seems like a boneheaded move. Something smells and I think everyone is being too quick to blame GoDaddy. Do we really have the full story? It sounds like someone in Aibek's inner circle may be screwing with him. A jilted, tech-savvy ex-lover, perhaps?

Kurt

Thats very ugly! Hope they get their domain back soon.

Rajaie AlKorani

Dang, that sucks. I never knew such a thing was possible…

Adam Pieniazek

Wow. Simply put that sucks. I've gotten several helpful tips from Make Us Of so it's sad to see them get hit by hackers.

SlamBlogger

I'm surprised everyone is so quick to blame Godaddy.

We don't really have any information other than, the site has been "cracked." Time may, or may not tell who's at fault.

Babak

Ahhh , I wish they get their domain back soon…

TechZoomIn

SUCKs…. AM also there at Godaddy with my TechZoomIn.

Godaddy is a good company,but these things will not be fair.
Daniel, As you predicted if it a password hack and domain transfer, Author will get mails or messages as confirmation to transfer or redirect right?

Anyway all the guys need to be careful. change all your mail passwords and wordpress pass too.

Rich Hill

I am not a fan of GoDaddy and have published several rants about their greedy tactics on my Blog in the past. Now this is a HORROR story! How could they ever let this happen? They will cover their ass with a statement that all security methods met the criteria to allow the transaction. BS -GD!
This industry need to use multiple methods of security like online banking does. Select a personal image, two security questions, a mouse pointer keyboard for one password, and so on. This MUST not ever happen again!
Rich Hill

Melvin

Wow.. sad to hear that.. I was never w/Godaddy before and certainly its not a good impression to them…

syuxx

I also have friends before who his domain has been transfered from godaddy to other's account.
And guest what, GoDaddy cant do anything to save it back.
lol, godaddy is really easy to hack maybe.

Rui Cruz

I will like to know more updates on this.

I didnt know persnaly that website, but I know the domain register. They and its automated responces to tickets or inquiries is a very bad sign on the domain name industry.

Rui

lazy drunk

that sucks, use diffrent password on all apps.

SlamBlogger

One of my worse fears. Remember never to use the same password for anything important to you. Always good to change your passwords on a regular basis as well.

Sometimes, this is what it takes to remind all of us about the importance of security. Pay attention to how obvious your passwords, user names, and security questions are.

Even then, sometimes you just never know.

Bizhack

This is a great loss for the internet. Makeuseof.com was/is an excellent resource and lets hope they come back soon!

SPillay

A timely reminder for us all to change our gmail password….

Nimble

Indeed very shocking. I will have to much more careful with my domains and email addresses which are associated with them.

I wish him good luck in recovering back that domain.

SATISH

Shocking..Shocking dude.

Ruchir Chawdhry

That's really shocking. I hope he gets it back soon.
Comments are closed.