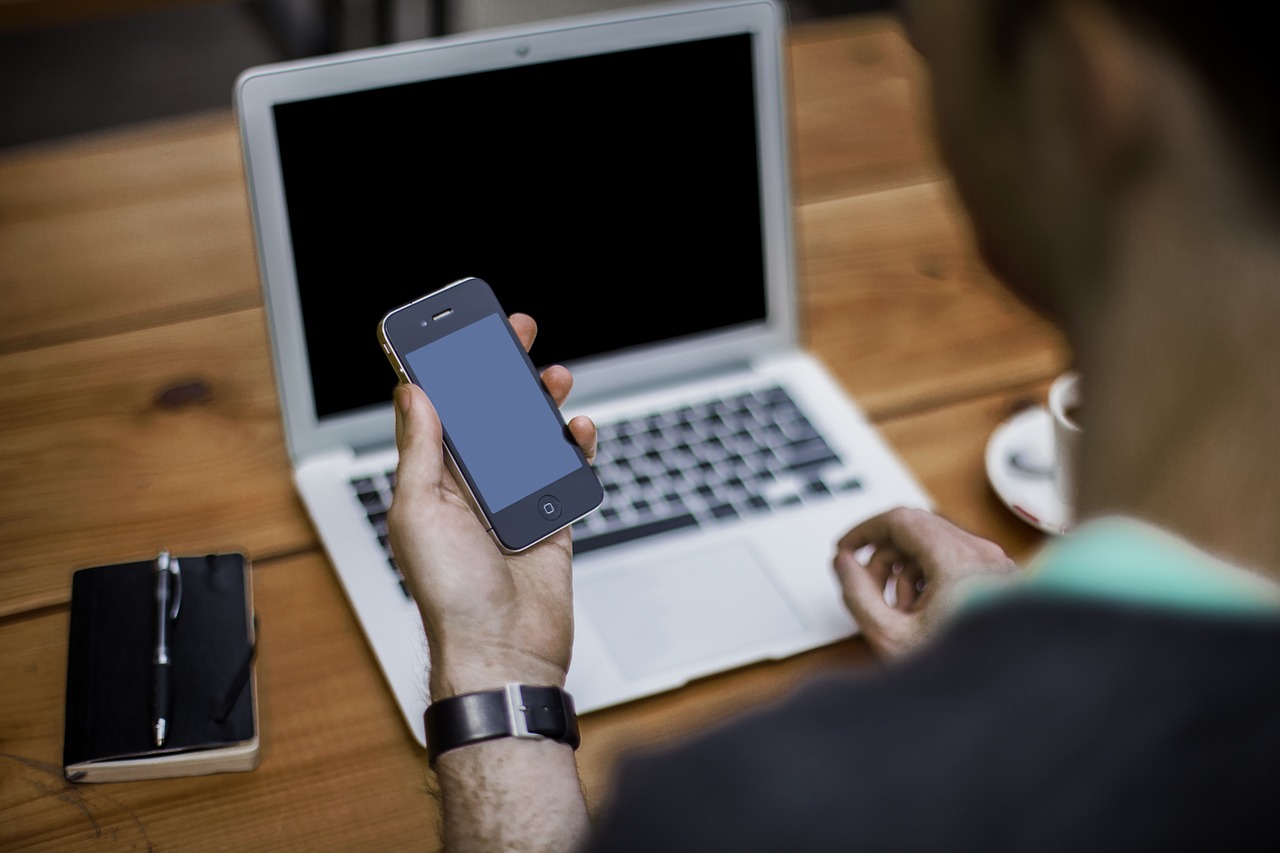 Some bloggers worry that, to succeed, they need 40+ hours per week to spend on their blog.
Thankfully, that's not true.
Most bloggers start out with a day job, or school work, or young kids to care for. Some bloggers end up adding responsibilities along the way — perhaps getting married, having a baby, or caring for elderly relatives.
The good news is that you can still succeed.
In fact, you may find yourself doing better than someone who has all day, every day, to obsess about their blog.
However much or little time you have, here's what you need to do.
How to Get More From Your Time
#1: Keep a Time Log
Where exactly is your time going? Keep track of it for a few days, or a couple of weeks, and you may well find that you're not using it as efficiently as you'd like.
If you've ever tracked your spending habits while trying to save money, or tracked your food intake while on a diet, you'll know (a) how writing things down helps you spot patterns and (b) that the act of recording everything helps you make better choices.
If you've not come across the concept of a time log before, Scott H. Young has a straightforward article on Why You Need to Run a Timelog (And How to Do It).
#2: Get More Efficient
As your blog grows, you'll find that some tasks that took a couple of minutes a day (like answering emails and moderating comments) end up taking much longer.
Always look for ways to become more efficient: one of my favourites is to use email templates for common queries. Michael Hyatt has some great ones in Using Email Templates to Say "No" with Grace.
#3: Focus on High-Value Tasks
It's very easy to end up working long hours as a blogger, only to end up with very little to show for it.
If you're doing any of the following, think about whether they're serving you well:
Publishing a new post every day (or trying to!)
Writing dozens of comments and/or forum posts.
Checking your stats several times a day.
Trying to be constantly present on social media.
Reading every single blog post on every blog in your niche.
Instead, think about:
Publishing a new post once or twice a week.
Writing guest posts for major blogs.
Checking stats once a week.
Using social media in short (5 – 10 minute) spells, perhaps twice a day.
Skimming blogs in your niche and only reading the best posts.
There'll never be enough time to do everything … so you need to decide what really matters, and cut down on the activities that don't.
I'd love to hear how you make the most of your blogging time. What tips have you got for other busy bloggers? Let us know in the comments.