Make Money On YouTube with Affiliate Marketing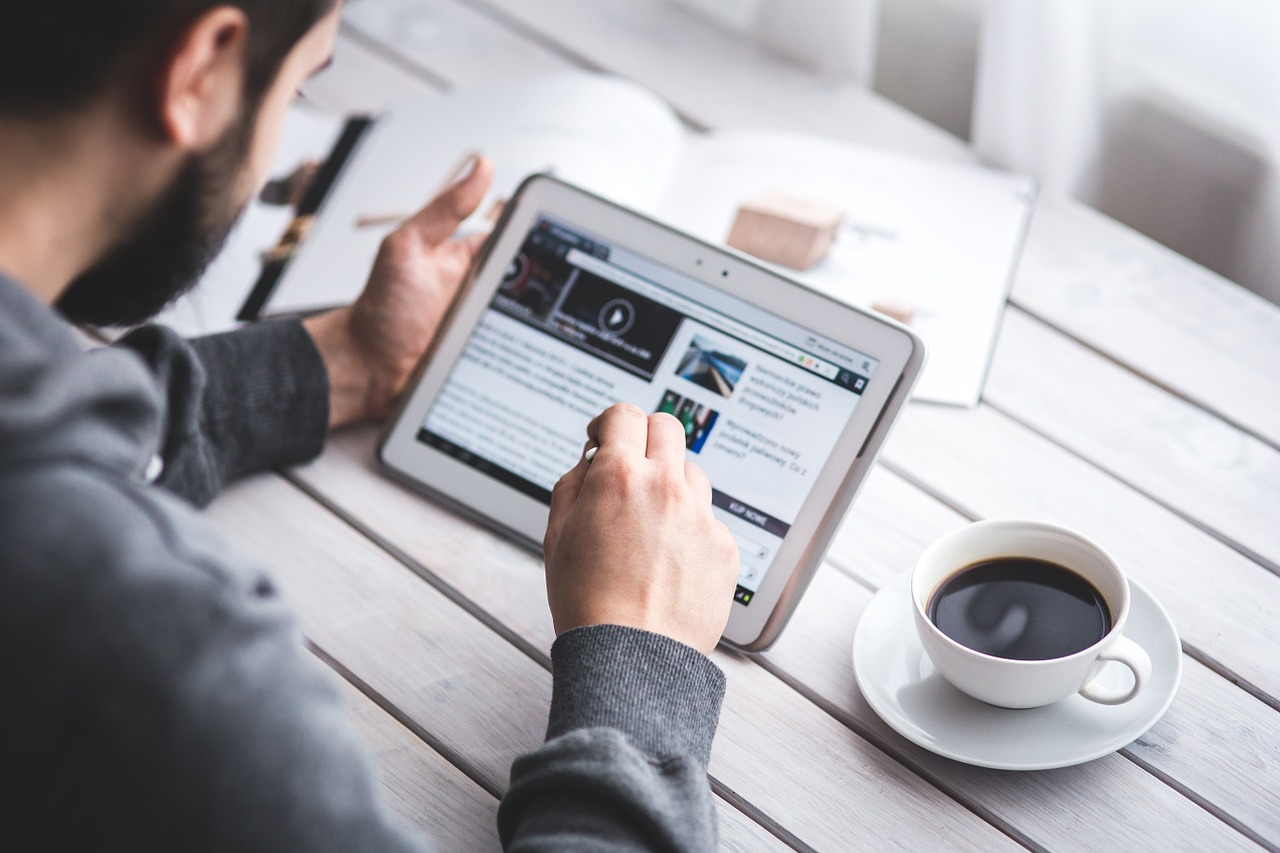 A couple of weeks ago I published a post explaining the basic process you need to go through if you want to become a YouTube partner, which allows you to display ads and monetize your uploaded videos. My buddy John Chow followed that post up with an explanation of his approach to YouTube monetization, which is quite different.
In his post titled How to Make Money on YouTube John explains that in addition to the money he makes from the ad impressions on the video he also earns by placing affiliate links in the description of the videos. In fact he mentions that the affiliate links earn much more than the video ads.
Brilliant huh?
Obviously in order to make this work you need to plan a bit. For instance, John usually links to products he is talking in the video itself, so viewers will be more likely to become interested, click on the link and make the purchase. If you check his post you'll be able to see screenshots from his videos, which pretty much shows how it's done.
Once your affiliate links are set you'll need to work on getting people to watch your videos. The first step here is to get a bunch of videos uploaded and to become a YouTube partner, as this increases your chances of getting your videos ranked high. Not sure what kind of videos you should create? Check out this post with 10 video blog ideas.
Second, don't forget that SEO works with YouTube videos as well. For instance, you could link to your video page from your blog, from guest posts, from blog comments and so on. This should boost your rankings both inside YouTube's search and Google's one.
Third, don't forget to leverage social media (e.g., Twitter, Facebook, Reddit, Pinterest) to give an extra push to your videos. This part will work well if you have some viral element on your videos (e.g., rants, humor, how to stuff).
Browse all articles on the Monetize category
11 Responses to "Make Money On YouTube with Affiliate Marketing"
Ibrahim Kamrul Shafin

Let's make money there on Youtube. But I believe to make the money again you need quality videos and each should be built from an unique angle.

And you need to promote hard to reach your goals obviously,

Shafin, FacebookTrick.com

Maninder @ Technology Blog

With so many different options to make money online, it is only getting harder to make any. But yes, if you have a video blog or work too much with videos etc., then it makes perfect sense to try this.

Rita Dawson

Making through YouTube can be great as YouTube is one of the most visited sites on the internet.

Raj

Glad that Google is accepting affiliate links in YouTube videos, this one has got a huge potential and have direct & target audience,.. I hope that the conversion ratios will be very high for this..

Kate

Using Youtube to promote an affiliate product works really well! We have been doing this for quite some time. Also, ranking local businesses with video is very lucrative and will bring in a nice monthly income. Thanks for sharing!

suraj

I read your previous post about YouTube and created channels in YouTube. I am thinking to add Google adsense ads.

HP van Duuren

Sounds like an interesting idea to place affiliate links in the description of the video. I also liked those 10 Video Blog Ideas, and I also believe that having some viral element will work well.

That is also one of the reasons that at the Front-end of my Sales Funnel you can find an interesting product that's about using (viral) video's for for example getting more visitors to your Blog. Btw. on my own Blog you can also find a 'Making Off' with an attempt of mine to make a 'Promo Video' (actually a 'Photo Slide Show Video' made from a bunch of Vacation Photo's, and you can get an idea how you can easily make them yourself.)

mohamed shajid

@ehsan, actually your videos should be related to your affiliate products to generate more sales.

mohamed shajid

wonderful post daniel, youtube videos highly recommends for getting backlinks and generate more visitors to your money site. when someone became affiliate marketer, Every one focusing to get more sales so I'm also recommends to do Youtube

Ehsan

Hi Daniel, thanks for this post but I have a question.
1. I have 5 videos and more than 80,000 videos views and 50 subscribers and I'm from Afghanistan.
2. Which videos are you talking about? live shoot with camera or screen capture software videos?

John @ OnlineBackupDeals.com

Great idea, except no one seems to have actually read the YouTube TOS. Take a look at section 4D

While I am sure you could argue that you should be able to add affiliate links Google tends to ban first and not ask questions. If a person likes their YouTube account perhaps they would be wise not to do this.
Comments are closed.