Looking for Some Conferences to Attend?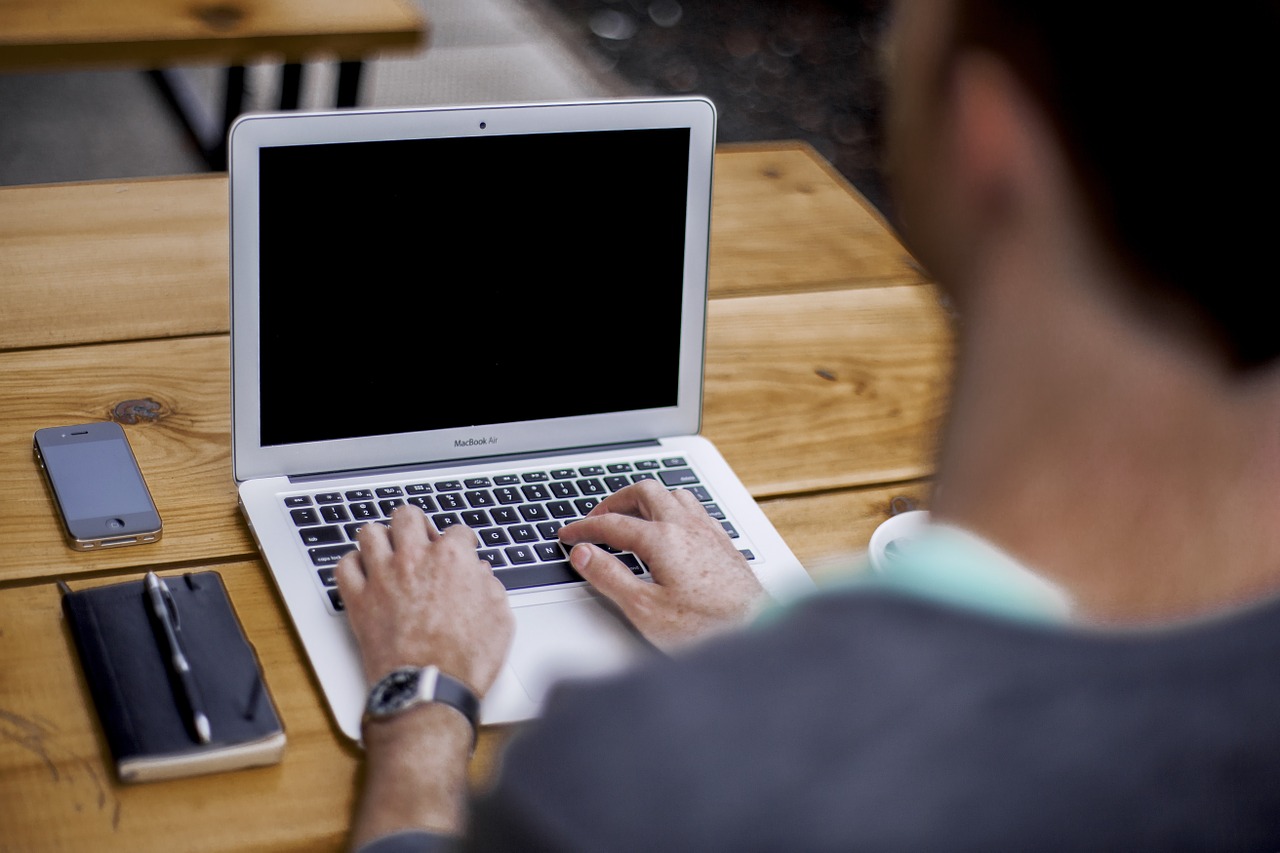 Attending conferences is arguably the best way to network. The keynote speakers are usually quite frank with their presentations, and you also get the opportunity to meet face to face and to connect with the other attendants.
In fact my biggest regret for not being in the U.S. are the conferences that I miss. I have wanted to go to the Blog World Expo for two years in a row now, and always missed it for one reason or another. This year is going to be tough as well, as I am moving to a new city in September and the conference takes place in October.
Anyway I came across a website today called Conference Calendar. It basically tracks conferences from around the world, in a wide range of segments. They have a section for Internet Marketing as well, where you will find blogging, SEO, social media and affiliate marketing conferences. Worth a bookmark.
What conferences are you guys planning to attend in the second half of 2009? We should do a "Daily Blog Tips Readers Meet-up" some day.
Browse all articles on the Blogosphere category
9 Responses to "Looking for Some Conferences to Attend?"
Arun Basil Lal

Daniel,

Where can I find a direct link to the subscription page of your IM Newsletter?

I find your newsletter as an ideal one – Well Written, Well Formatted and Few Messages a month – and would like to recommend it to some friends.

Please give me a link that I can forward in email or twitter.

Thanks.

Nicholas Z. Cardot

Nice! I've never been to a conference yet but I certainly want to start attending some. Thanks for this awesome resource!

adis

Nice plan daniel…

Steve

The Affiliate Summit East is going to be really good. I think it just sold out.

Al Carlton

@Matej, yes that would be me 🙂

Matej

And here he is while I was typing my message 🙂

Matej

That website is from the guy who owns coolestgadgets.com blog, here's the blog

Al Carlton

Hi Daniel, thanks for the write-up. I'm something of a conference junkie (one of the reasons for starting the site). Other conferences I will be attending this year are:

– Think Tank, San Diego
– a4uexpo, London
– Think Visibility, Leeds
– Pubcon Vegas

and maybe a few others, I'll see what pops up.

Crazy Oldie

Good find on the website! Thanks for sharing!
Comments are closed.