Looking for Interviews with Online Entrepreneurs? Check Mixergy.com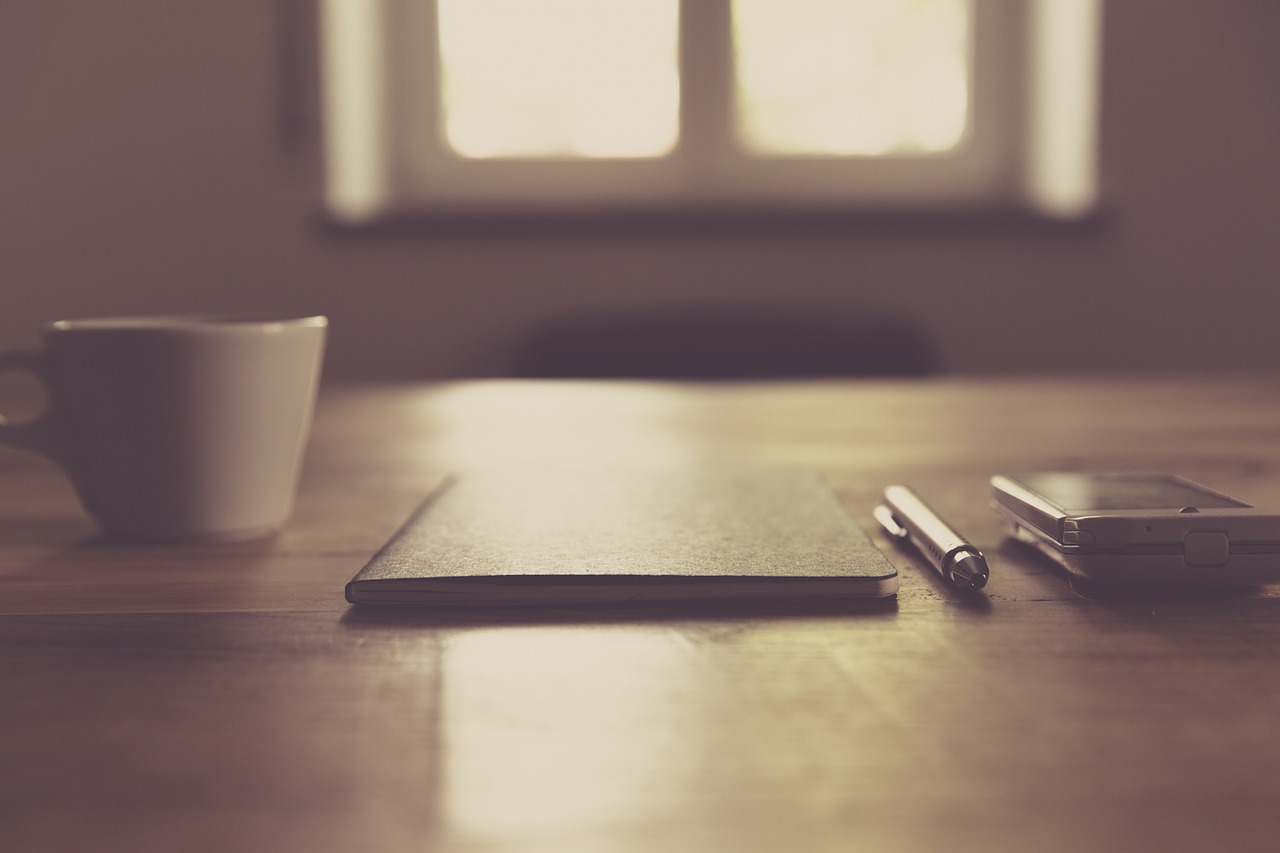 I am a fan of interviews, especially those with successful online marketers and entrepreneurs, because it allows me to get a glimpse of what is going on behind the scenes.
If you are like me, there is one website you definitely must check out. It is called Mixergy.com. The founder, Andrew Warner, is an entrepreneur himself, and he wanted to create a useful resource for other aspiring entrepreneurs. It looks like he managed to.
Some of names appearing on the interviews include Tony Hsieh (Zappos), Jimmy Wales (Wikipedia), Leo Laporte (Twit), Seth Godin, Jason Calacanis, Robert Scoble and many others.
And here is how I use the site: whenever I am taking a break with nothing else to do I turn on an interview and watch it as a eat. Not a healthy habit, I know, but it saves time.
Browse all articles on the General category
21 Responses to "Looking for Interviews with Online Entrepreneurs? Check Mixergy.com"
muhyar

Andrew Warner is a good man, I think one need to know about him deeply,

Matej

I love that site, and Andrew is a great guy! I usually download interviews it on my phone and then watch/listen it whenever I can.

One more thing worth of mentioning is that he usually hosts interviews live on Justin.tv ( embeded on his site ) where audience can chat and ask the questions during interview.

Andrew Warner

Thanks for the compliment!

Glad you're enjoying my work.

Mathew Day

@Melvin, good question. I was wondering that myself. It was quite surprising to see them taken off without any notice.

I figured it was either spam issues, or Daniel was running some sort of test.

I'm sure you're loyal readers will continue to comment daily even without the links. 🙂

Chester

I'm interseted more with Jimmy Wales' interview. Thanks for sharing this. Will check that site out.

Abdul

Hi I saw youre promoting rankpay.com in the sidebar may I ask if you have had any personal experience with the company? I was thinking about trying them out

Melvin

@Daniel, thats a good idea Daniel.. Good luck with that

Themepremium

Thanks Daniel such interviews are very useful and encouraging. Thanks for sharing..

Christopher

Interesting idea. I'm going to have to check out a little more.

On a side note: kinda weird, I start thinking about starting interview sessions to put on my blog and all these posts about interviews pop up. Is someone watching me? Or is it a sign?

Anyways, thanks for the link 🙂

avatarlover.com

I was send email to you last day..i asked you
do you know the website/blog that
has content about success IM..

thanks God you tell us about this site.

thanks man! 🙂

Tushar

i was searching for a site of this kind few days ago…thanks..this will help for sure

Daniel Scocco

@Melvin, spam issues. I am trying to hack a way to make commenters with over 5 comments get the link appearing again.

Lucy Thorpe

I like to do interviews for my blog and if you pick the right people they are delighted to be asked. We don't want to hear the same people over and over though.I spoke to a woman who has made her school's website one of the top education sites in the UK. She was fresh and inspiring and not the ususal web entrepeneur at all. She publicised the interview for me amongst her friends and twitter contacts and I got lots of new traffic to my site from people who would not normally drop by. So everyone is a winner.

Onika

Thank you for sharing! We have submitted our site/blog. Hope we make the cut.

Mihai @ Freshome.com

Andrew is the best. A lot of things you can learn from there.

Muhammad Panji

Right Daniel, I watched the one where Andrew Interview Leo Laporte. Nice Interview. Want to download all his videos someday 🙂

Melvin

Hmmm, both a fan and not. sometimes the questions are too generic to make me interested.

btw, why did you remove the links from comments? just curious

Mathew Day

Yeah, I always like getting inspired from interviews from Top Internet Marketing Gurus, and Entrepreneurs. Their insight can give you a realistic view on what it takes to be successful and what goals to set for yourself.

Cool site, thanks for the link!

Arun Basil Lal

Lol. wonder when you take an actual break 😉

Steve

Would be nice if there was a network were entrepreneurs could signup to be interviewed or do interviews and a little bit of money was exchanged for the interviews.

Pascal

Thanks Daniel…Saved on delicious and bookmarked in other sites about mixergy.
Comments are closed.