Link Tips: 27 July 2008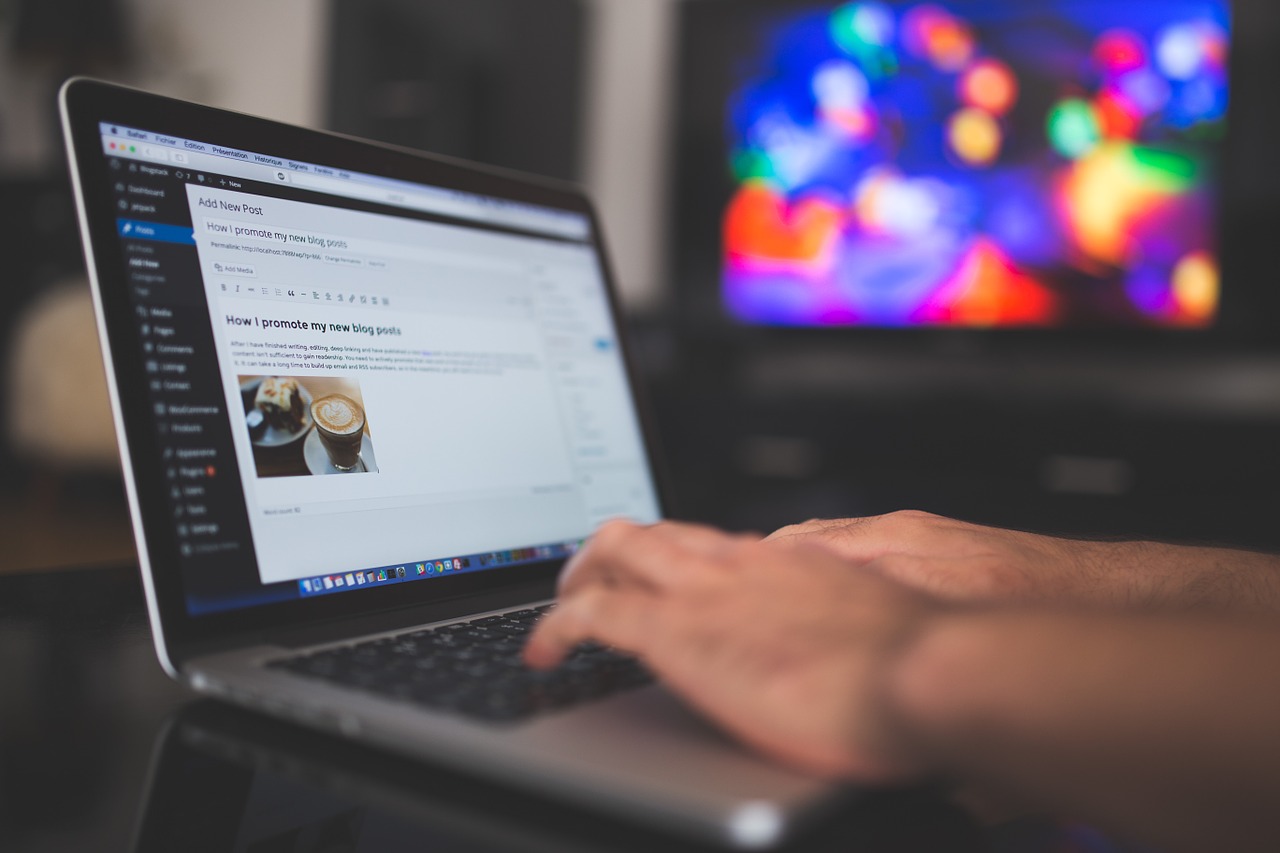 It is Sunday, and as usual I got some nice links for you guys to check out. First of all the guys from Performancing are launching an ad network called PerformancingAds. It is open to all publishers, and focused on 125×125 ad blocks. They are have a professional sales team in place to get advertisers aboard, so if you are trying to monetize your blog with that format, it could be worth a try.
Our second stop is the article 50 Useful Blogging Tools for Teachers. Blogging is changing many segments, and teaching is no exception. Some very interesting tools were included.
For the web design lovers out there, there is a cool list titled 50+ Fonts for Big, Bold Headlines. You probably know that the headline is the most important part of your articles, so giving it a proper and appealing font is a must (mine is a bit boring, I know).
Now I am not sure about you, but I have not used Office in a long time. Most of the quick tasks that I need to do can be performed online with Google Docs or similar. If you want to get a grasp of all the useful free online applications, check out 100 Free Online Alternatives to Popular Office Apps. Definitely worth a bookmark.
Finally there is an interesting post by Chris Brogan with 50 topics that marketers could write for their companies. Examples are "How to get the most of our customer service department" and "The best way to recommend an improvement to our product or service."
Browse all articles on the Link Tips category or check the recommended articles for you below:
15 Responses to "Link Tips: 27 July 2008"
Saim Baig

Thanks for sharing about performinads.Its a good neat idea.

Bollywood Pics

Thanks for useful info
performancing ads are really very helpful

Earn Extra Money Man

I like the blog, will be checking this out more often. Thanks

Arun

Thanks for introducing performancingads. Hope performancing ads will help in filling my ad spots in my website.

regards

Farhan Khan

I like your blog.

SEO Genius

Yeah sorry my comments…

Alexander M Zoltai

Thanks a heap!

Got two groovy links!!

~ Alex

Daniel Scocco

@Jacob, thanks fixed the link.

Daniel Scocco

@SEO Genius, you mean comments?

LachyG

Not the biggest of lists, but I found one of them worthy. Well I'm off to try increase my subscriber count in the last few days!

Writer Dad

Thanks for the teaching tools link. Exactly what my wife was looking for.

SEO Genius

Yeah performance ads link is broken got two http:// one with out semi colons to.

Thanks for the links 😉
By the way are you having server issues, because the site was down yesterday, seems like you had too much traffic or something and it has recently been taking me about 5-6 attempts to get my posts on the article. It just keeps going back to the same page.

Jacob from Group Writing Projects

Thanks for the picks, Daniel.

The PerformancingAds link is broken, check the target and you'll see why.

The Blogging Tips for Teachers is a good read but the site is suspicious. I've seen that writer before on another site that had the exact same design but with a different color and a slightly different topic, like Writing Tips instead of Teaching Tips. It looks one notch above a splog and only so because Google can't prove the content is plagiarised and there's no ad overload (yet…all the archives are clearly being written for SU)
Comments are closed.