Link Tips: 16 December 2007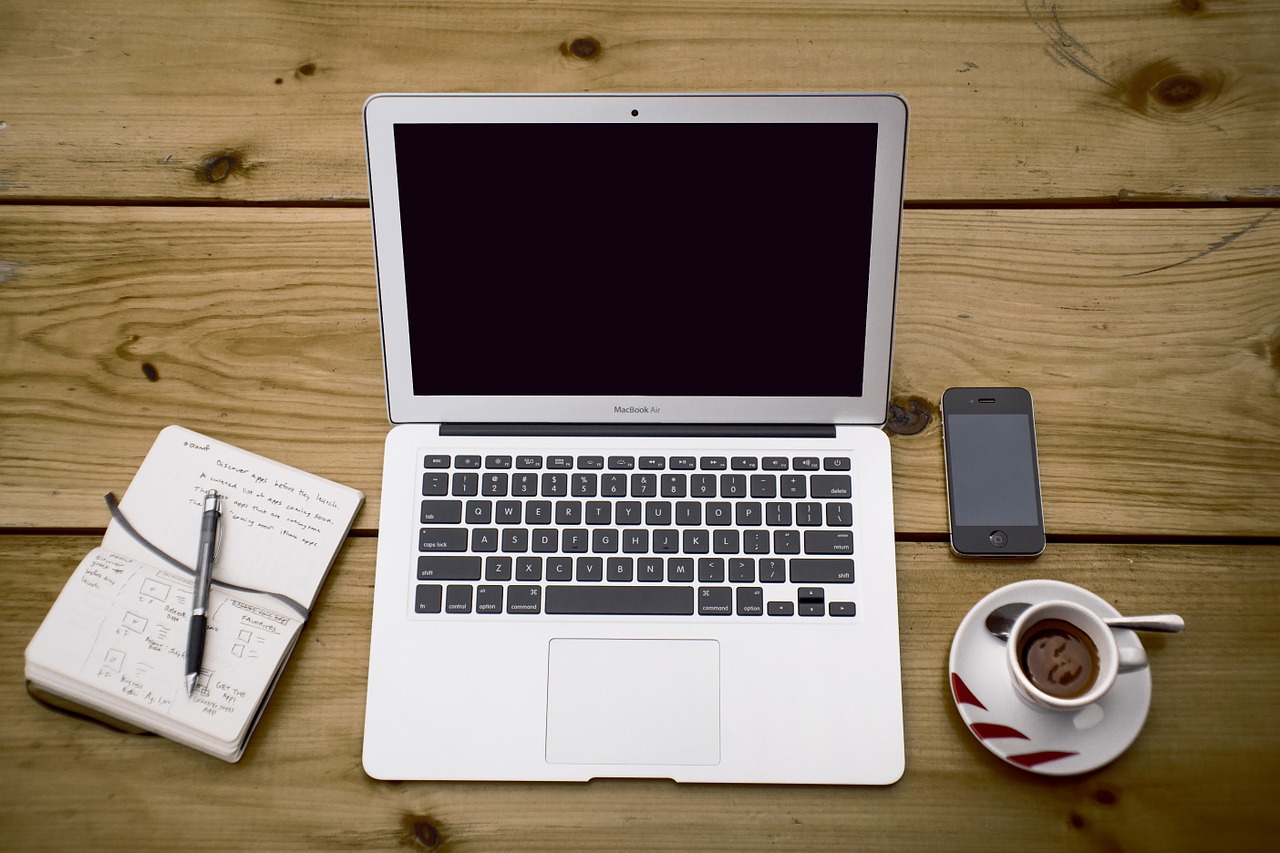 Some of the new readers were confused with the "Reader Tips" name, so I changed this category to "Link Tips," which should be more descriptive. It will still be published every Sunday as usual.
Browse all articles on the Link Tips category or check the recommended articles for you below:
7 Responses to "Link Tips: 16 December 2007"
gl hoffman

A quick question: what am I doing wrong? I posted a lenthy post, very content-rich on 100 Attributes of Successful Entrepreneurs, and then I volunteered to donate $1 for every link, or every story, to charity. I am not getting many takers…
Here is the original 100:

The Net Analyst

Great stuff! It was worth giving you a thumbs up on Stumble so I hope to send you some traffic! The monetization link has some great advice for earning revenue from your blog or webpage without alienating visitors.

Once again, I am in your debt and I can honestly say that my website would have failed months ago without your advice!

Darren

thanks Daniel

Steven

Thanks for the link Daniel. It's appreciated. I think there is some valuable insight in the comments of that post from readers as well.

Daniel

Yeah it is a good addition to any blog where there is a minimum level of interaction from the readers.

marco

just my 2 cent: "Subscribe To Comments" Plugin (available from 50 best…) is a Must-Have to make sure that visitors keep following up discussions on post IMHO.
Comments are closed.