Link Tips: 03 February 2008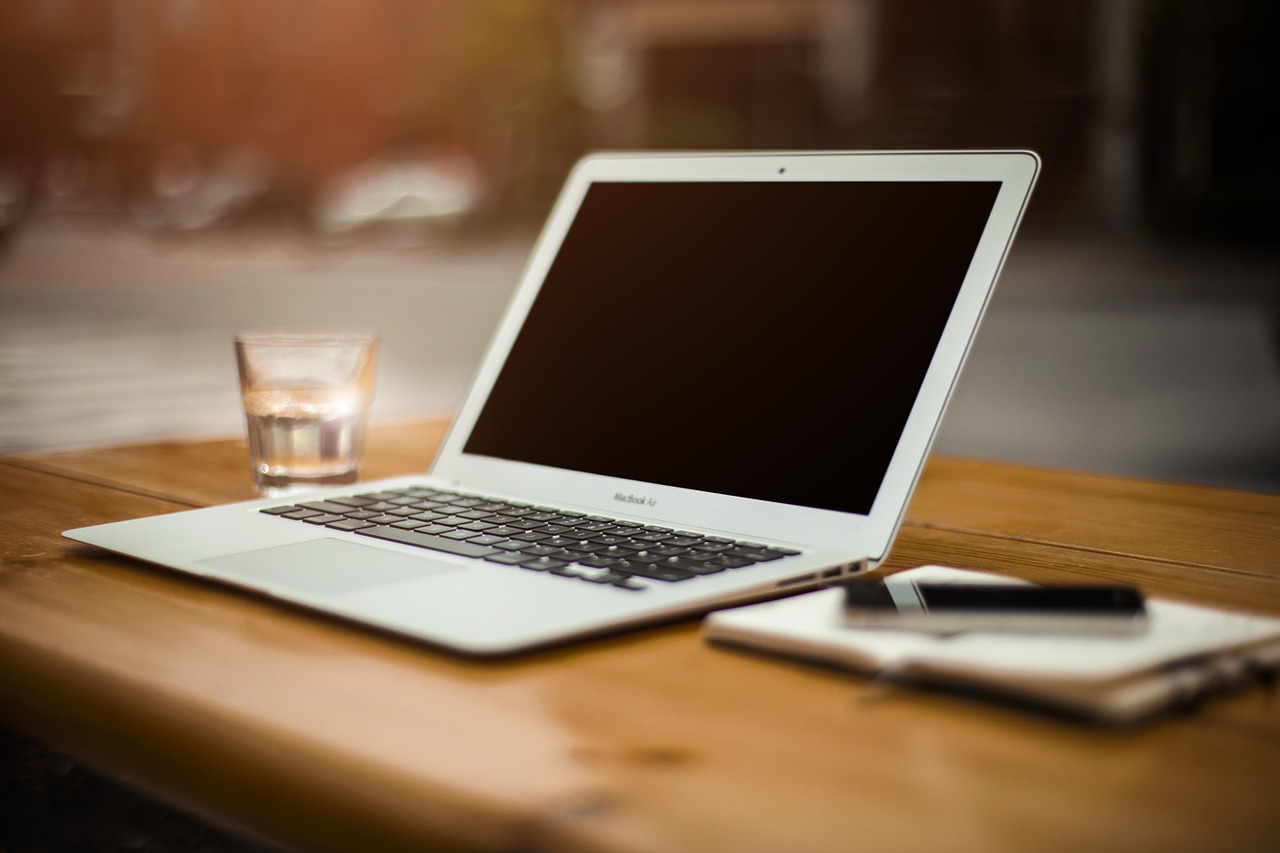 This Sunday we have some Photoshop and WordPress tutorials, a Digg-like WordPress theme, two interesting SEO contests and an article about attracting loyal readers. Enjoy!
Browse all articles on the Link Tips category or check the recommended articles for you below:
5 Responses to "Link Tips: 03 February 2008"
vektordamn

hey…i learning so much about blogging from your blog …thx
if there's who wants some vectors visit my blog..

Adam

Great stuff 🙂 thanks for the linkage…!

Amanda

I suck at photoshop I was a fan of paint shop pro but the fact that the ones i like are the old versions and aren't compatible with vista.. it kinda sucked so the tips were really worth it

Ryan

Hey thanks for the plug, my friend!

I can't wait to kick this contest off!

Take care and all the best as usual – Ryan

MyEggNoodles

Great list! I like the 100 photoshop tutorials 🙂
Comments are closed.