June 2008 Most Popular Articles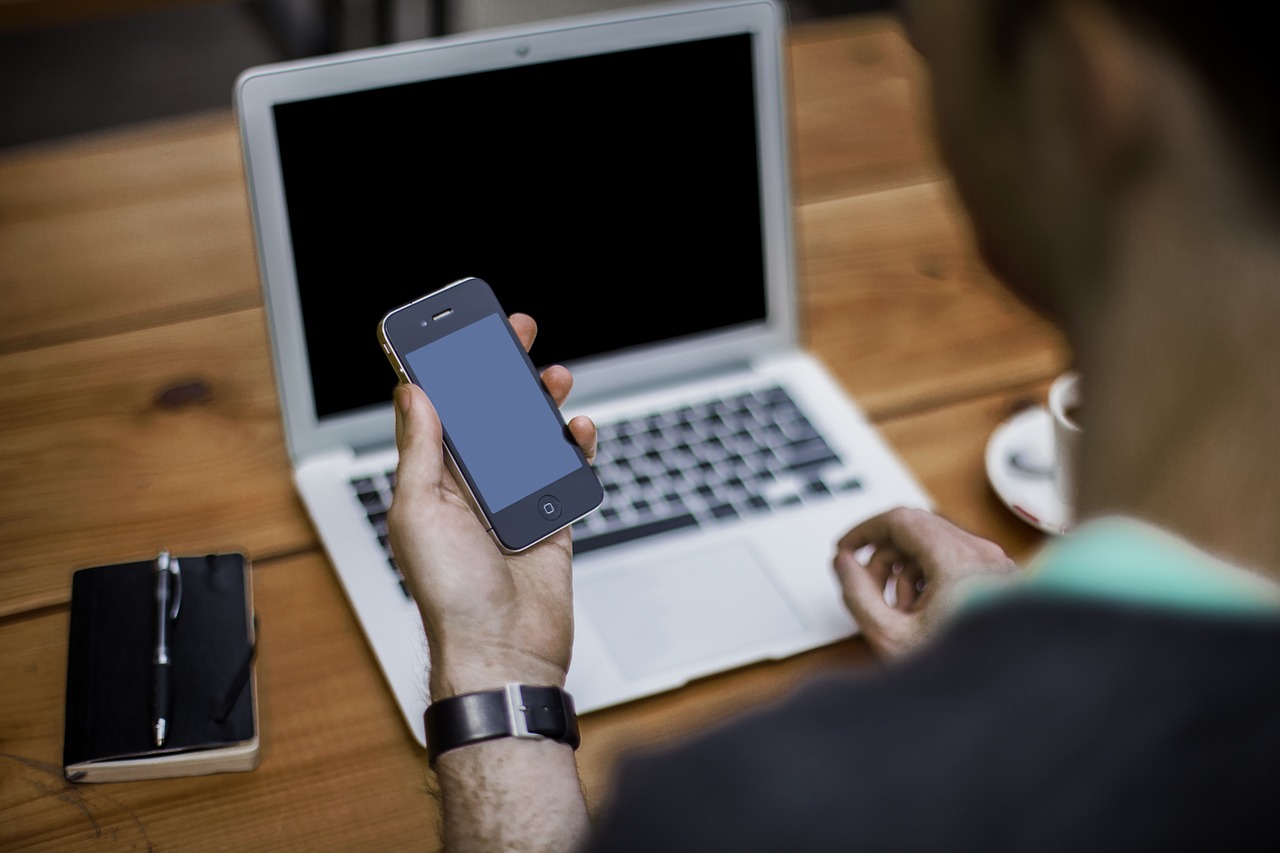 It is my last day on the northern part of Brazil, and it is raining cats and dogs…. The positive side is that tomorrow I will be back working on my Linux machine with the 22′ monitor. The laptop gets the job done while traveling, but I sure miss my desktop.
Anyway, below you will find the most popular articles of the past month; check them out if you missed any.
Browse all articles on the General category
12 Responses to "June 2008 Most Popular Articles"
medyum

This is good idea to have additional post on blog.
Thank you.

Moise

Bloggers Union is a good idea …….we might even go on strike …. or decide to join a cause to free someone in trouble …….
I can imagine the case of Ingrid Betancourt ; I posted a picture of her on my blog and got a few mails thanking me. Imagine if 10,000 bloggers did that a few years ago ……

A union is a good idea 🙂

by the way, did you hear that Mc Cain said that he "hates bloggers" ?

Michael Aulia

I usually post my traffic stats every end of the month, but this is cool too as not every one of your reader has seen all of your posts

The Blogger Tips

This is good idea to have additional post on blog. thks

Jayapritha

I too working from home.Being a home maker I enjoy working from home.Definitely we should relax ourselves by taking one day off .This both post(points) make me feel happy.

Mehdi Boutorabi

Useful …

Blackhat Boot Camp Blog

3 Simple Secrets

Who could pass up that title?

LOL

Bompa

Melvin

Hehehe… i think the blogging idol should be there also….

Blog Marketing Journal

These posts are certainly worth a read (or two). We particularly like the working from home – the pros and cons as we are familiar with all of them… as well as buying up your own domain name. We've now put that on our to-do list. Great compilation of posts!

David Hobson

All 6 are well worth a second read.

Daniel Scocco

@Medical Transcriptionist, they are ordered from oldest to newest, and not by page views.

For creating those "Most Popular" posts I gather the 7 or 8 most viewed posts, and arrange them from the oldest one on top, cause that is the one people probably already forgot about 🙂 .

Medical Transcriptionist

I thought "The Bloggers Glossary" would be the number one post competing with "pros and cons" but it got only sixth slot?
Comments are closed.