July 2008 Most Popular articles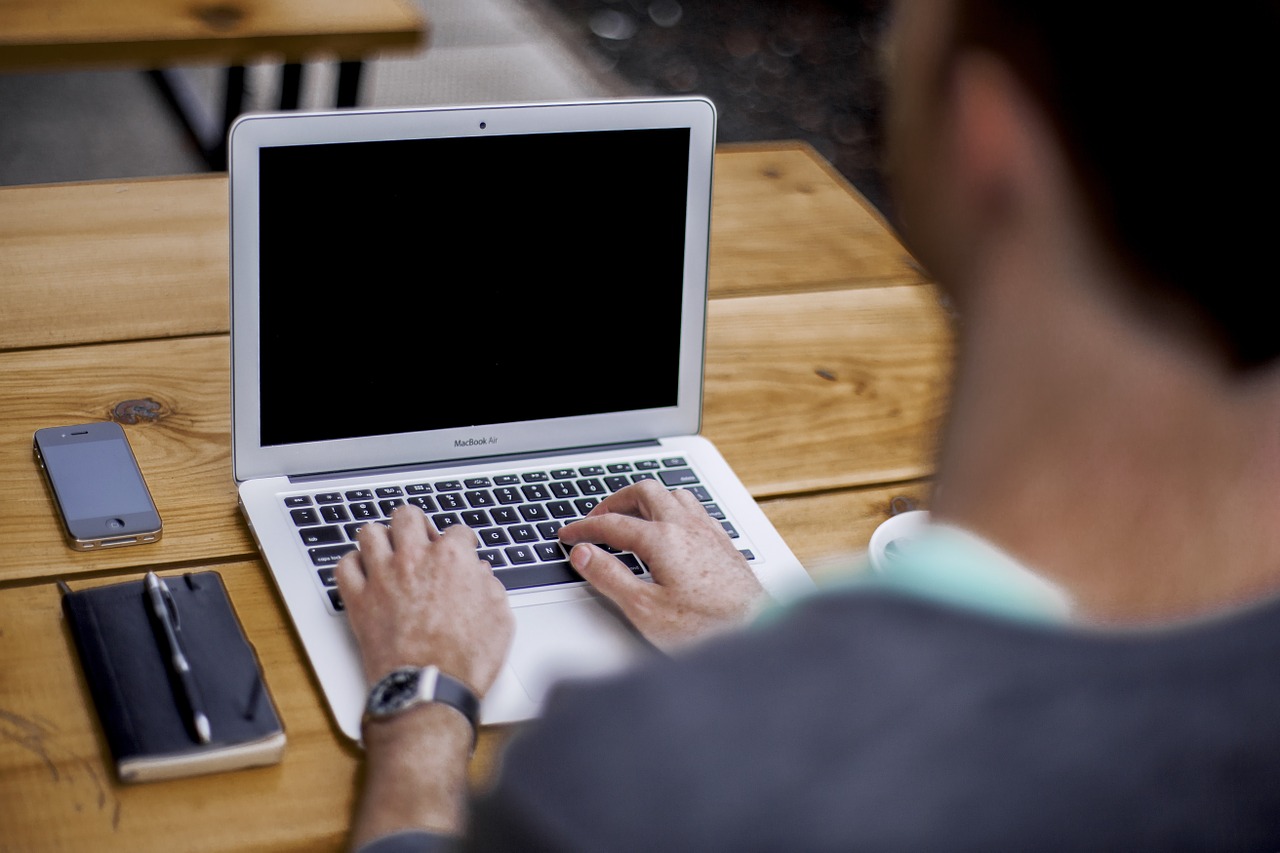 Below you will find the most popular articles of the past month. Check them out if you missed any.
Browse all articles on the General category
6 Responses to "July 2008 Most Popular articles"
medyum

Thank you very much
nice article

Medyum OÄŸuz

Traffic2MyPage.com

i love the bloggers desktop article… thats a great insight

Mohd Hafifi

I love the open discussion and behind the scenes..

Ultimate Blogging Experiment

My favorite was probably our social networks like the fashion industry. I found the article very interesting and really kept my attention the whole time I was reading it. That is what I always expect out of blogs and that post sure did it.

Danh ba web 2.0

I like it ! Great blog

best web resourses

nice list of articles thanks for sharing
Comments are closed.