July 2007 Sponsors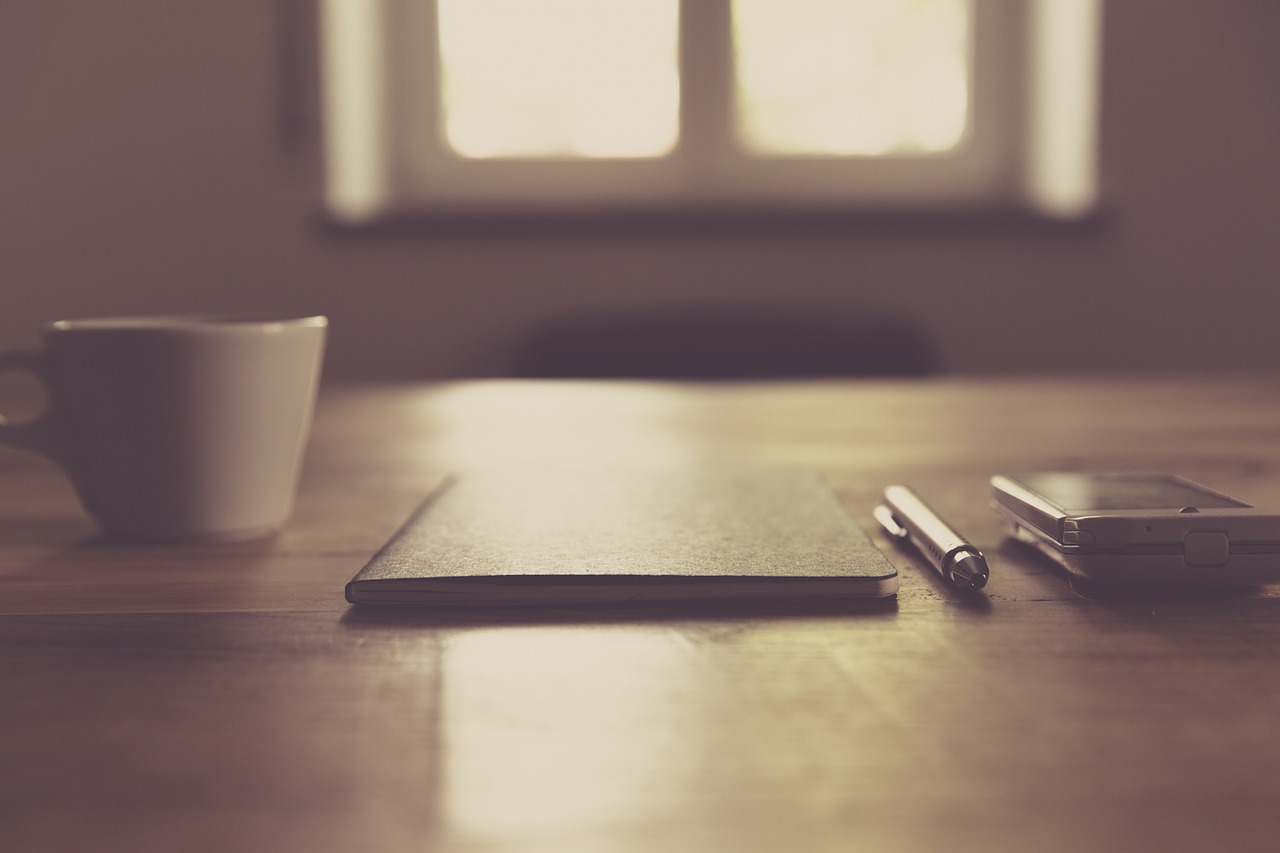 BidVertiser: Adsense is certainly a good method to monetize your website, but it is not the only one. BidVertiser is one of the best alternatives you will find on the Internet. As an advertiser, you will be able to select specific categories for your ads. As a blogger, you will be able to customize the ads and control the bids on your inventory. Being a smaller company than Google, you can also expect a more friendly customer support. If you are trying to monetize your blog, check BidVertiser out.
Search Engine Guide: The definite guide to search engine information on the Internet. That sentence was taken from their About page, but I could not have said it better myself. The website has a huge collection of articles, and it is updated with fresh content daily. Jennifer Laycock, the editor, has been playing with Internet marketing since 1995, so she knows what she is talking about.
Doreo Hosting: If you are looking for a reliable hosting company you should check out Doreo. My blog Daily Writing Tips is hosted with them, and some time ago it survived a massive Digg-Stumble Upon day (over 30,000 unique visitors on that day…). At Doreo the basic hosting plan will give you 20 Gigabytes of bandwidth, while some "popular" web hosts out there offer as much as 1500 Gigabytes for the same price. That is the difference between having a reliable service and overselling. As you can see from the banners I recommend them personally, and here is why.
HubSpot: Are you having a hard time getting visitors to your website and turning those visitors into leads? You should check the HubSpot Internet Marketing Software then. The software will track and profile and visitors and leads, optimizing the whole process. If you want a preview on their services you can check the WebsiteGrader. It is a free service that will evaluate different aspects of your website and even compare it with competitors.
SponsoredReviews: The site was officially launched some time ago, and it is already affirming itself as the leading solution on the paid blogging market. I have played with the service myself, and the interface is very user friendly. Most bloggers are using the site to generate money (SR has the lowest commissions), but it can be used as a promotional tool as well. Getting a couple of reviews from popular blogs on your niche represent an efficient way to kick-start the traffic on your blog.
BlogTastic: There are many blog directories out there, but most of them will put your link together with hundreds of others, hardly passing any search engine juice or traffic. BlogTastic is a human edited blog directory. You will need to pay a small fee to get listed there, but it should be worth it if you are trying to improve the rankings of your blog.
Browse all articles on the General category
7 Responses to "July 2007 Sponsors"
jglosrnhez

Hello! Good Site! Thanks you! yakafsyjuzrcy

Daniel

Yeah SponsoredReviews is awesome.

Also, getting into Yahoo is not that easy 🙂 .

Amanda

I used bidvertiser most of their stuff is crap I went with yahoo the only good thing i found about bidvertiser is they have a low $10 payout but the problem is getting people to click to get to that $10 payout is a pain in the butt In 2 months I made ovver 1300 dollars with sponsored reviews! I definitely recommend them as a mover and shaker

Daniel

Travis, it depends on the type of service you looking for.

Daily Blog Tips has around 10,000 daily page views, yet I consume less than 30GB monthly of bandwidth.

What I am really concerned with is the site being fast and not having downtimes.

And I doubt you can get that with hosts that offer 1 TB for 7 bucks. You need to jam hundreds of sites on a single server to be able to offer that.

My opinion though.

Travis

Just thought that I'd mention that I've tried about five web-hosting services myself and found that M6.net is so far the best. They give you 1TB of web traffic along with 175GB of storage and you can host up to seven websites, all for only $7.75/month. I have yet to found something that even begins to compare with that!
Comments are closed.