July 2007 Sponsors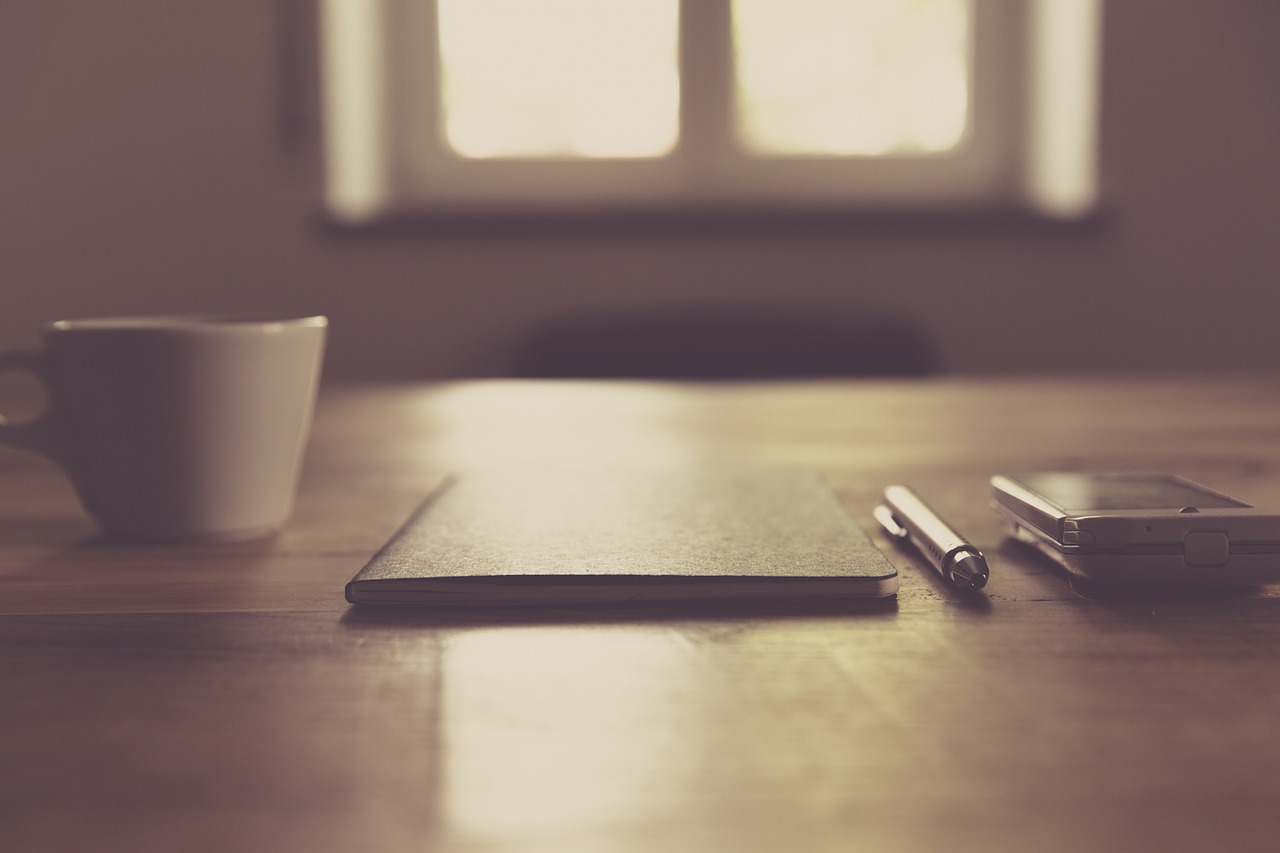 BidVertiser: Adsense is certainly a good method to monetize your website, but it is not the only one. BidVertiser is one of the best alternatives you will find on the Internet. As an advertiser, you will be able to select specific categories for your ads. As a blogger, you will be able to customize the ads and control the bids on your inventory. Being a smaller company than Google, you can also expect a more friendly customer support. If you are trying to monetize your blog, check BidVertiser out.
Browse all articles on the General category
7 Responses to "July 2007 Sponsors"
jglosrnhez

Hello! Good Site! Thanks you! yakafsyjuzrcy

Daniel

Yeah SponsoredReviews is awesome.

Also, getting into Yahoo is not that easy 🙂 .

Amanda

I used bidvertiser most of their stuff is crap I went with yahoo the only good thing i found about bidvertiser is they have a low $10 payout but the problem is getting people to click to get to that $10 payout is a pain in the butt In 2 months I made ovver 1300 dollars with sponsored reviews! I definitely recommend them as a mover and shaker

Daniel

Travis, it depends on the type of service you looking for.

Daily Blog Tips has around 10,000 daily page views, yet I consume less than 30GB monthly of bandwidth.

What I am really concerned with is the site being fast and not having downtimes.

And I doubt you can get that with hosts that offer 1 TB for 7 bucks. You need to jam hundreds of sites on a single server to be able to offer that.

My opinion though.

Travis

Just thought that I'd mention that I've tried about five web-hosting services myself and found that M6.net is so far the best. They give you 1TB of web traffic along with 175GB of storage and you can host up to seven websites, all for only $7.75/month. I have yet to found something that even begins to compare with that!
Comments are closed.