What Am I Selling That's Better or Different Than My Competitor?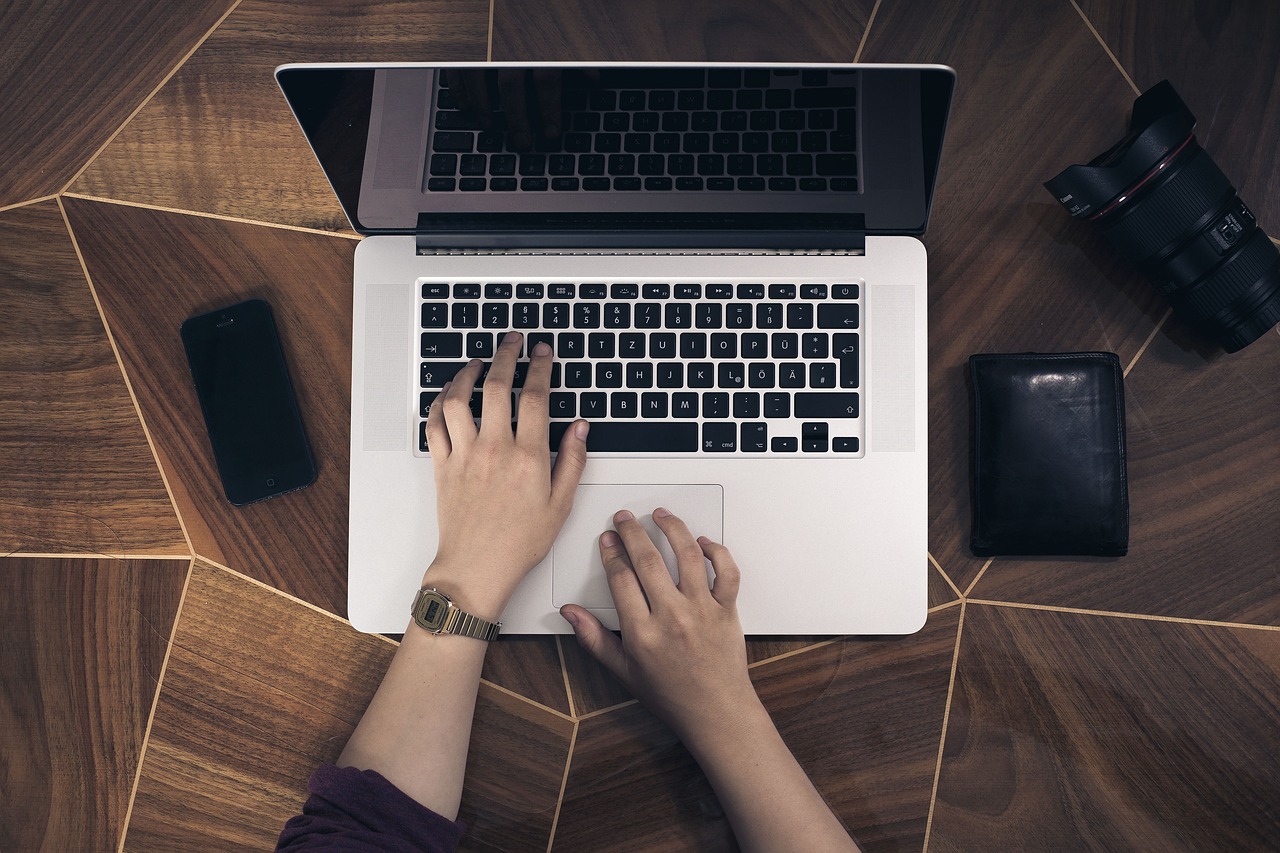 This is a guest post by Jim Kukral. If you want to guest post on this blog, check out the guidelines here.
This is called a unique value proposition, or UVP. James Connor, who wrote The Perfection of Marketing, eloquently called this "The Sales Moment". It's that moment that your potential audience clearly understands why they are going to choose you over someone else.
Without a clear UVP you'll never be able to effectively market your products/services (or your blog), and if you can't do that, no amount of attention is going to matter. You'll be dead in the water wondering why all of your effort isn't working. Remember, you can't put the cart before the horse. Developing a strong UVP is your first step.
Let's pretend you own a business called Sarah's Pizza Shack and your competitor on the corner is Paul's Pasta Parlor. You both sell Italian food, and you both cater to the same neighborhood so you're essentially the same to your target marketing, but in reality, you have differences. What are they? They could be:
You have a much nicer dining room, the competitor's place is like eating in a diner.
Your children's menu has favorites like chicken and fries, the competitor doesn't.
You've been in business for 50-years.
Your staff is friendly and fun.
Your pizza has won awards for years.
Your home-made recipe for sauce was brought over from Italy in 1902 by your grandmother.
In other words… your pizza palace rules, and Paul's Parlor is just a pretender. Those are reasons that your customers will choose you over them (your UVP), if you can effectively communicate those messages to them in the right way (getting their attention will be part of that).
Let's get more practical now and talk about blogging. What could be the UVP of your blog? Here are some possibilities:
Your content and writing style entertains the reader.
Your content teaches the reader new things.
Your content helps the reader to solve one specific problem.
Your design is outstanding and gets "Wows" from most visitors.
Your blog gets update much more frequently than your competitors.
Your blog has a very active community around it.
You have a closer relationship with your readers, and interact with them though many channels (e.g., comments, Twitter, emails).
Your blog uses different type of media (e.g., text, audio and video).
At this point you should sit down with a piece of paper and write down your own UVP. If you don't have one, well, it is time to develop it!
And remember, Paul is also reading this blog post, and he's probably working on his UVP too. In fact he will probably try to beat you by getting those messages out faster than you are, in a more creative and loud way. But you're not going to let him. You're going to kick Paul's butt because you are a doer, and remember, doers get what they want!
About the Author: For over 15-years, Jim Kukral has helped small businesses and large companies like Fedex, Sherwin Williams, Ernst & Young and Progressive Auto Insurance understand how find success on the Web. Jim is the author of the book, "Attention! This Book Will Make You Money", as well as a professional speaker, blogger and Web business consultant. Find out more by visiting JimKukral.com. You can also follow Jim on Twitter @JimKukral.
Browse all articles on the Strategy category
13 Responses to "What Am I Selling That's Better or Different Than My Competitor?"
Julius

I especially like the point about providing unique and memorable content. I think this is one of the most challenging things to do, because lots of related contents are being written everyday. But if we manage to do this, our UVP already has a good head start.

Damian Smith

Totally agree with everything, all it takes is a little bit of research into your competitors and what you can offer that they are not making a big point of and get it out there.

If someone says that they are great at something you say that you are even better, but the proof is always in the pudding. Make sure you work hard to offer what you are screaming about so that you gain repeat business or the same people back to your blog etc. You can't just sell the fact that your great and then fail on providing it.

Web Marketing Tips

Really like this line –

"doers get what they want!"

jason

It's all about added value, and if you have consistently higher added value than competitors, then you're on the top of your game.

Robert @ Techinfo-4u.com

Nice post, it really is important to have a UVP, but the problem is I cant seem to think of any off the top of my head for my tech blog, I mean what can i have that really stands out? I'm not an expert web designer so it cant be my design, i'd like to think my content is helpful and well written though

Palak

If its a personal blog,UVP would not be that important but it is very much an essential for a business blog.Blogging is one branding signal in an arsenal of signals, we use to connect with our audience and hence its UVP holds great value. Since a company blog would be one of the branding signal that it passes to its audience,and if it could be a power signal, it can generate a disproportionate impact on the minds of customers.E.g Google,the name itself is a power signal.

Alan @ Work From Home

Hey Jim,

Great article on UVP and why it's important for every blogger. UVP can be built up by adding personality and uniqueness to your writing and by providing value to your readers. It also doesn't hurt to offer your own ebook or some other offer for free, as long as it also adds value and will be something they can use and benefit from.

Thanks for the great read.

Jun on Blogmaster

As a newbie blogger, I am trying to experiment other ways or methods to catch my visitors attention . For example, I would write a catchy title to my post or posts with matching funny videos and write something around that video, or a funny picture perhaps. Although this is no longer unique because other bloggers are doing the same. The hardest part is how to be unique. I'm still trying to build my UVP.

Corinne Edwards

Hi Jim –

Love this post. It was one of my favorite topics when I was a sales trainer.

If you are with the client in person, it is easier. You can watch their body language. Someone who is sitting with their arms crossed?
Whoa! Stop.

Silence is the hardest thing to learn after a pitch. The first one who speaks loses. Let the cat come to you.

On a blog, you can't see the person but you can read what people are writing. You can get a vibe from that that may give you a clue on when to try to close the sale.

Building trust is the key. And a gradual climb in several posts could give you an idea when your readers may be ready.

Big topic. I did a lot of role playing with my students on this one.

Josh Garcia

Hey Jim,

You are absolutely correct! By being a doer always working on UVP with my blog.

Chat with you later…
Josh

Rison Simon

Yes, USP is very important in high competition niches. But is it that important if the competition is not that tough?

Regards,
Rison Simon

Nabeel | Create Your First Website

Hi,

Great advice.

Thanks a lot for reminding us about Unique value proposition. Sometimes even when we did have a USP in the beginning/start, we tend to lose it overtime.

So this comes as a reminder.

Kindest,
Nabeel

Web Marketing Tips

This one is really nice one and I think we should take our business with big prospective and should add those things which are missing and bring shine to the old ones.
Comments are closed.