January Roundup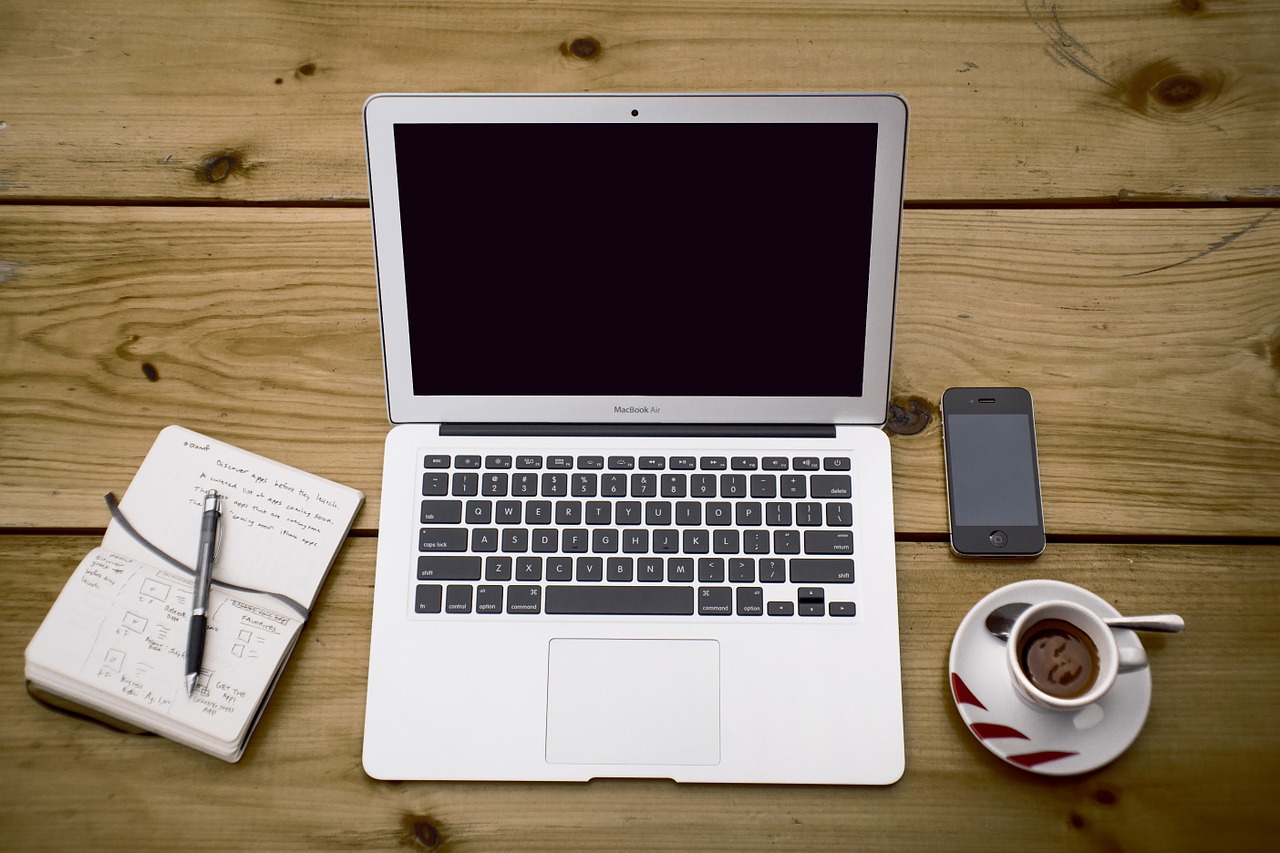 Below you will find the most popular articles in January, check them out if you missed any:
Write Pillar Articles
Pillar articles obviously consume more time and energy than traditional posts, they might require additional research around a certain subject or even the maturation of some ideas over longer periods (sometimes I will spend one week or more writing a pillar article as opposed to the 30-60 minutes I use for daily posts).

Make it easy to comment
Humans are lazy and there is nothing you can do about it. If you keep that fact in mind when designing your website or blog you will have higher chances of success. One point where people often forget about the widespread laziness is on the comment system.
Organize your categories: 5 practical tips
Getting your blog categories organized should be a straight forward task, but too many people seem to get confused when structuring their categories, hence why I decided to expand the topic. Below you will find 5 practical tips for organizing and making your categories more efficient.
Optimize your Meta Description tag
One problem with the Meta Description Tag of most websites is that it is static. People usually include a general description about the site, which is suitable only to the home page. Should a visitor find an internal page (say a single post) through a search engine the tag will be the same, containing no information about the content of that internal page whatsoever.

Are Technorati Tags useless?
A couple of months ago, however, I completely redesigned my blog and the process removed the Technorati tags from the template. Before placing them back to the blog I decided to monitor the statistics for a couple of weeks, and to my surprise the number of visitors coming from Technorati was exactly equal to the period when the tags were on. The number of search engine referrals was also still growing on the same pace as before.
Place an RSS icon at the end of single posts
This is a simple yet effective tip that can increase your number of RSS subscribers, even if slightly. All you need to do is to place an RSS icon, preferably with the message "Like this article? Subscribe to the RSS feed!", at the end of individual posts.
Browse all articles on the General category
Comments are closed.