IZArc Compression Utility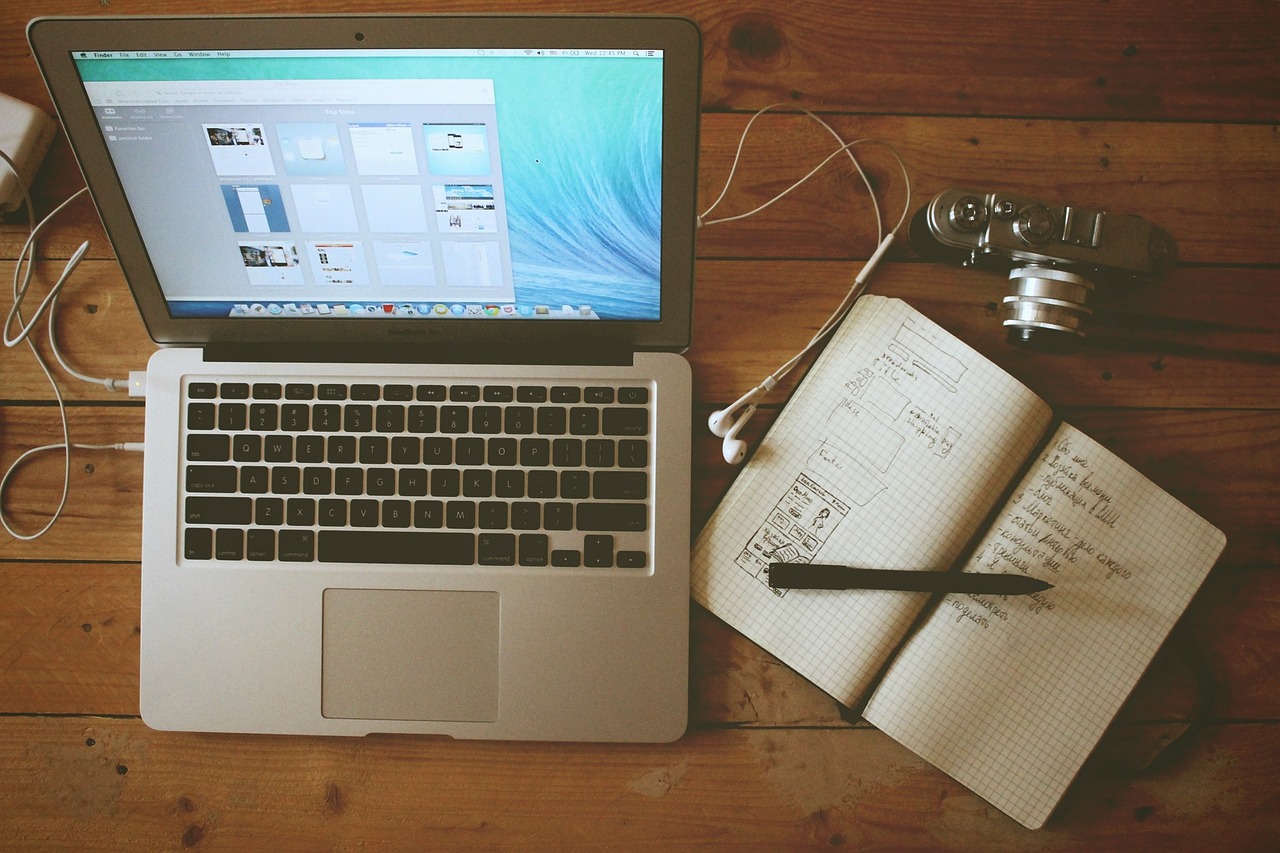 Website owners often need to get files to and from different servers, as well as from friends and other sources, having a good compression utility is therefore essential. Until some time ago I was a WinZip user, but I was noticing that the program had too many limits and offered few advanced features.
Things have changed when I discovered IZArc, the best compression utility you will probably find across the Internet. Check out the description from the official site:
IZArc provides support for most compressed and encoded files, as well as access to many powerful features and tools. It allows you to drag and drop files from and to Windows Explorer, create and extract archives directly in Windows Explorer, create multiple archives spanning disks, creating self-extracting archives, repair damaged zip archives, converting from one archive type to another, view and write comments and many more.
The supported file formats include: 7-ZIP, A, ACE, ARC, ARJ, B64, BH, BIN, BZ2, BZA, C2D, CAB, CDI, CPIO, DEB, ENC, GCA, GZ, GZA, HA, IMG, ISO, JAR, LHA, LIB, LZH, MDF, MBF, MIM, NRG, PAK, PDI, PK3, RAR, RPM, TAR, TAZ, TBZ, TGZ, TZ, UUE, WAR, XXE, YZ1, Z, ZIP, ZOO.
You can download the program for free here.
Browse all articles on the Software category
5 Responses to "IZArc Compression Utility"
Steve

I have been using 7zip as download dot com has it rated very well but will take a look at this utility also.

Daily Good Tips

Compressed files are benefit to make our file size smaller

Bang Kritikus

winzip and winrar, what's better ?

Sudjo

BItch Bastard

Bes

I use WinRar, which seems to have been working well so far. It works perfectly with a "please register" window if one doesn't want to pay, and it supports

I'll give Izarc a try, since it seems to be supporting far more formats than WinRar. Also, it's free and seems to be using lesser memory and disk space than Winrar. If I could get it to work on portable drives [usb], I may also use it instead of 7-zip portable which works without the need of any installation:

http://portableapps.com/apps/utilities/7-zip_portable

I stopped using Winzip long time ago, however, because of its lack of updates and not being able to open certain formats, like the ISO formats.
Comments are closed.