It's All About The Content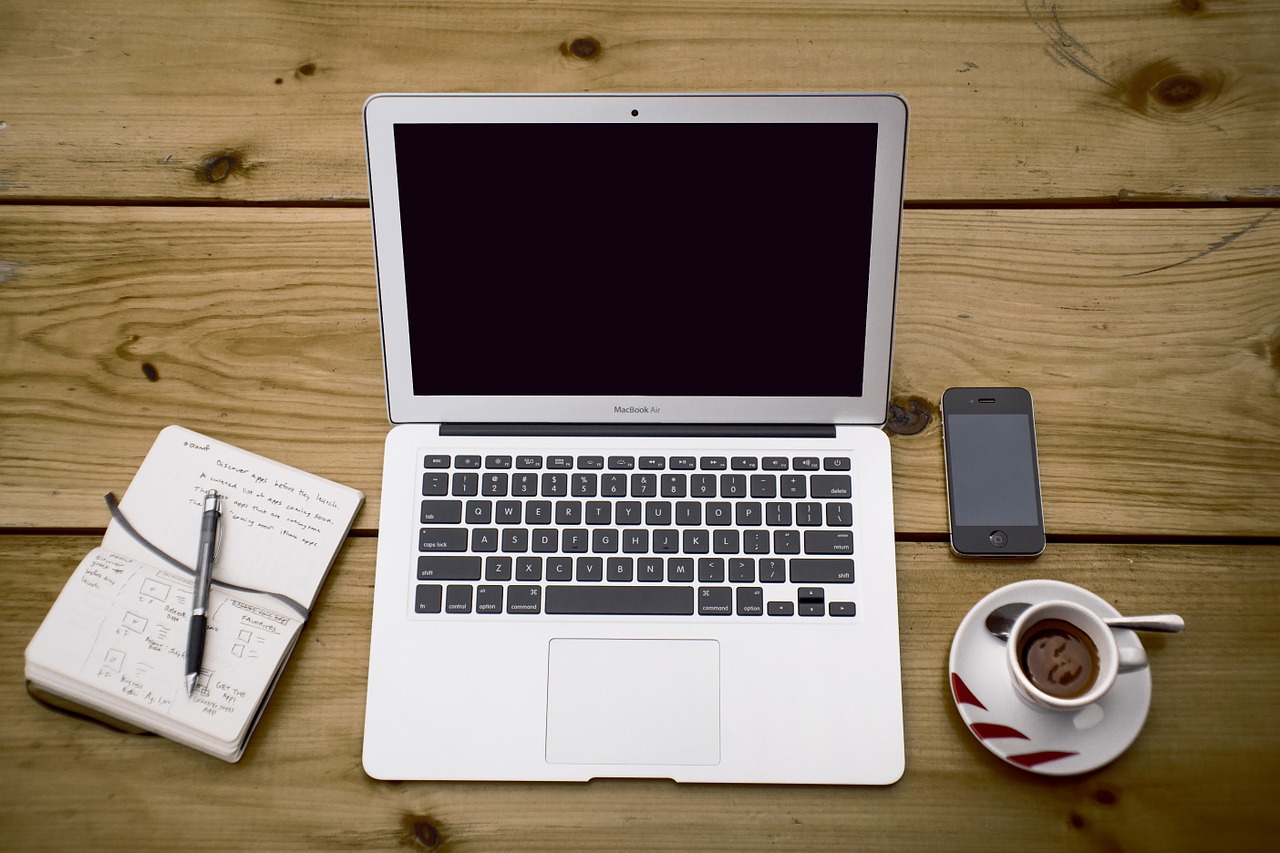 All right, I know that if I start this post saying that "content is king" yet another time, I will lose the interest of half the readers right there….
That is the topic of this post though. Last week Maki from Dosh Dosh announced that his blog had reached 10,000 RSS subscribers (it is already approaching 12,000 for the matter of fact). If you ever visited his blog, you probably know that the quality of the content is outstanding.
In order to reach such a big number of subscribers (in just over one year), however, you must think that he also carried all sorts of marketing techniques, networking tips and promotion tactics, right?
Well, that was not that case, and that is why I think this story is quite interesting. Here is a quote from his post, where he describes the things that he didn't perform.
No Feedcount. I did not display my feed count on Dosh Dosh for its entire lifespan and yesterday afternoon was the first time I put up my feed numbers. My feed count was also deactivated until I reached 8000 subscribers, which means no one could discover how many subscribers I had until that point.
No Guest Posting. I have not written any guest posts for any site with the purpose of driving traffic back to my blog. I only wrote for Dosh Dosh.
No Contests/Projects. Never held any contests, group writing projects, blog carnivals or competitions at all on this blog.
No Advertising. Not a single cent was spent on buying ads to promote Dosh Dosh. Every single visitor that comes to this blog is organic.
No Incentives. Apart from the content itself, I have never offered any incentives to encourage subscriptions. This means no ebooks, free reviews or gifts of any sort.
No Guest bloggers. No one else has ever written any articles on this blog.
No Digg frontpages. A long time ago, an article reached the Digg frontpage and was buried in a few minutes. After that, all content from Dosh Dosh has been automatically buried by Digg's internal system (a plausible theory).
No Frequent Posting. For the later part of Dosh Dosh's lifespan, I wrote infrequently, sometimes only publishing one or two articles in an entire week.
Now don't get me wrong. I am not saying that all the mentioned points are worthless for bloggers. Holding contests and competitions, guest articles, social media exposure and so on can be used to complement your overall strategy.
As Maki's example illustrates, however, they are no substitute for solid and valuable content on the first place. Sometimes they are not even necessary. Here is his conclusion, and I agree with it.
What does this prove, if anything? That it's very possible to get a decent readership even if you don't overtly go after subscribers by purchasing ads or providing incentives. Creating excellent content and getting exposure for it through the right influencers and platforms is very important.
Browse all articles on the Blogging Basics category
10 Responses to "It's All About The Content"
Josh Carpenter

As a new blogger, I am looking for ways to promote what I publish. I have no ads on my blog, and just want people to visit to read the content. This article helped me to think about the content. A good reminder..

SEO Genius

Great article mate, content is most definitely king and the one strategy which i plan to stick with throughout my webmaster career.

a husband

This was a great article, and very encouraging for us in the smaller ponds of the blog bog. Thanks for sharing! (I just found your site today and will be subscribing immediately!)

Kristi Holl

What a refreshing article to read! You can get so caught up in the "I have to do this and that" rules of blogging that your blog becomes just another headache. It was great reading about a success story that focused on quality–period.

Clearly

Another example that proves once again this basic rule! I'm a fan of Dosh Dosh myself, can't remember how I got there though.. was it via Google or some other blog..? ;/

Fat Kid Unleashed

Maki is one in a million. I find the information on DoshDosh incredible and of the highest quality, its no surprise to me how he gained his popularity.

Famous Quotes

I also read Maki's blog and there is no doubt about it, his content is outstanding. I don't know how much time he spends on his research but his writings are usually very unique, detailed and in-depth. And search engine love unique content.

daniy!

I've read the DoshDosh post and it was very agreeable to me since I haven't been a familiar person to SEO, social bookmarking sites, and any other things that matters to boost the blog performance instead of the content itself. Surely I should try to experience all those techniques in addition to improve my self capability.

But for now, all I know is creating contents, craft them as best as I can do, and proudly says that CONTENT IS KING !
Comments are closed.