Invesp Launches BlogRank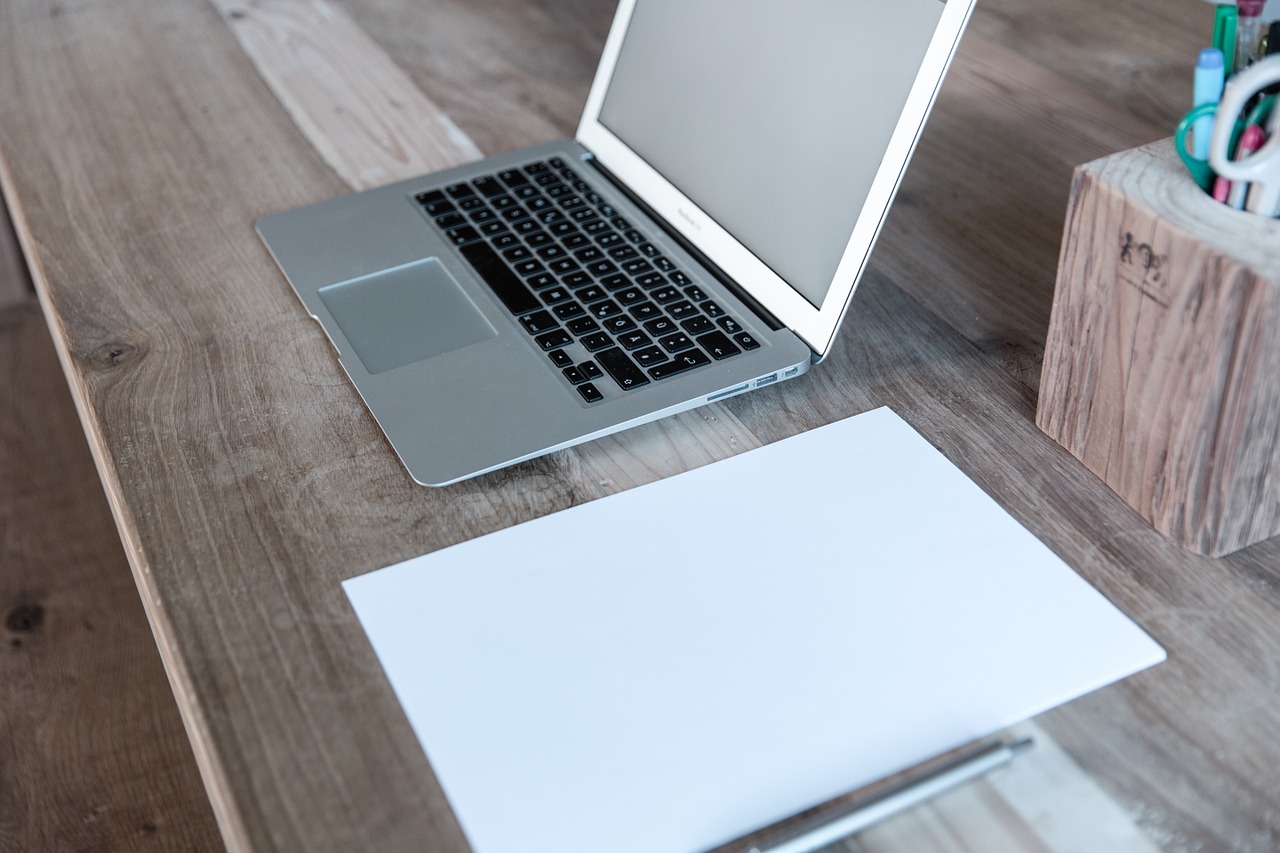 If you have been blogging for a while, you probably how important it is to network with bloggers on your same niche, right? The problem is that sometimes it is tough to find those bloggers. Technorati does not have a breakdown by niche or categories. Some blog directories do, but they don't have too many indexed blogs to be worth it.
Thinking about that problem the guys from Invesp.com launched the BlogRank service. They are tracking over 30,000 blogs, and they use a proprietary algorithm to rank those blogs inside each category. The interesting thing is that apart from the overall rank, you can also check the rank for individual factors, for example the blogs with the largest RSS readership or lowest Alexa rank.
The first release has 50 categories, but they are planning to expand it to 500. It is worth a bookmark if you often find yourself trying to find good blogs on specific niches.
Browse all articles on the Web Tools category
15 Responses to "Invesp Launches BlogRank"
Chris

How often is data updated? I added my blog a while ago and they have not been able to get my technorati score yet.

Sherinder

Invesp has recently released a lot more categories now. The website is looking pretty good 🙂

Ashoka duas

Excellent ranking system. I would like to understand the logic they use in thier ranking. Do you know long it took the to create thier system?

Dominoes Pizza Coupons

It's good and easy to look for similar niche blog, Invesp did a very great job by creating Blogrank. Thanks Daniel again for sharing this with us.

tacogirl

Great site thanks for posting. I wrote and asked if the would consider daily, travel and expat sections for blogs.

mark harrison

I like it but I'm biased because my blog comes in at number 29 on the main list for finance blogs! Does quite well in the other categories for number of Google pages, PR, etc

ryan k

i think this is a good site. As i am going to be starting out doing my blog, it lets you sort of know who is top of the tree in your niche and how they do it.

thanks Daniel

FestivalPlanet

wow thanks Daniel. I added my Blog to Interests / Concerts and I'm 3rd!
It probably wont last long but i hope i can get a good idea of how i compare in my niche!

Rarst

@Daniel

Because I feel this one is secondary and repeating what was done before (number crunching). 🙂

It's type of content that targets "wow, look how valuable this must be" without actually being much of value.

I think there is difference between linkbaits that are genuinely useful and those that just want to make a splash.

Daniel Scocco

@Rarst, you know my take on linkbaits right? You either put enough value on them for people to link to you, or you don't, so I don't get why the negative connotation with the word 🙂 .

InternetHowBlog

I think it is good for discovering good blogs. I think categories are much better than technoraties

Harrison

Nice site. No categories for politics now. Just starting out guess they will expand.

Boerne Search

I agree I don't like this one bit. Page Rank is already a joke and at times I suffer because google has a hic-up.

What will they come up with next?

Rarst

Linkbait ftw?.. Yet another way to quantify numbers to get a table of blogs with high numbers.

And categories are very lacking bad at moment.

BlogDirectory

After checking it, i really like it. It seems to make it easy to also find blogs similar to yours that you can post comments on to build links and traffic. I will be looking at this site in the future.
Comments are closed.