Internet Marketing 101: Basic Elements of Sales Pages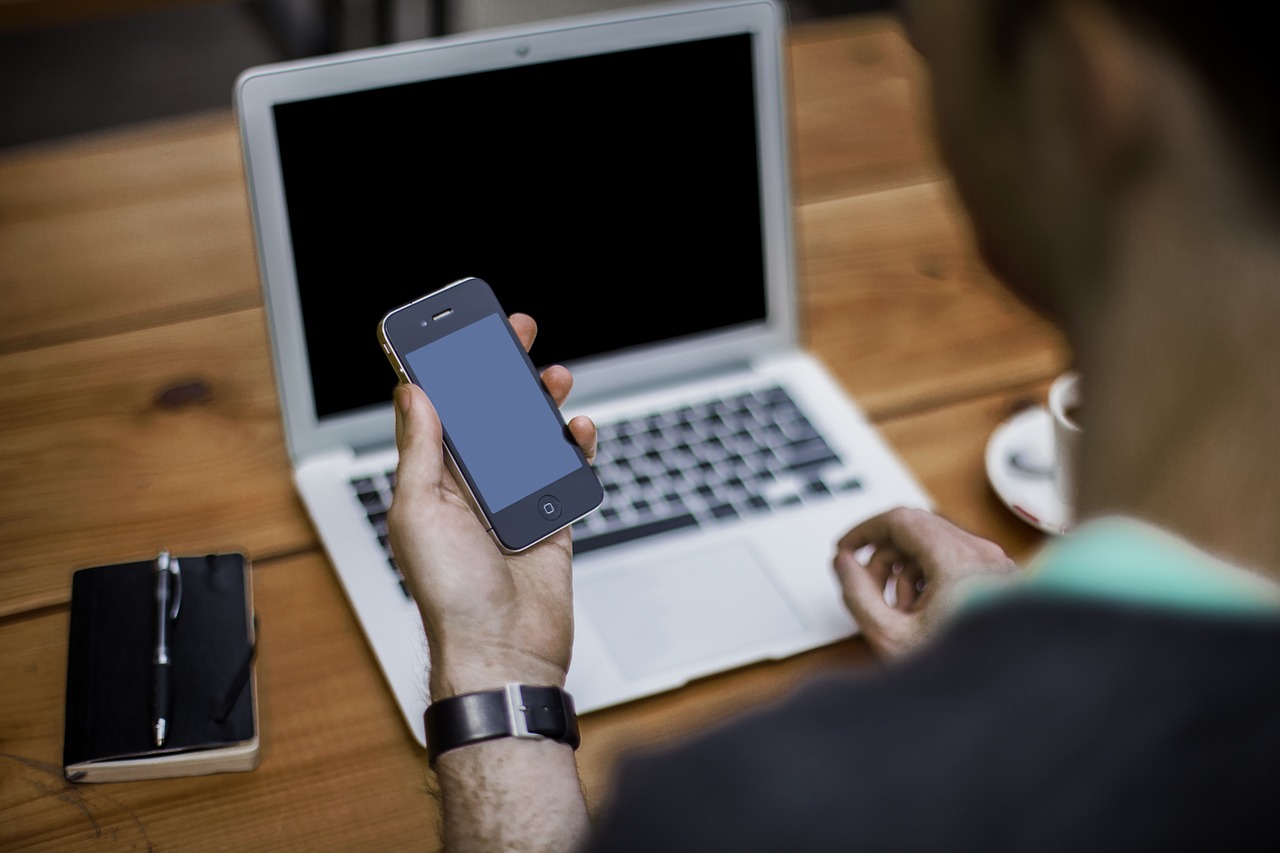 Last week I linked to a post which contained 10 tips for creating effective sales pages. While all the tips mentioned are solid, I think they don't cover all the elements you need to include on a sales page, so I decided to list them. Here you go:
1. Benefits
As I explain in this post, benefits sell, not features. And since benefits are what your customer is looking for you should always start the sales pitch with them.
2. Story
This is the only item which I think is optional, and its use depend on the type of product you are selling. For instance, if you are selling an ebook about weight-loss it would be very effective to include your own weight-loss journey, as this generates empathy and credibility. If you are selling computer spare parts, on the other hand, telling stories wouldn't necessary help you.
3. Features
Even if features don't sell, sooner or later on your sales pitch you'll need to mention them, after all the customer wants to know exactly what he's getting for his money. The clearer you can make this section, the better.
4. Testimonials
People don't believe sales pages, they believe other people, and that's why testimonials are so powerful. Needless to say you should use real people/customers here, and the more descriptive you can be about the testimonials (e.g., who are those people, what are their names, etc) the better.
5. Money Back Guarantee
In my opinion pretty much all products that are sold online should have a money back guarantee. That's because the customer can't examine the product before buying it (like he would with a pair of shoes on a store, for instance), and because since most products are digital in nature returning them won't generate any cost. Apart from giving more security for your potential buyers a money back guarantee will also ensure that you will only have satisfied customers around.
6. Questions and Answers
You might not want to display a huge section of questions and answers on the sales page itself, but you should at least have a link to your FAQ (frequently asked questions). This section is very useful because it allows you to remove doubts and concerns of your potential customers.
7. Call to Action
This is where you will encourage the customer to take action. Usually it involves the information about the price and a big "Buy Now" or "Add to Cart" button. Sometimes your call to action might be different though. For instance, you might ask the customer to input his email address to send him some free stuff before you give him a chance to buy the product itself.
On future posts I'll expand how you can develop each of those sections.
15 Responses to "Internet Marketing 101: Basic Elements of Sales Pages"
Jayson Feltner

I'm bookmarking this post. I've need putting my sales page copy on the back burner because I wasn't sure how to craft it. Thanks for the much needed direction.

Ewen Phan

Thanks Daniel!
This was a great sharing. Currently I have no product to sell, but I will apply some of your ideas to improve my review sites for some products I am promoting

Ambika Choudhary Mahajan

Testimonials are one of the best ways of winning over the trust of potential buyers.
People these days are extremely wary of parting with their hard earned money. To get them to loosen their purse strings is not a mean task!
Inspite of that, if you are a good salesman who can use just the right words to create an effective sales pitch, you are already half way down there.
Aren't video testimonials a good idea too, Daniel?

Cindy Buccieri

This was a great post! The best sales page is one that is authentic and feels real. For this reason, is why I totally agree with adding testimonials. It's important to create trust about the product. Thanks for this!

Joseph Anzai

I have been in sales for a majority of my adult life and what I find so interesting is that most of these 7 items you will find in a face to face sales pitch. For instance, you discuss the benefits over the features, you have examples of clients that are happy with your service or product, you give them some type of guarantee, you intertwine your personal story and why you work for the company, and and finally you ask for the order.

The main difference is that there is a give and take in a personal conversation, unlike a sales page where you really only have one voice that is typed, not spoken. The reader can decide they have had enough and leave. Daniel, great article.

bhanu pratap

I just read this after writing my first draft of a sales letter that I'm being paid to write (my very first!)… I've written website content, emails, and other advertising material, but never a sales letter until now.

Your first tip alone made my letter more effective. I read it, put myself in the reader's shoes, and I think the changes I made to the letter based on your advice made it at least 50% more compelling than it was! All your advice is good, but #1 really gave me the right perspective and I think it "made" the tone of my letter.

Higher Leap

Thanks Daniel.

An excellent post with some useful tips that we should all take on board.

George

Ide Blogging

Good combination for making great sales letter. Thank you. 🙂

Angelica

For the most needed basic knowledge that makes us experts and can also be successful. great share Daniel.

toofin

These 7 tips a are really useful and surely make sense. Thanks for your help.

Ron Cramer

I have read other E-Books about Adwords and selling products through aweber. I would like to write a daily blog and get into this business. Including setting up my own web site probably using Word Press. My background is in electronics. My concern is being creative enough to find content every week and not just selling other peoples products but my own as well. I downloaded your "free" E-Book and hopefully between the books and your bookmarked Daily Blogging Tips, I can find some answers to my concerns. Any further suggestions would be appriciated.

HindiTracks

Thanks for listing the items. Really valuable!

Rahul

Thanks for the tips. I am sure it will help people who are looking to sell their products.

Brian

Hi Daniel,

Writing a sales letter is one of the most profitable skills anyone could ever learn. Thanks for sharing.

Akinyemi Mujeeb

Yea,daniel,what a nice post you have there !!! just have you have said,buyers no longer believe Sales pages,but they believe Testimonials and Screenshot.
Comments are closed.