Internet Explorer inside Firefox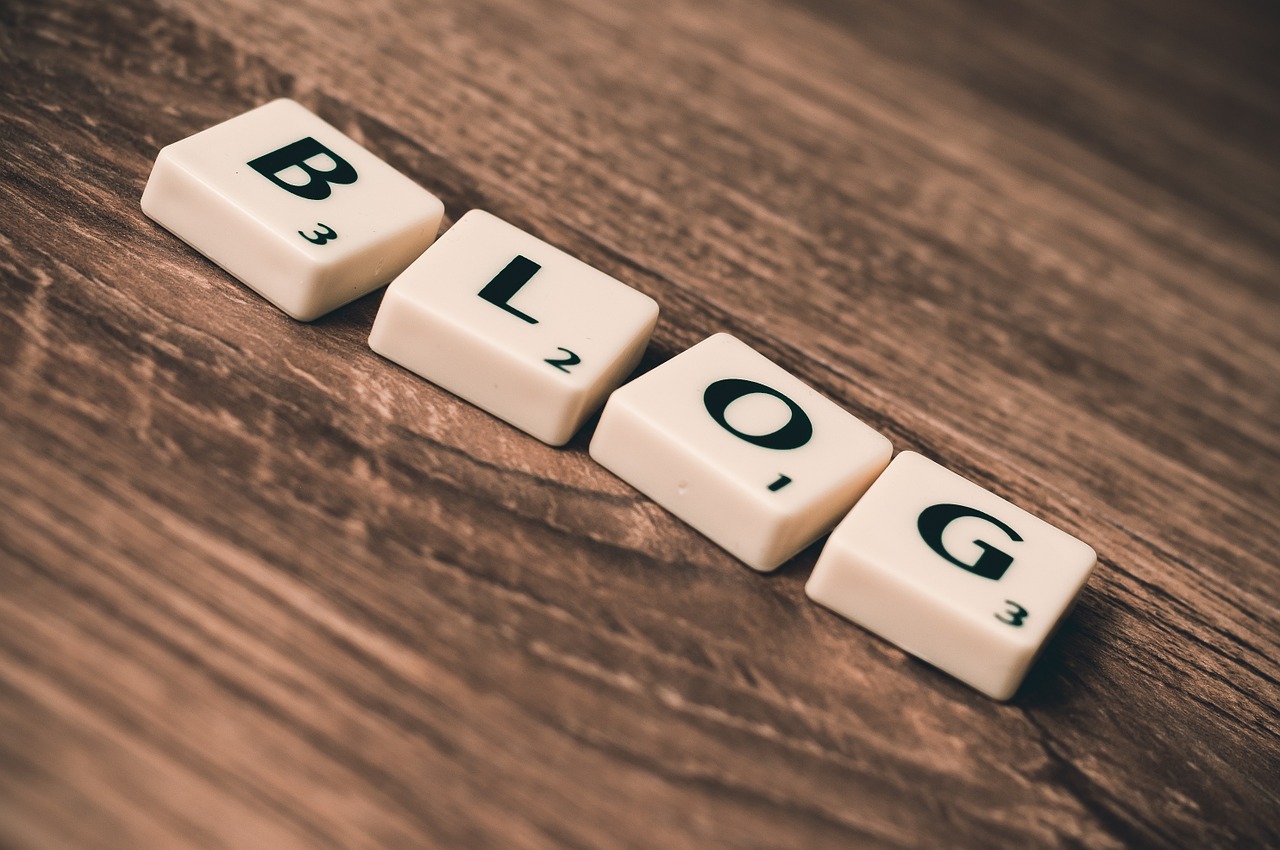 Even the hardcore Firefox users need to use Internet Explorer once in a while. There are two reasons for that:
1. Sometimes you need to perform cross-browser testing to make sure that your website is being displayed correctly in both browsers
2. Certain sites, like the Microsoft Windows Update homepage, require the user to be using Internet Explorer
In order to avoid having to switch between browsers you can use a Firefox extension called IE View. The extension allow the user to load pages under Internet Explorer with a single right-click, and it also makes possible to make some sites load under IE by default.
Browse all articles on the Software category
9 Responses to "Internet Explorer inside Firefox"
sarah

hi this information is good

Daily Good Tips

yes we want our blogs run in all browsers well

Bang Kritikus

Thanks for your info

Baxter Tocher

I prefer IE Tab:

inspirationbit

Yes, it's a useful FF extension. But unfortunately it's not supported on Mac OS X. 🙁 I wonder why? Do they think that designers on Mac don't need to test their sites on IE?

DotMySpot

Hi, just stopping by 🙂 nice blog you have here.. gooday!

Anthony

Very cool…

Krishna Kumar

That is a useful tip. Some sites I visit, like cnn.com, don't display properly in Firefox. And I have to frequently keep both browsers open at the same time.
Comments are closed.