Get Great Blog Post Ideas by Using the Google Keyword Planner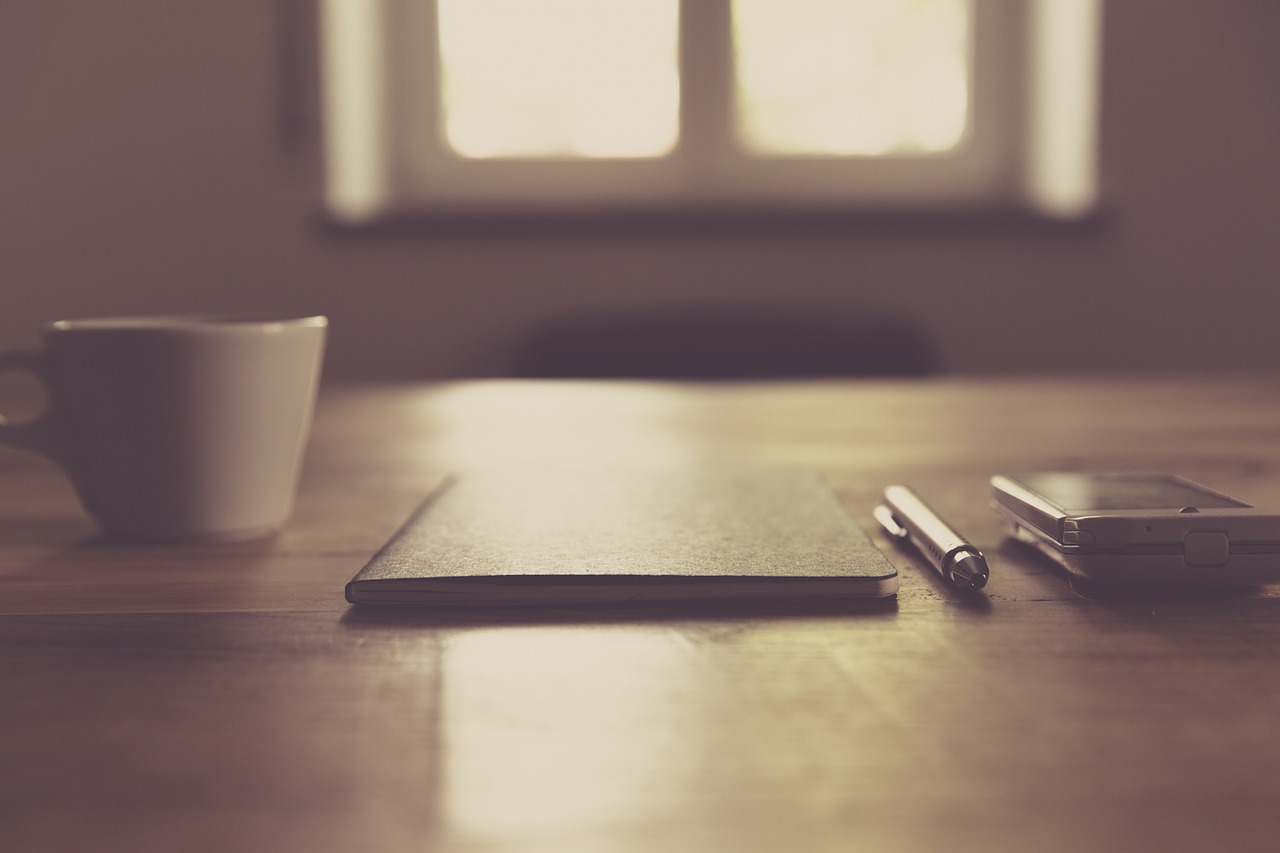 Do you wish you had the knack of picking popular topics that will bring you lots of search engine traffic?
You don't need to be a marketing guru or great at following a trend. Instead, you can find out what readers are searching for … and tailor your posts to fit them.
If you've been blogging (or thinking about blogging!) for a while, you'll have come across the concept of keywords. These are simply search terms that people use in Google and other search engines.
By writing a post inspired by a popular keyword term, you increase your chances of getting organic search engine traffic.
(Organic traffic is the kind that comes naturally, as opposed to paid traffic, which is from people clicking on ads.)
When Google's Keyword Tool was replaced by the Keyword Planner, I found it a little hard to get to grips with, especially as it's designed for advertisers rather than bloggers to use. It's thanks to my friend Joe Williams that I'm getting the hang of using it now.
Joe made a great video demonstrating exactly how to use the Keyword Planner for SEO (search engine optimisation) purposes. He writes:
Would you like to research keywords and prioritise the best ones for SEO?

If you give me 17 minutes I'll show you how to do just that one page at a time, and we'll cover best practices for using the Google Keyword Planner.
You can watch his Keyword Planner video here.
And if you're using keyword research to help you build your blog, tell us about your experiences (and share your best tips) in the comments below.
Browse all articles on the SEO category
7 Responses to "Get Great Blog Post Ideas by Using the Google Keyword Planner"
Karleen

Thanks for the suggestion to use keyword planner. I don't have time right now, but will watch the video soon.

Another place to get ideas for blog topics is soovle.com

Alex

Great stuff @ali … it really help dev some of my domains that i have for sale. I'd love to partner with someone and dev some of my domains and split profit.

Thanks
alex

Zahid Hasan

Interesting article you got there….Thank you for taking your time discussing this subject.I also like this post…..

karan

Thanks for sharing this informative article, i am already using keyword planner and sem rush for the keyword research and i found Sem Rush is better than keyword planner.

Aman Prateek

Thanks for sharing, but i find SEM Rush is a good tool to find keywords and great experience working on it.

Jeis Raj

Usefull article with video, i mostly use the same trick, Google keyword suggestion is also helpful to novice bloggers, even SEM Rush is also good tool to find keywords.

Varun

Thanks for that 🙂
by the way SEM Rush is also a good tool to find keywords. and for those who have money to spend on keyword planning Long Tail Pro is an excellent tool.
Comments are closed.