I Am Looking for Tech and Web Development Writers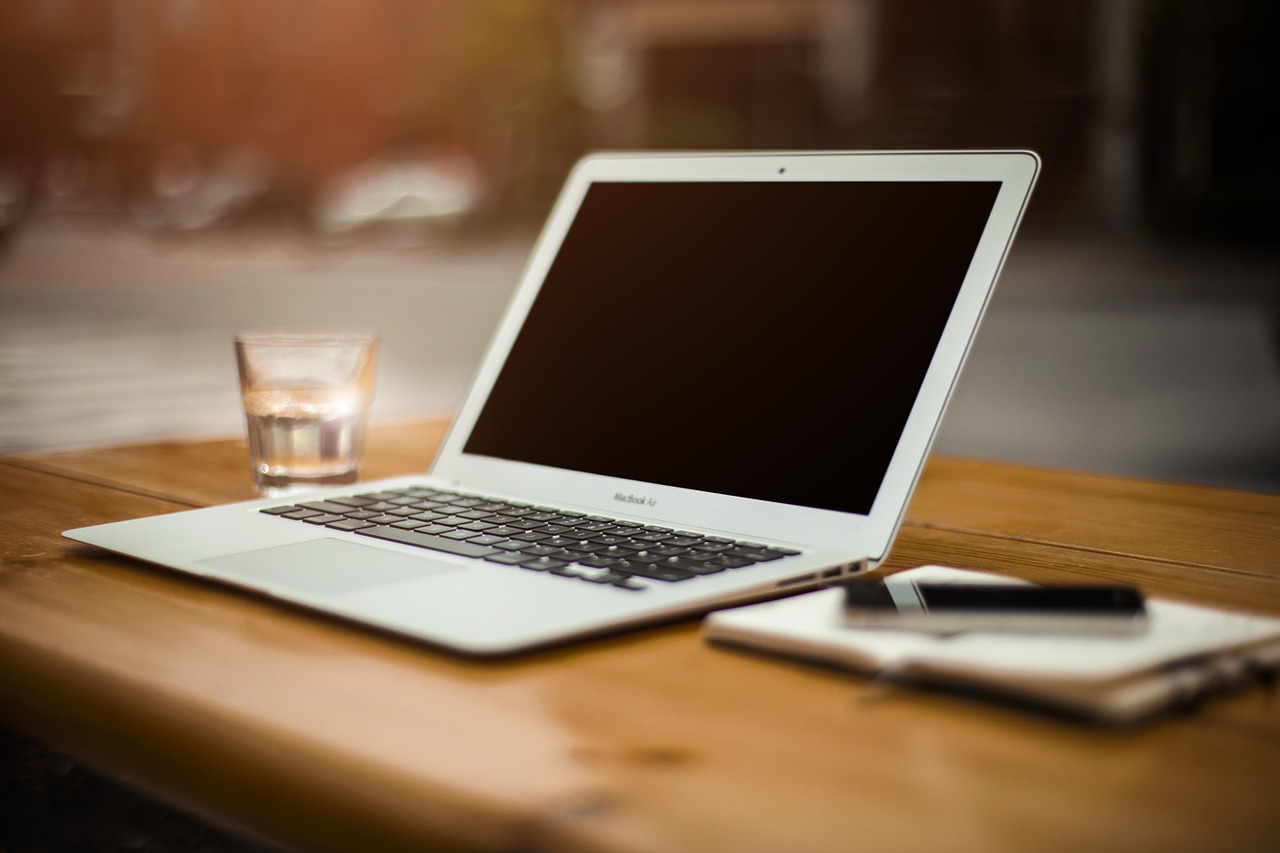 Usually I write down on a notebook all the ideas that I have for future posts and articles. Sometime ago, I started to realize that a great part of these ideas were about technology and web development, and they were not exclusively (nor necessarily) related to blogging.
That is when I decided to create another website covering these topics. Three weeks ago I cashed $1,200 for a cool domain name (ouch, I know!), and since then I have been working on the setup of the site.
Everything is in place now, I am starting to work on the content. While I will be writing there actively, I don't have expertise in all the topics that I want to cover, that is why I am looking for staff writers to complete the team. Here is a list of the topics that the site will cover:
Software
Web Design
Web 2.0
Programming
Media
Search Engines
Social Networks
Online Marketing
Open Source
If you have expertise on any of these topics and would like to join our team, just send me an email via the Contact Form and I will get back to you promptly (this is a paid position).
For the curious readers that just want to check the new website, I should be launching it within one week. Stay tuned!
Browse all articles on the General category
9 Responses to "I Am Looking for Tech and Web Development Writers"
medyum

Good luck with the new site, Daniel

Medyum

Marcos

If the new website has content of a quality similar to this one, take the success for granted.

If you need a writer about the PDA and smartphone world, you can count with me, I don't worry writing in english.

Dj Flush

I may be interested to be a part of the writers team 🙂 though not sure

Anyways good luck to you

Rajab

Good luck with the new site, Daniel 😉

Daniel

It depends on the quality and reliability of the material. I can send complete details by email.

Clement

How much do you pay per post?

redwall_hp

No thanks, I have my own blog empire to build. 😈

Daniel

Thanks Michael, I am replying to all the emails I got (6 already…) with complete details about the gig.

Michael Sync

Thanks.. it's really good news…. but I would like to get more information about this.. I have sent a email to you..
Comments are closed.