What You Need to Know About HTML 5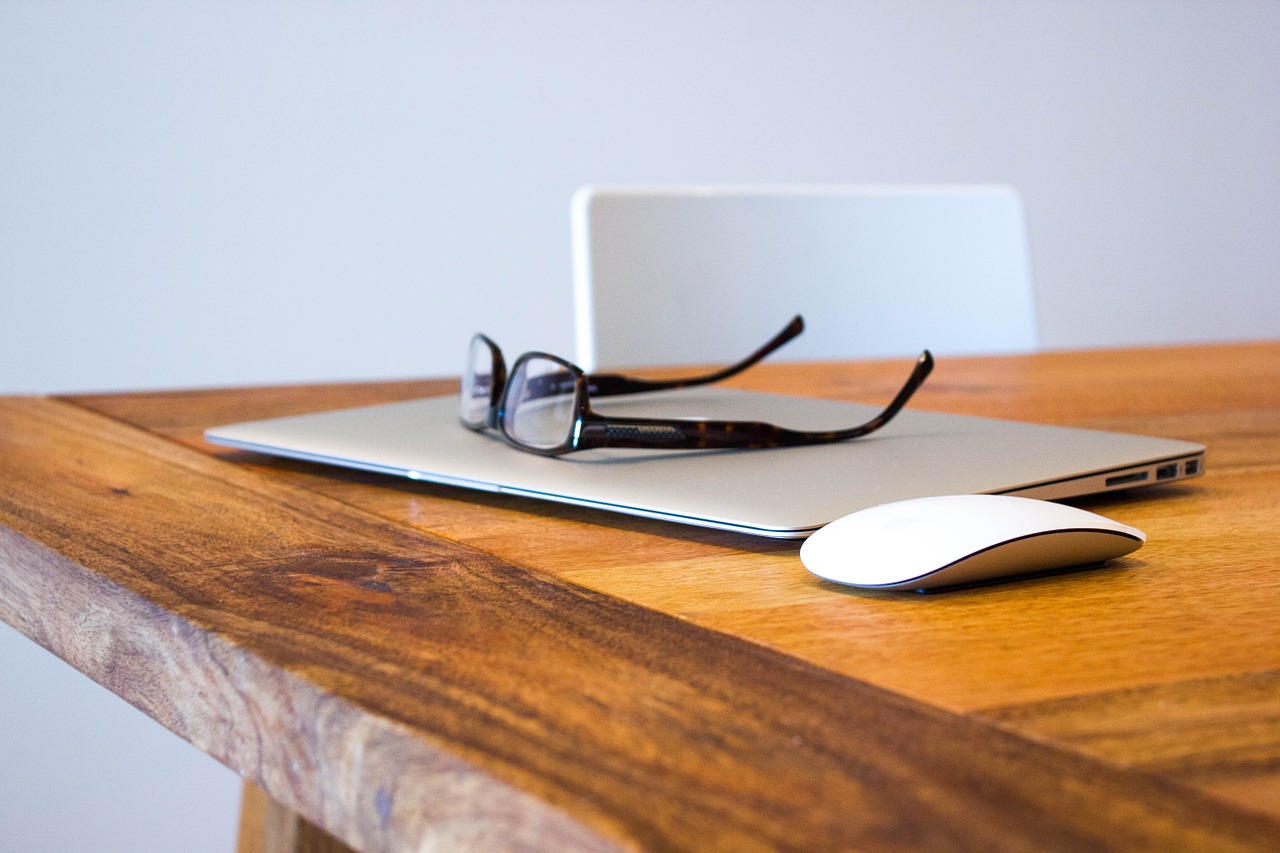 HTML stands for Hypertext Markup Language, and it is the most common language used to create web pages. The basic HTML structure is composed of tags, but you can also embed images, videos, and load scripts from other languages (e.g., Javascript) inside pages.
You probably already knew that. What you might not know is that currently we are using the fourth revision of HTML, called HTML 4.01, and that the next revision, called HTML 5.0, will completely change the web development segment.
Here are some major game changers that we'll see with HTML 5:
The elements will be more aligned with modern web design practices. Some of the new tags include <header>,<nav>,<aside> and <footer>.
The DOCTYPE was simplified to <!DOCTYPE html>.
You will be able to embed audio and video directly in the HTML code and without the need for external plugins. The two new elements for that are <audio> and <video>.
New APIs (application programming interfaces) will be included. This will enable developers to add drag-n-drop features, document editing, drawing and so on.
Cool stuff right? Unfortunately we can't say for sure when HTML 5 will be adopted. The first public working draft with the HTML 5 specifications was published January of 2008. The last one was published in August of this year, and you can read it on the W3.org website.
Major browsers are gradually incorporating HTML 5 specs, but it might be a while before they are fully compatible and before developers start using the language. If you want to test it, both Firefox 3.1 and Safari 3.1 should have support for some features. You can go to youtube.com/html5 to see a demo page built with HTML 5.
Browse all articles on the Blog Design category
23 Responses to "What You Need to Know About HTML 5"
George Loans

To add to my last comment, Perhaps internet explorer 9 is the answer? I certainly hope so!

George Thistle

HTML 5! I've seen some really impressive stuff done with this. The thing that worries me is that only Google Chrome seems to support it properly.

Check out arcade fire's new 'web' music video – great stuff

Tony Gott

I really would like to think that HTML5 is going to become the standard for web coding, the problem is that everyone is using a content management system like wordpress or tumblr and there is no need to code!

Peter

It would be nice if all browsers interpreted HTML the same way.

Props Blog Ideas

HTML5 sounds like it's going to be awesome. For people first starting into making webpages, having easy ways to put audio and video on their site is going to be very convenient. It should make audio and video much more common on all pages.
Blake

Craig

Thanks for sharing the info was just looking on the w3c site at the latest specification for HTML5

Fatin Pauzi

Owh, I just know that HTML has different version. I don't know much about coding HTML or PHP. Besides that, I just create the web using some stuff like Kompozer, HTML editor and so on. But, HTML is easier to understand rather than PHP. For a coding noob like me. 😛

mark harrison

I think it's good that you have spoken about this because before the advent of WordPresss and other content management platforms, this is how I and thousands of others had to code our sites. At the very least, a working knowledge of this would be very useful and help lead to a greater understanding of all things web related.

GoBusiness101

Thanks for the Info. I will prepare for the HTML 5 coming.

Ray
Paul, copySnips.com

I think I remember reading that HTML 5 will allow websites to "communicate" with each other, without having to resort to tedious things like iframes. I think this is going to make a MAJOR difference once marketers figure out how to use that – and we will 😀

iCan't Internet

Great short intro to, indeed, what you need to know about HTML5 🙂 Looking forward to it being adopted as the new standard…

Daniel Scocco

@Tom, in the beginning we will have compatibility issues, yeah. Once everyone moves to HTML 5, though, I guess it will be much better, as some features will be embed in web pages without the need of external plugins.

For example, you won't need to have the Flash plugin installed on your browser anymore to be able to see YouTube videos.

Daniel Scocco

@Chester, eventually I guess so.

George Serradinho

It's nice that we will be able to embed video's without using other plugins, that's a huge bonus and would help me out a lot.

Thanks for letting us know about it.

Tom Bradshaw

Looks interesting, but won't using HTML 5 mean that older browsers will have problems displaying the site? Is it going to be just another compatability issue for developers?

Ben

Thanks for the heads up. Looks like it will make life a lot easier.

Igor Kheifets

Thanks for the update, looking forward to it

Igor

Chester

Will this be incorporate in Adobe Dreamweaver?

Daniel Scocco

@Eric C, not immediately.

But in the coming years you will start seeing more and more websites using HTML 5 elements.

That is why I thought it was worth talking about it.

Eric C

Will this immediately impact blogs? I'm not a web designer…

Web Marketing Tips

Change is the basic rule of this earth and we are product of such changes.

Its nice to see that oldest language are expanding their wings more.

Boerne Search

Nice, thanks for the update. I use HTML all day long and this looks like it will help.

Kane
Comments are closed.