How to Structure Your Posts (and Why You Need To)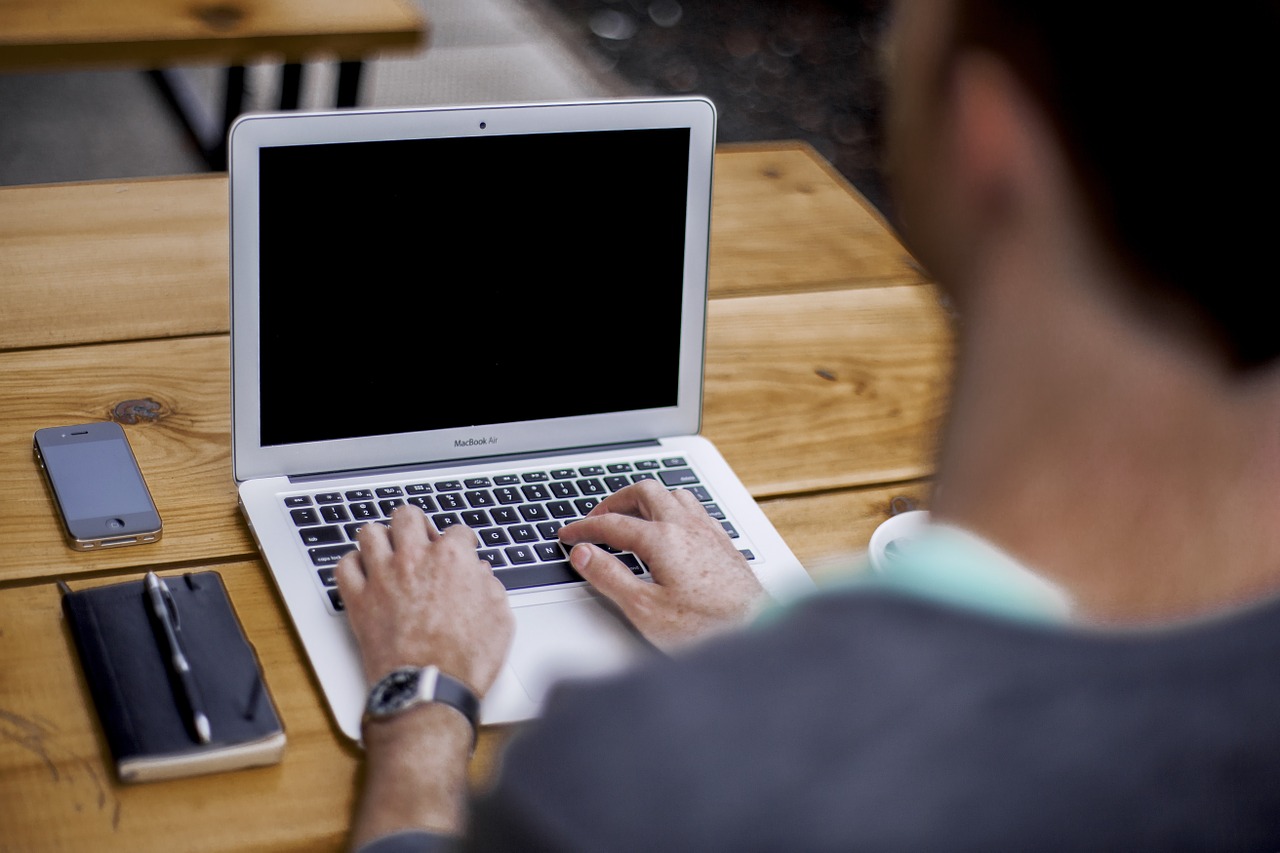 Do your posts seem to be a loose collection of ideas, in no particular order?
When I'm coaching bloggers, one common problem that comes up is a lack of structure. During the drafting process, many writers simply sit down and type whatever comes into their head. That's fine for a warm-up … but it's not a very efficient way to create a blog post.
Think of structure as the underlying framework for your posts. With a strong frame in place, your post won't sag in the middle or have bits falling off at the edges: it'll be easy for you to create, and easy for your readers to take in.
How to Structure Your Posts
Every post needs three key elements:
Introduction — this hooks the reader and introduces the topic
Main body — this explores the topic, often with subsections or several bullet points
Conclusion — this rounds off the post and gives a call to action
When you edit your next blog post, check that your introduction is present, and that it does a good job of hooking the reader. (If you've written a list post, for instance, don't just jump straight in with the first item — give the reader some context for the list, so they have a reason to read it.)
Check, too, that you have a conclusion: bloggers often leave this off. Your conclusion doesn't need to repeat everything you've said in the post, but it does need to make the post feel complete. You could end by encouraging people to try out an idea from the post, or by asking them to leave comments about their own experiences.
The main body of your post is the section that needs careful structuring. Some simple ways to do this are:
Use subheadings to split the post into sections of roughly equal length
Use numbered items to create a list post
Use numbered steps to create a "how to" post
Use paragraphs that build up towards a particular point
As you're planning your post, think about what subheadings or list items you might use, and try writing them in different orders to see what makes the most sense for you and for your audience.
And if you get stuck … try looking at posts on some of your favourite blogs. See how they're put together: look at the introduction, the conclusion, and the main body of the post. You could use that framework for a post of your own.
If you have any good tips on structure, or any questions, just pop a comment below.
Author: Ali Luke writes a regular column for Daily Blog Tips. If you'd like to take your writing or blogging further, join her weekly newsletter, and download your free guides Ten Powerful Ways to Make Your Blog Posts Stronger and Ten Easy Ways to Attract Readers to Your Blog … And Keep Them There.
Browse all articles on the Writing Content category
10 Responses to "How to Structure Your Posts (and Why You Need To)"
Naomi Hamm

What is a list post? And why do we need it?

Hayley @ Silkstream

I always struggle with the conclusions. I find that i nearly always seem to want to get too personal in my opinions and if its not my personal blog that could seem unprofessional.

So now i try concluding my posts by asking questions that may have been raised in the points and trying to encite a discussion.

Ali Luke

@ES – I wouldn't recommend actually putting the word "Introduction" — that tends to look a bit artificial. So long as you have an introductory section, that's all you need.

@D. G. Mattichack jr — Yes, this advice applies to pretty much any sort of writing! But sadly, we sometimes forget the tried-and-tested basics when it comes to blogging.

@Maninder — Yes, it's easy to lose track of structure in the first draft; some bloggers find it easiest to write the post however it comes to them, and then go back and edit it for structure afterwards.

@Raj — Well-structured posts definitely make great pillar posts. Good structure also boosts the chance the readers will take the time to read the whole thing!

Raj

Structure posts act as pillar posts and will help you in building your brand.. conclusion helps the anxious readers to scape through the summary of the post.. these days the saddest part is no one is taking time to read through the whole post..

Maninder @ Technology Blog

I think, its a very common issue that we lose track of structuring the post. It happens when we have lots of ideas mixed up and we end up fitting in too much information in the same post. However, it is essential to structure the post otherwise people will have difficulty reading it.

Giannis

I've never thought about structuring my posts, thank you for the info!

D G Mattichak jr

This is just great general writing advice- my English teachers at high school told me the same thing. I find that it is especially important for blog posts that the paragraphs don't get too long as they become hard to read on screen, especially on mobile devices. So many great blog posts fall down at the end because the blogger has omitted their conclusion.
Great post- super advice. Thanks!

Ashish

Thanks for sharing this useful post.Having a good structure of a post is essential nowadays.

ES

Thanks for the reminder. I have been giving an introduction, but I have not marked it as 'Introduction'. That might be a good idea. Sometimes, I do leave out conclusions.

Ehsan

Hi Ali, Thanks for the post. Structuring blog post specially how-to posts.
Comments are closed.