How to Setup Your 1st Online Business for Maximum Profit?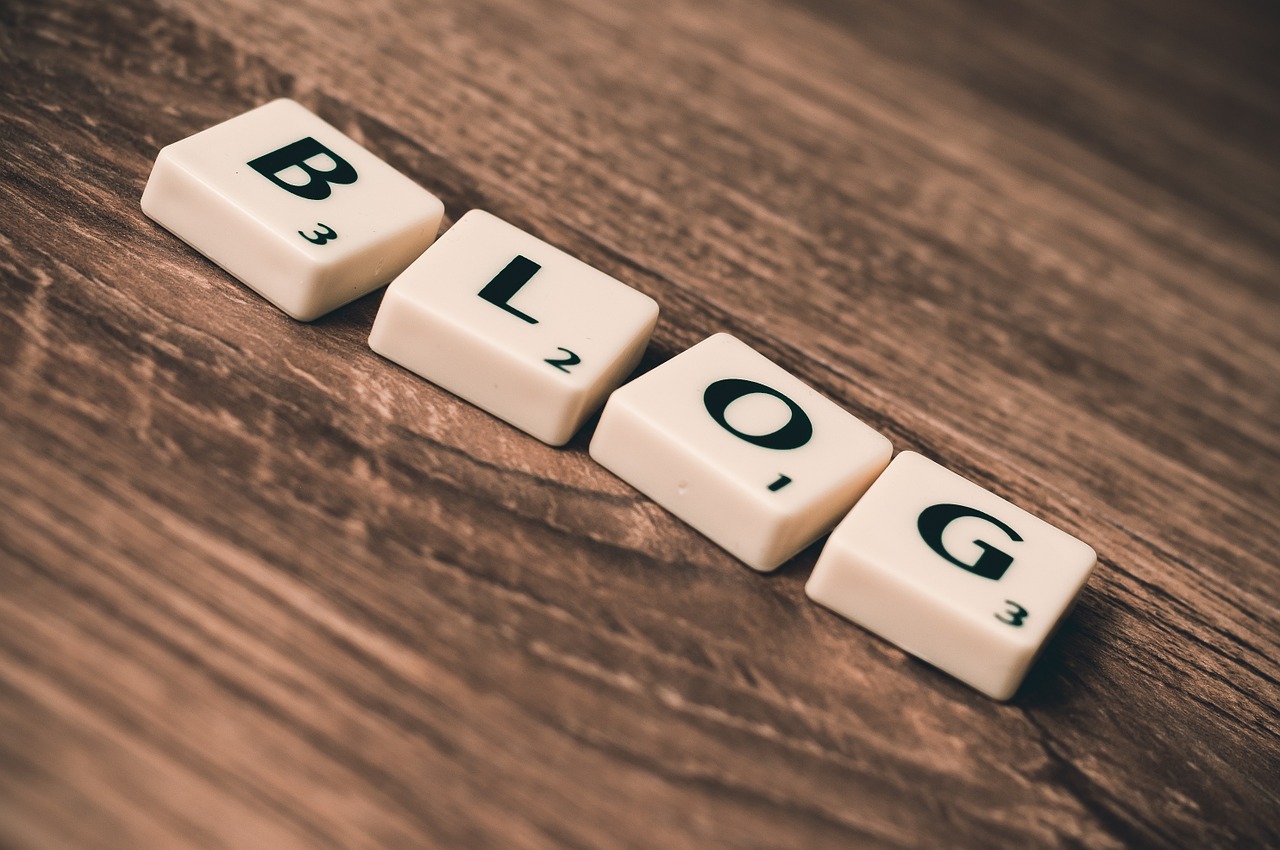 Opening an online business can be a great decision, whether it's a transition from physical to virtual, or a start-up. Going online can be a rich and exciting experience, but needs as much time and attention as any standalone business. As with kind of business, your end goal is profit and you're going to have to keep finding ways in which you can maximize those profits and streamline your business processes. Irrespective of the industry or type of business, diversifying your revenue stream is always your best bet. But apart from a good marketing strategy and a killer product, you can never really be sure as to whether your online gamble will pay off. Most online businesses can be managed and operated by a single competent individual, even the profitable ones. So, here are a few tips that will help you set up your business for maximum profit:
1. Try to sell your own product
This one might not be feasible for all online businesses, but it does offer one huge advantage- selling your own products means that you have complete control on how much profit you're making, right from material procurement to distribution, allowing you to have the widest profit margins. Knowing the exact production cost of your products also allows you to experiment with different price points to find the one that works out best for you and your business. Removing any middlemen also allows you to provide personalized customer service.
2. Manage and sell your own services
Selling your own service is typically easier than selling a physical product, but it also tends to limit your revenues. This is because, unlike physical products that can be stored and shipped on demand to hundreds or thousands of users, you can only provide a service to as many people as time permits. When selling a service, you're selling your time in order to perform a service, which requires you to establish some sort of rapport & credibility before you can actually begin making money. Just remember that when you're selling a service, you're supposed to explain the benefits of your service, as well as the kind of value that your customer can derive from the service.
3. Drop ship Inventory
Selling products, while also managing inventories, tracking storage space, and maintaining PoS systems can result in high cost and time wastage. Drop-shipping is a good option if you want to avoid dealing with confusing logistical infrastructure as it allows you to sell your high-quality products at super-high margins. This is possible because you'll outsource your logistics component, allowing you to focus on your core business.
4. Sell Your Ad space
You can also selling advertising space on your site, provided that your site receives lots of targeted traffic or at least a massive opt-in list. There are literally hundreds of advertisers out there who are willing to buy ads from sites that are redirected towards large numbers of their target audience. And although today's advertising revenues are much less than they used to be, they are still a source of revenue. But should never be your only source as the profits from ads probably won't be enough to keep your business profitable.
5. Create Joint Venture (JV)
A joint venture is all about like-minded businesses coming together to combine their skills, resources, and goodwill to create new streams of revenue. The best way to make your online business successful is to seek out products and services that your site visitors would be interested in, and then tie-up with the companies that provide to such services. Most other businesses will gladly agree to recommend your products on their site, for a share of the profits.
6. Initiate Affiliate Programs
An affiliate program gives you long term exposure in the internet as it allows you to hire a team of affiliates, who will in turn recommend your product or services on their web site for a share in the sales profits. Affiliate programs will allow you to drastically increase the income of your online business, gradually increasing as more affiliates sign up on your network.
7. Recommending Affiliate Products
Recommending the products and services of your affiliates is a "risk-free" alliance that allows you to promote the products/services of another company's, in order earn a portion of their sales. Unlike advertising, wherein another company merely pays to advertise for a product, recommending your promotion partners includes marketing efforts to sell your affiliates' products. You can do so by advertising, or simply clubbing your products/services, with that of your affiliates.
8. Develop a Solid Sales Model
Whether you're a small business or a large scale enterprise, you're not going to be able to maximize your online profits without an effective sales model. Thanks to the fairly straight-forward nature of sales models, they allow you to constantly keep tabs on your main and auxiliary revenue streams, while also allowing you to add future revenue streams.
9. Invest in Amazing Employees
Time has always proved that the best way to maximize your profits is to constantly motivate and value your employees, and nothing changes just because it's an online business. Any employee who feels passionate towards their organization is almost guaranteed to produce effective results. Apart from monetary compensation, investing in your employees also involves training them, helping them adjust to a new work environment, and even organizing recreational activities such office parties and off-site events.
Browse all articles on the Monetize category or check the recommended articles for you below:
3 Responses to "How to Setup Your 1st Online Business for Maximum Profit?"
lh. louis

Be selective on employee, is definitely important.

Bharat

This is a perfect guide for the beginner's to setup their own business.

Jacobwately

Hai Mark Zeni,
I thik so right .than online business so better idea but it have many challenging to our competitor. it have better management and internet marketing team than so better online service and sell the product online. so every point awesome then follow . Thanks for sharing……….
Comments are closed.