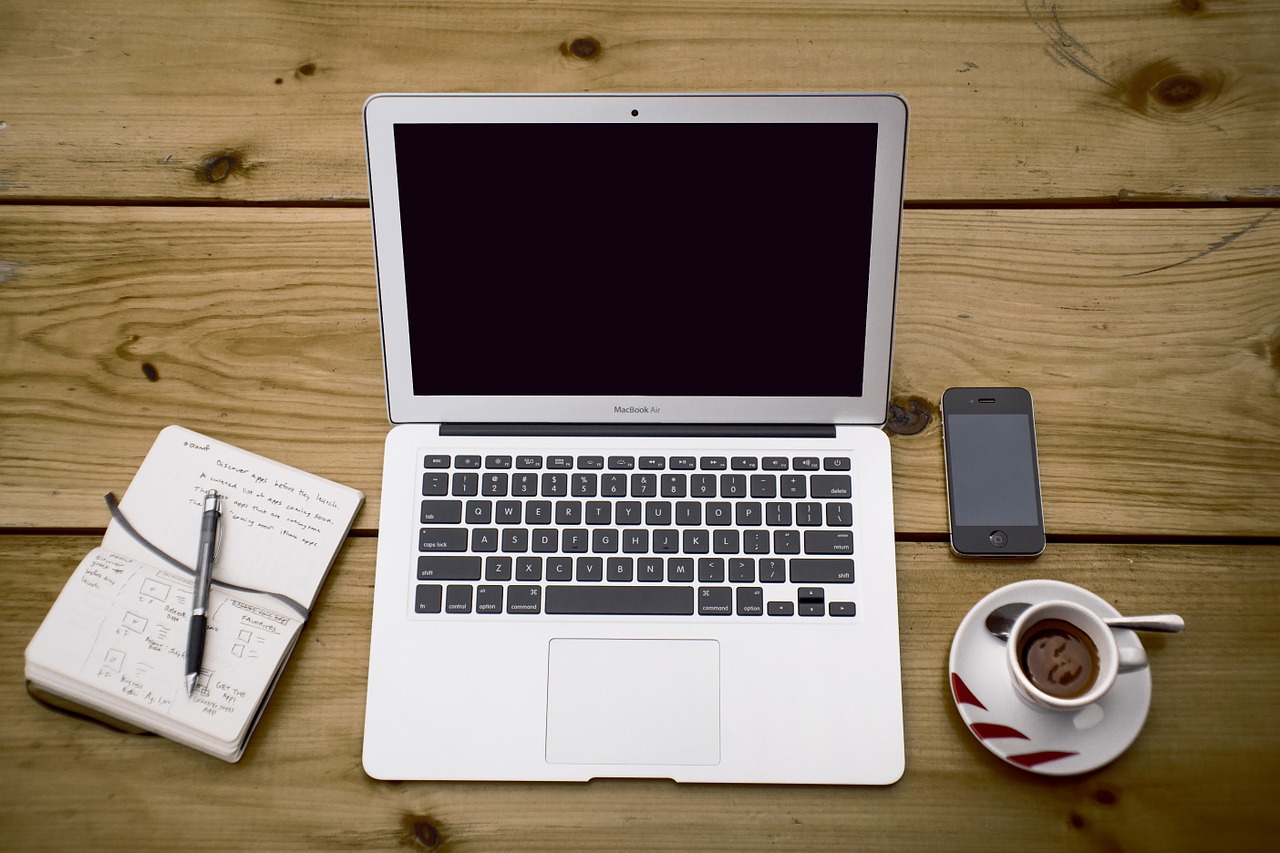 On Monday Ali published a post about getting value out of your archives, and one of the points mentioned was to re-publish your old posts, especially the popular ones, as many of your new readers might not have seen those.
Some people outlined in the comment section that a big problem with this strategy is that you'll be creating duplicate content on your site, which might upset Google.
One simple work around would be to change the date stamp on the post instead of re-publishing it. For instance, say you published a popular post back in May 2009. You could edit that post and simply change the time stamp to today. The result is that the post would now show up on your homepage, but the post itself and the permalink would still be the same, so there would be no duplicate content. You would only be changing the position of that post inside your archives.
Sure, there could be some confusion regarding the date of your old comments, as a new reader wouldn't understand how someone could go back in time to post a comment… but other than that this approach should be SEO safe.
What do you guys think?