How to Republish Your Old Posts Without Upseting Google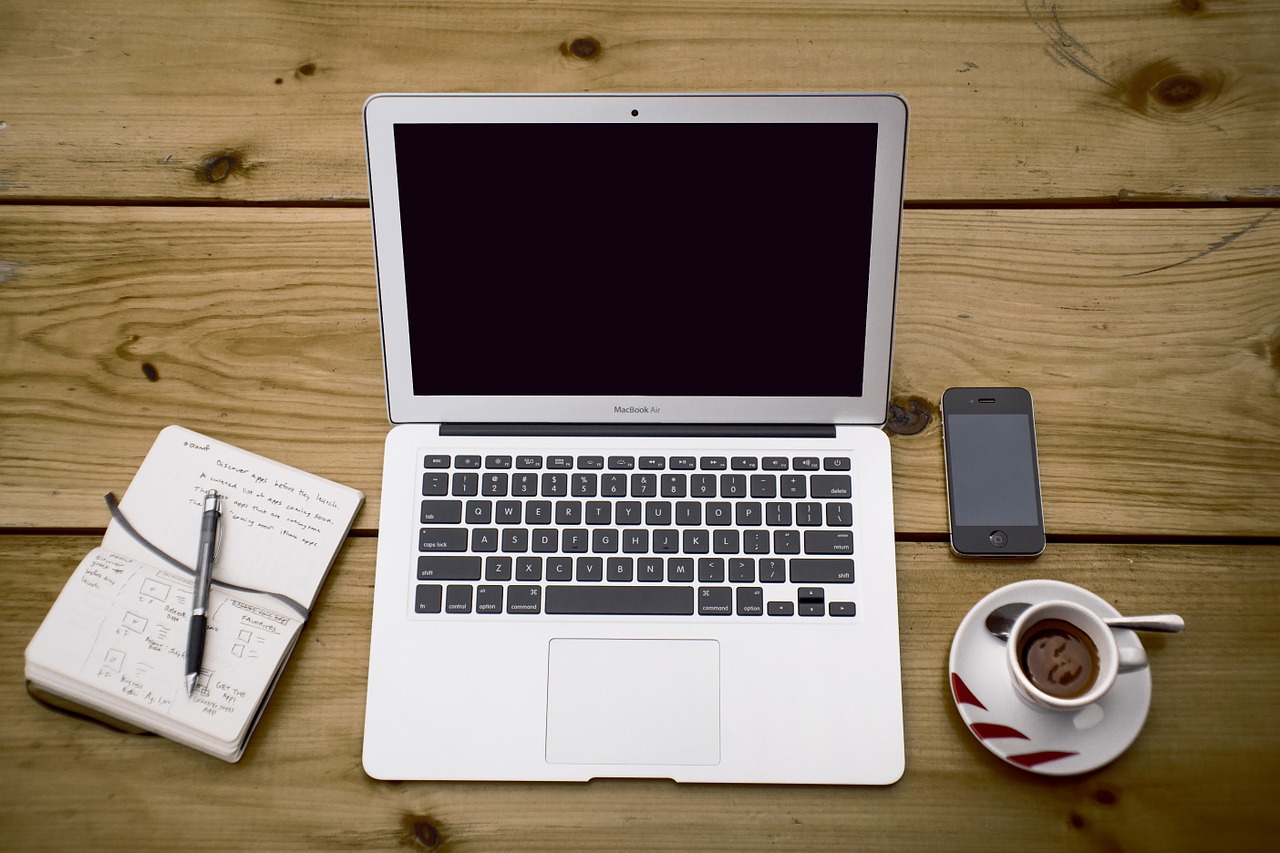 On Monday Ali published a post about getting value out of your archives, and one of the points mentioned was to re-publish your old posts, especially the popular ones, as many of your new readers might not have seen those.
Some people outlined in the comment section that a big problem with this strategy is that you'll be creating duplicate content on your site, which might upset Google.
One simple work around would be to change the date stamp on the post instead of re-publishing it. For instance, say you published a popular post back in May 2009. You could edit that post and simply change the time stamp to today. The result is that the post would now show up on your homepage, but the post itself and the permalink would still be the same, so there would be no duplicate content. You would only be changing the position of that post inside your archives.
Sure, there could be some confusion regarding the date of your old comments, as a new reader wouldn't understand how someone could go back in time to post a comment… but other than that this approach should be SEO safe.
What do you guys think?
Browse all articles on the SEO category
28 Responses to "How to Republish Your Old Posts Without Upseting Google"
Alex

Great post and strategy for reviving old content! Best thing to do is just change the date stamp and don't forget to update the content as things change so quickly on the internet.

I do like the idea of the "Best Of" collection, that would work pretty well!

Eric C

I like the idea of changing the time stamp. Only thing I'd say is that you can always add a note explaining the change at the top.

Also, "Best of" collections solve this problem pretty well.

Jakk Ogden

I change the time stamps regularly on blog posts, especially ones which are ranking well but just need a bit of internal link juice from the home page.

If you are going to change the time-stamp on select posts though always do a Google search for similar write ups to see if what you said still applies. It's worth editing / adding a paragraph or two anyway as Google loves fresh content.

The only thing that looks slightly weird when setting a post as newer than it actually is is this; your comments from ages ago will still be time stamped as comments from ages ago, whilst your post will be time stamped as new. Just a little heads up, but it is not a big worry.

Bjorn

Great post, bringing some great ideas 🙂
Unfortunately, I use the year and month in the alias, so no way to repost articles with hurting the system 🙂
I do love the SEO Searchterms plugin, which gives you quite a good overview of what your readers are looking for, and what needs some (or a lot of) improvement.
What I also tend to do (not enough, but still…) is making list posts with the most visited articles or best articles per topic.

Dave in Belize

Works great for getting the post in front of eyeballs but Google does not credit it as "new" content…..obviously. (although about four years ago they did!!!)

edgar

now thats a good idea, never thought about that. Time to repost my great stuff.

thanks

Michal Nouzecky

Good point with duplicate content, thanks.
Other possible solution:
1. Re-post old article
2. And in new article (page) use tag "link rel=canonical" (It can be hard in some systems)
Duplicity of new page will be ignored and all backlinks are credited to original page.

Google "google canonical" for exact info.
Good luck with writing
MN

Naveen Kulkarni

While existing comments can be a hurdle for this trick, I think there are other ways we can bring life to old posts such as,

1. Writing a followup post linking the old article
2. Write a post mentioning best articles and link the old one
3. Create a resource page and include selected old articles and show the link to the resource page in the sidebar

Neverthless, thanks for the innovative idea.

Kimberly Gauthier, Adventures in Blogging

This is the only List Post that I do; I create a list of my favorite posts, or all my posts related to a specific topic. I haven't tried actually editing a post and republishing it. Something to think about 🙂

Jen

I've used this technique but have found that I prefer to take the old post and rewrite it. Things change so I can add any new information and usually I can rewrite the article into a better article. If I really wanted to bring it to someone's attention I would promote it on Facebook, Twitter and even Pinterest if it has a graphic. To just move the post by way of the date might not irritate Google but you can improve on the original.

Irfan

I have seen some top blogger (I follow) using this technique to show old post into new. And as you told people get confused while checking comment's on those post – I too was confused. I too was shock at that time but now when i see such stuffs online i'll be able to recognize the way they are doing it.

Charles Specht

Great idea. I was wondering about how to do this.

Jamie Northrup

I'll usually rework and old post as a new one, so there's no duplicate content, but I still have 2 posts out of it, and interlink them.

Ben

Hey, never thought of changing the published date. Thanks for the tip.

Web Designer, London

Another way is to tweak the code of your blog's homepage slightly so posts are sorted by last updated date instead of the create date. This way instead of directly changing the date of the post, follow a practice of updating your old posts as and when you have time. Whenever you update a post, it will shoot right at the top. There is a double benefit here.

Bryan

Maybe this is part of the reason why some blogs don't display the publish date of the posts and comments.

One potential downside to changing the date stamp might be that if the original post had a lot of comments, new visitors might not comment because there might not be anything new to add. That or they might figure it's not worth being buried in a huge stream of comments.

Mukesh

Really that is good idea but this could be easily identify from your old post comments.

Beth Terry

My question is whether the "new" old post would show up again in my feed. If my blog post for the day is a "re-post" of an old one, then I want it to show up in my feed for that day. Would changing the date make that happen?

Brad Ferris

Good points Daniel. This is something I've done for a while and the benefit of using a user friendly blogging platform like WordPress.

Ankur

I think a link back to the old post would do just fine. Google often cross posts from its various blogs. It just provides a link back to the original one to make sure that the original one is credited properly.

Thierry

I do that every week. I update the post and the date stamp. I make sure that the post I update is more than one year old, so I guess that most of my old readers are not very upset about it.
I also mention that it is an update in the title.

you may be careful not to use any date stamp in your url. just use a simple peramlink lie /%postname%

ES

I think we can adapt the old article to include latest information/trends and then re-introduce (link) that page using a short summary/post, which is an entirely new post of course.

Mummy Ninja

The permalinks will not change if the date is not included in your permalink. But if it's included, it will be an entirely a new post if you change the time stamp and the backlinks of that old post (if there are any) will come to waste. Anyway, you can redirect it using the redirection plugin. 😀

You can also use the SEO SearchTerms 2 to do this job for you. The plugin will promote old posts automatically and you don't need to do anything. Just activate it and tick "Promote old posts". 🙂

Santhros

I don't know if this might work. I used to compile the most popular posts in a single post, putting only a personalized excerpt and an introduction to what the post is about.

Dave Huffman

Good call…plus, you could always comment out at the end of the post that you've re-run the article to help explain the old comments, etc.

Sohel

Awesome tips. Thanks for sharing

Hotdogman

I do this quite frequently- especially around the holidays. It works great!

Trevor Watkinson

Wow, I think I might finally be first…

I think changing the time stamp is a great idea. I have one page on my site that draws in over 50% of my traffic, so getting that post in front of new users on my homepage would be awesome.
Comments are closed.