How to Remove Broken Links From Your Website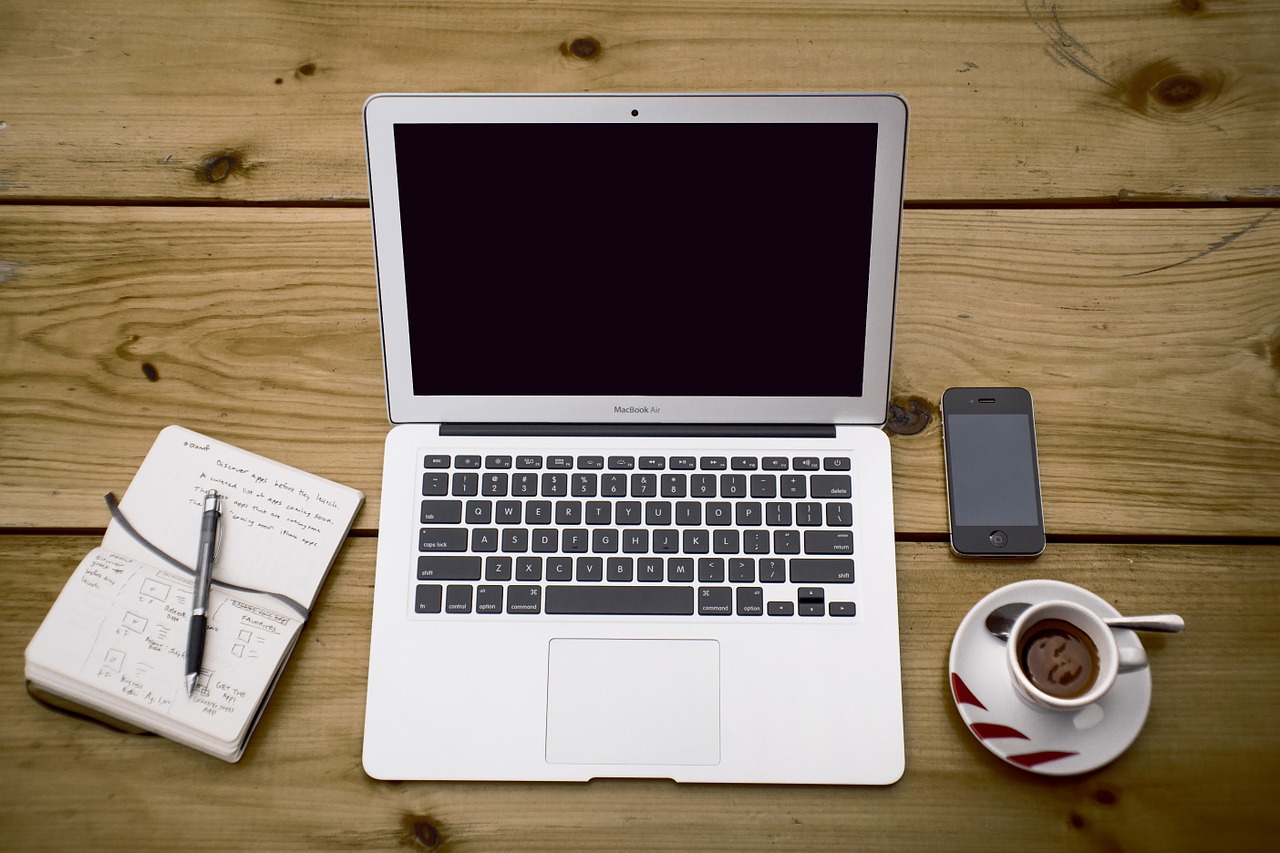 Broken links are links on your website that point to pages that no longer exist. For instance, suppose you write a post linking to an article you found very interesting on another website. A couple of months down the road that website owner decided to delete the article, or to shut the website down completely. Your link will now be pointing to something that no longer exists, so it will be considered a broken link.
Why should you care about broken links?
First because it creates a bad experience for your visitors, as it's pretty frustrating to click on a link expecting to find something there and get a 404 error.
Second, Google knows broken links are a bad experience for users, so it doesn't like websites that contain too many broken links (i.e., it might reduce the search rankings of a page or website that has too many).
Now that you are convinced, here's how to remove broken links from your website. Visit BrokenLinkCheck.com, put the URL of your website, and click on "Find broken links". Depending on the size of your site you might need to wait some minutes.
If you want a more hardcore tool check out Xenu Link Sleuth (you'll need to download and install this one though, so the above one is much easier to use).
Once the results are displayed go through each URL and remove the dead link. I suggest that whenever you delete a link you keep the anchor text there and add a "(Update: link no longer active)" message aside to it to let users know what happened there.
Repeat this process once a year or so to make sure your website will stay clean of broken links. Your visitors will thank you, and Google will reward you.
Browse all articles on the Web Tools category
15 Responses to "How to Remove Broken Links From Your Website"
Hannah Davidson

Hi Daniel

As you said, it is really frustrating to get into a page that no longer exit. Thanks for sharing this tool to locate the broken links

Maxwell Ivey

Hello; This was generally a helpful post. You convinced me of the importance of checking for and removing broken links. However, I am a blind computer user and when i tried that website I found that it has a captcha code with no non video option. Do you know of another site that would help me find and remove dead links? My site traffic has been improving and my alexa and google ranking are up; but I know i can always do better and want to. Thanks again for the post and take care, max

Shawn Gossman

Daniel – I really like all these online tools that you keep posting on here. 🙂 Keep these kind of resourceful posts up and I will keep reading them! Thanks for the useful links!

usenet

You should always check broken links. They waste your pagerank in google. Also make sure not to have to many links on your page. Isn't there any script that repairs broken links?

dojo

Now this is something I really need to look into. I have changed many things in the past weeks and I'm surely left with a lot of broken links. Time to get down to business and repair my mistakes.

Raghav

Nice tool, always new that broken links are bad, but never really knew how to correct them…

Well i cant tell you my experiencel, it has only discovered 4 broken links till, but the process is going on..

And thanks for this amazing share…

i totally needed something that could simply tell me that my links are dead or broken

Sneha Malik

I use Xenu regularly to check for broken links, that's not such a big problem. Broken links are quite easy to detect and fix, but how do you find links that although they work doesn't point to "suitable content", ie the page you linked to have now been replaced with something entirely different.

Marija

I also use a Broken Link Checker which automatically notifies you of broken links and lets you modify/remove them from the plug-in's dashboard.

Raspal Seni

Hi Daniel,

Nice tools and I got a broken link that was due to a typo from me. I personally use a WordPress plugin called Broken Link Checker. Might have missed getting this link reported. Otherwise, I get an email from the above plugin regularly. It checked for broken links every 72 hours and emails me if any links are broken. I think once an year is too long to check for broken links.

Anyway, thanks for this post and the tools. An online link checker has its own advantages.

Regards,
Raspal Seni

Abel

It's not easy to find a website that provides a free, easy to use non cluttered tool for web designers. I always love it when tools such as these don't require a download and is not cluttered with surveys and popups. The quick tip and website validator is definitely appreciated and it has been officially bookmarked.

Gugulethu

Many Thnx for the tips Daniel, I know broken links can cause a lot of harm in getting your site ranking if there's too many of them. I'll be using the tools you mention on my blogs.

Peace!!

Herman Yudiono

Nice post Daniel!

I have not used the tools you mentioned yet. I have been using Broken Link Checker plugin (

earnmoneytips

Broken links remove tips is valuable task. I would not it. But, I known now. thanks you for your creation.

Helene Poulakou

This is a great tool, thank you so much for mentioning it.
Sure tackles one serious headache for bloggers!

Denise

Wow! This was very helpful indeed! I ran the check and was surprised to find out how many broken links I had on my small website. Thank you for sharing such a helpful tool!
Comments are closed.