How To Make an iPad Version of Your Blog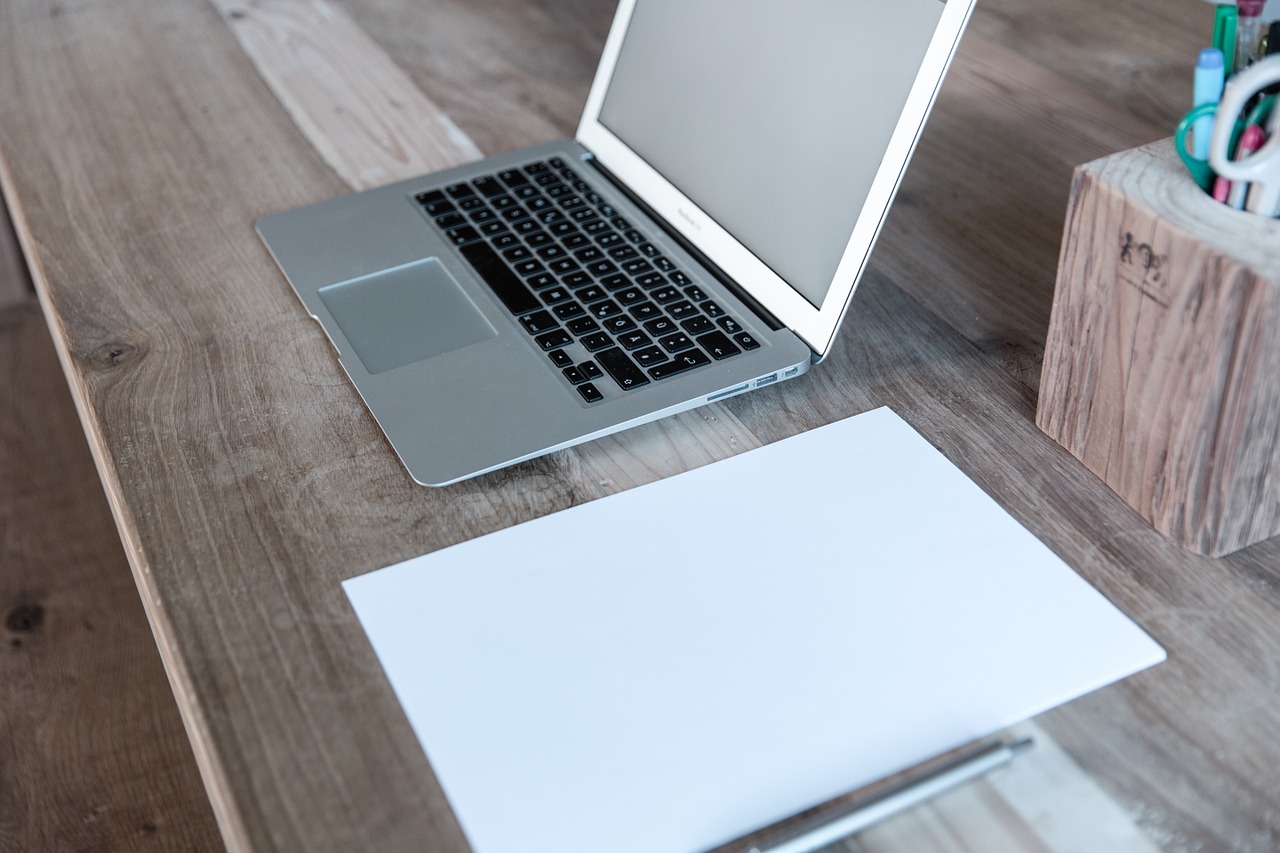 Whether you like it or not, tablet computers seem to be here to stay. Apple confirmed a while ago that it is already selling more iPads than Macs, and commerce sites around the web are noticing a similar trend (i.e., tablet computers are starting to outsell notebooks).
Considering this trend it might be a good idea to make sure tablet users can browser your site comfortably. If you are concerned mainly with the iPad you should check an article published on iPad News Hub with tools you can use to make your site/blog available on Apple's tablet.
Here's a quote:
We've identified iBuildApp as one of the best ways of making your blog available to the iPhone. The same is true for making your blog available on the iPad. What we really appreciate about this service is that it's pretty easy to use. In fact, all you need to do is to follow three steps, namely: choose your template, upload and format your content and then publish your iPad app.
It's true that most tablets have a very decent screen resolution these days, so users could use the browser to visit your site. But many of those users prefer to use apps, and that's where the tools mentioned in the article come handy.
Here's the link to the full piece: 5 Ways to Make Your Blog Available on the iPad.
Browse all articles on the Web Tools category
6 Responses to "How To Make an iPad Version of Your Blog"
Web Marketing Tips

Daniel make your website mobile friendly. Requesting you again.

Web Marketing Tips

Your website is not at all mobile friendly and I think this is the time when you should think about it.

Justin Germino

You know, with the WP-Touch Pro WordPress plugin, it creates a customized iPad theme for your blog and with Safari a user could drag/drop that site and turn it into an application automatically. I use this on my own blog and it really is an amazing looking theme on the iPad.

Jamie Northrup

My website doesn't have a tablet version, but the regular version works pretty good, but I think I will invest in making it perfect for Tablets, more and more people are getting that.

Most people don't need more than a tablet for their every day internet needs.

Ades

We at Bloapp concentrate on blog to iPhone/Android app conversion at the moment. But iPad and tablets in general is something that we are interested in too.

Daniel

I think that is something I had not thought too much about, until recently when I noticed more traffic coming from mobile devices.

As far as viewing a blog on mobile devices(especially small ones like mobiles) this is something that crosses my mind often. I just wonder how it would come through(Visually) and how much useability would the reader be afforded.
I actually would not mind getting an i pad myself, mainly for the ease of use, touch functionality. It may take a little time for me to be weened off my relying on a laptop keyboard.

Screen resolutions have come a long way in recent times. I found myself having a long browse through a number of Computers(And TV'S) and was caught by how amazingly clear the visuals were.
Comments are closed.