How to Go from a Training Blog to an A-List Blog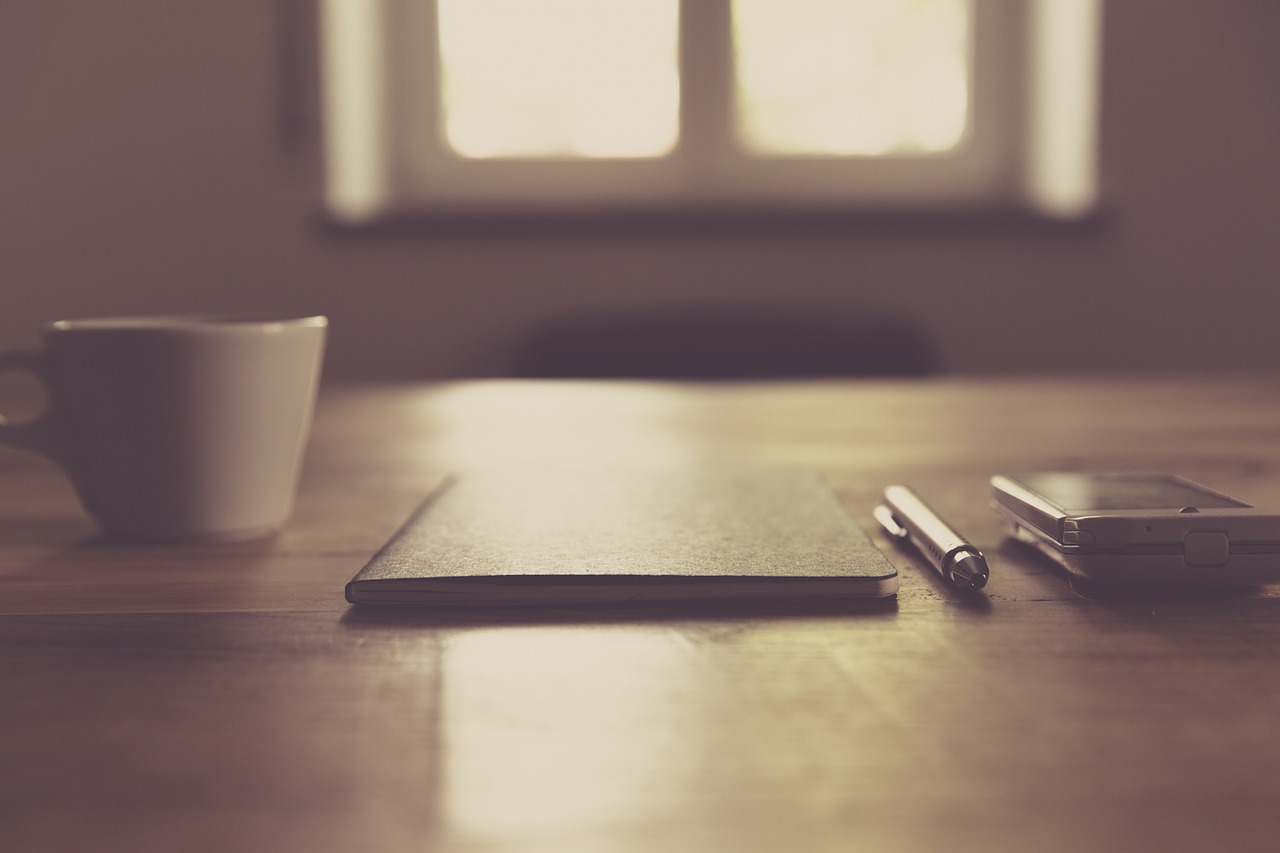 This is a guest post by Jack Humphrey. If you want to guest post on this blog, check out the guidelines here.
Most blogs on the web are what I'd call "training blogs." By that I mean a blog where the blogger is learning just as much, or more, about the technical side of publishing on the web as they are about developing a unique voice with great content.
These blogs typically have a lot of "noise" on their pages as the blogger learns how to operate widgets, sign up for and promote affiliate programs, accept advertising, build their subscriber list, and so on.
In the beginning, the newly acquired knowledge of how to control the design and functions of a blog gets many people drunk with possibilities. And it clearly renders them incapable of keeping a lid on the number of choices they give their readers.
We've all been on these blogs. They have multiple buttons for affiliate offers and other ads. They have sidebars chock full of just about every widget available to them. They run way too many plugins, slowing their sites down considerably. As well as just making their sites ugly and "loud."
Like a kid in a candy store, training bloggers learn the value of simplicity (and what it means to have confidence in one or two courses of action they really want first-time visitors to take) the hard way.
Most bloggers don't transition from training blogs to A-List blogs. Once they find out that giving too many choices results in most of their visitors taking few, if any, they've already put in a massive amount of work. They burn out. They declare profitable blogging a fantasy that they will never achieve, and they quit.
Here's how to go from a training blog to A-List blog in a nutshell:
You have to start by understanding how people feel when they land on a new blog they've never seen, written by someone they've never heard of. First, they likely know who your main A-List competitors are and they are always itching to read new stuff from them. They are well-versed in what they already like and won't have much patience to stick around on a blog that doesn't look or feel like an A-List blog.
This doesn't mean you should copy the design and voice of your favorite or most popular A-Lister in your market. But you need to understand why people love that blogger so much, including how their site is setup.
The first thing you have to prove as a blogger is not your design skills. Or that you are a promoter of 15 different products and services. And you certainly don't want to look like someone who has gone into blogging for the sole reason of attracting people to your money-making features. (Even if that's why you have!)
Bloggers accomplish this negative impression with tons of ads, too many choices of things to click, and very weak content designed more for the search engines than real readers.
Prove yourself worthy of attention and following by highlighting your content first. Include in your sidebar your subscription form or link, and your social network buttons for Facebook, Twitter, etc. Not huge widgets for each, just the buttons.
Suppress what you want people to do in the beginning for everything but your content and getting on your list.
Promote your affiliate products to your growing list on the list, not on the site. And do it 10% of the time you send out emails. The other 90% is for further great content to show that you are not a rape-and-pillage "icky" marketer, but someone who cares about their readers enough to share great stuff first, before asking them to buy things.
This is a lot of work on its own and you shouldn't have time to mess up your readers' experience on your site by cluttering it up. The next thing is to focus on content that A-Listers produce that is obviously attractive to your market.
This doesn't mean, again, that you should copy the A-Listers in your market and chunk out content just like theirs on the exact same topics. This puts you in a "me-too" category where readers quickly realize you offer nothing more or better than blogs they already follow.
Look for a different way to approach topics and issues your market is interested in. If everyone is writing mainly how-to blog posts, think about interviewing experts to get the same kind of information with a higher perceived value. When content comes from a well-known person in your market, people will be interested in visiting and sticking with your site.
Look at the "box" that your market is blogging in and find ways to deliver powerful reader experiences outside that box. Most people don't take the time to try unconventional things when it comes to blogging. Yet that's precisely the way new bloggers usually break into the A-List category!
Save some of your best post ideas for leverage. Use them to get guest posts on the very blogs you compete with and leverage their reach to build your credibility and notoriety.
Try producing content in different formats and from different angles than your competition. This develops your blog's unique voice and makes it a site worth following for readers who have too many choices of sites to visit but not enough quality sites to follow.
About the Author: Jack Humphrey is an internet marketing consultant and blogger at The Friday Traffic Report. He's a 13-year veteran internet marketer, author, speaker, and coach.
Browse all articles on the Promotion category
12 Responses to "How to Go from a Training Blog to an A-List Blog"
sokun

I hope one day i make it to the a-list, this post is great.

Nico

Hi Jack,

you pointed out some great things.

In addition I want to say that you have to create life-changing content for your targeted visitor in your niche and then design your blog simply and easy to amplify your message.

All the best,
Nico

Torkona

yeah jack.. the clutter… make it leave to never return god dammit! 🙂

– tork

Jack

Jamie – yeah how mad does it make you when you"re reading an article in a magazine and suddenly realize it is a "Special Advertising Section" mocked up to look like less-biased content? I feel cheated and immediately discount anything that I read in those. The content has to stand on its own.

People may fall for tricks and gimmicks, but they always figure it out and resent it.

Jamie Northrup

Good tips Jack, the most important in my opinion is making sure your content is evident, too many times you see these new blogs and it's hard to figure out what is content and what is advertising.

The cleaner the better in my opinion.

Jessica Flory

So many people get into blogging solely to promote themselves, a product, or for an easy way to make money. Thing is, it's really not easy! Making it big takes a lot of time, effort, and sheer grit, and many people don't understand that content is key. Great tips!

doug_eike

I've been guilty of keeping my blogs too simple, mostly out of fear of running off readers with the noise. Now I'm finding it difficult to decide how many bells and whistles I should include. What you say about moving from a training blogger to an A-list one is true. The transition takes a long time and requires a lot of work. Thanks for the tips!

Jack

Irfan – Yes, good point!

Torkona – It feels good to get rid of the clutter doesn't it?

ES

Keeping the blog simple is one of the things I learned after spending considerable amount of time with some widgets that take forever to load! Speed is always important and we should learn it from Google – My Adsense ads (on another blog) sometimes load faster than the content!

Mac

Hi Jack, thanks for your post.

I'm a long time reader of your blogs, and of this site too.

I agree entirely on the point of having a busy site that give the reader too many choices. As a result, many of them take none of the choices on offer.

I've taken on, perhaps to an extreme, the site design issues you mention over at Clientonomy.com

I have to say that many people have said that they find it much easier to read, as a result.

Again, thanks. Mac

Torkona

I know what it is like trying to go from training blog to A-list blog. I am trying to find the time on my dad blog to get rid of all the crappy widgets I once thought were good but now i consider as clutter, but finding time is hard with a new born baby boy hehehe.

And I agree. A clean site, clutter free and professional looking is definitely the way to go, putting content before widgets.

Irfan

Hello Jack,

You made some good points here. I appreciate what you said but don't you feel you should add this "the one who is still not earning from his/her blog are also count under training blog".

Regards
Irfan
Comments are closed.