How To Get Your Site on Google And The Sandbox Effect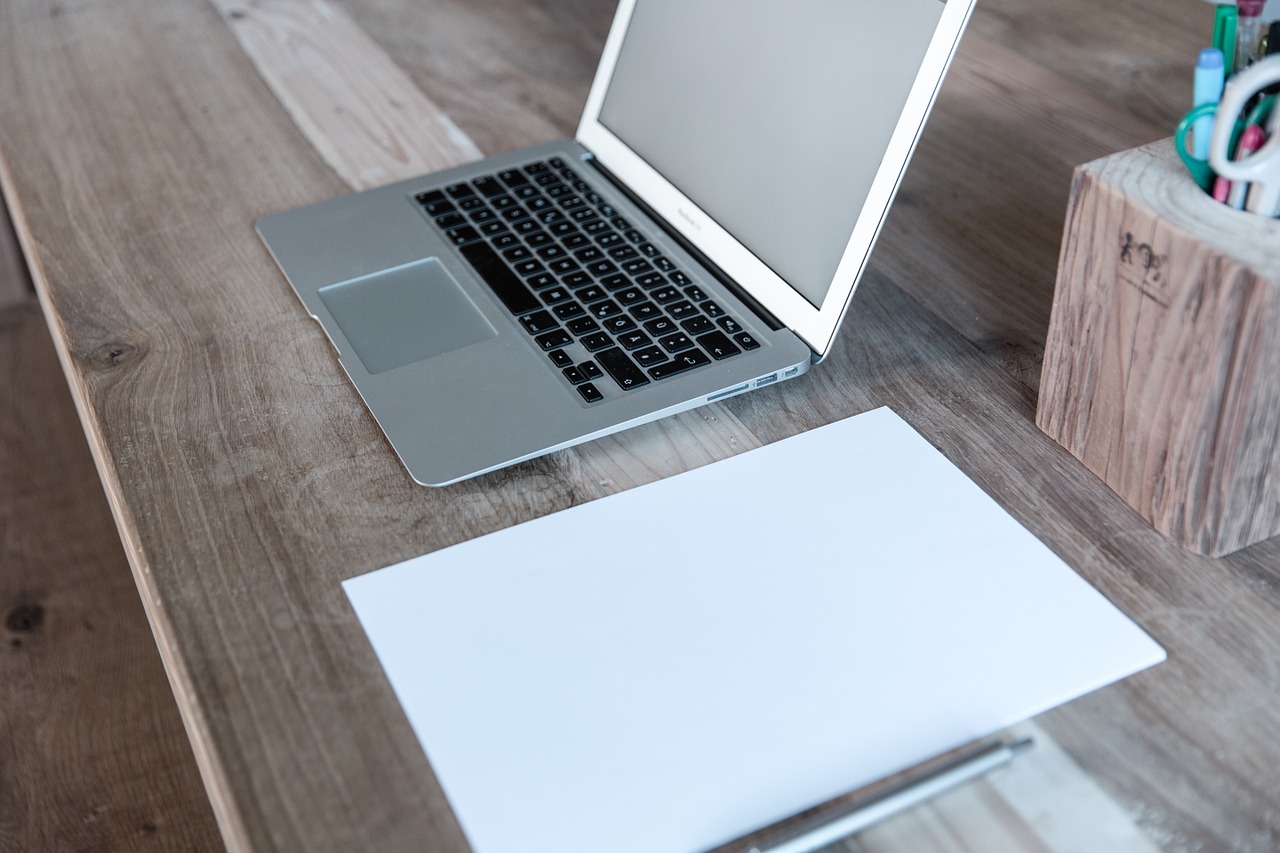 Every week I get at least one email from a reader who just created a website or a blog, asking how he should submit his site to Google, how long it will take for the website to appear there and so on.
That is why I decided to write an article on my other website, titled How To Get Your Website On Google.
The information is aimed at beginners, but many of our readers are just starting out, so this might be useful to them. Even if you already have some experience you might learn something, as at the end of the article I explain the "sandbox effect," which people always get confused about.
Here is a quote:
For example, let's suppose that you just launched a website called SuperCars.com. You put some content there, get some backlinks, and then you use the "site:" parameter to see if it is indexed. It is. You then search on Google for "super cars," hoping to find your site there, but it is nowhere to be found, even when you look on the second, third and fourth page of results.

Is there something wrong here? No. This is a perfectly normal pattern, and people call it "the sandbox effect."
Anyway check it out.
Browse all articles on the SEO category
25 Responses to "How To Get Your Site on Google And The Sandbox Effect"
erevos

Guys…Matt Cutts confirmed the sandbox existed, somewhat, in his Coffee Talk with Brett Tabke 7 years ago. But since then, they did not discuss it much.I don't think that Google has a sandbox these days. I have a lot of new sites(3 – 6 months) that rank in the top 10 results for high competition keywords.

Michael (MKR)

I avoided that problem when I realized that:
A: I already _had_ a blog that was years old and had some good links in

B: The new blog I started ended up being the same theme and topic as the old one

So I merged them and started using the old one.

When starting a blog, make sure you don't already have one sitting in a heap somewhere that could be reused. You'll save a lot of time if you can do that. 🙂

shravan kumar

Great article.
I had no idea the Sandbox existed. After publishing it will appear in sandbox very soon. Getting out of the sandbox is not too hard if you had good content.

Christian Guico

Nice post, although I'm not kinda new with this, thanks for the tips all of you presented here. Getting out of the sandbox effect will not that too hard if you had good content and quality links back in your site/blog.

harly

It is thought Google created the Sandbox filter for new sites to stop spam sites that purchase numerous inbound links, and rank highly for their keywords from the date of launch. As Google apparently considers a high number of links pointing to a site from the beginning to be rather suspicious, the inbound links are not considered to be natural. Another possibility is that spam sites would use various tactics to rise to the top of the search results, and gain heavy sales prior to being banned for violating Google's Terms of Service; and then repeating the process continually. As a result, new sites are put on a probation period, and this effect is usually referred to as the Google Sandbox.

Maxim

Daniel, thanks for the information. I am a beginner and I am going to try to follow your tips :).

By the way, thanks for giving links to the blog directories, as well. I've been to many sites that provided information about promoting the blogs, but only few of them gave examples of where to register…

David

Google interestingly enough denies the existance of the onimous sandbox. But I think we've all been in it so we know that it's there.

Jerry

Thanks for the tip Daniel – I really like the way you're building up your site. It's basically a free ongoing case study for us readers.

Glen

I had no idea the Sandbox existed. I just generally thought it took a month or so for you to be getting fully indexed.

carolee Sperry

Great article.

Although I am not all that new, I know I still have a lot to learn.

One of my favorite sayings is "You learn something new everyday!

samuel

lol yea man! you are right! thanks for sharing!

Ruth

Thanks for the excellent advice and thanks for the list of directories – very useful

Dev – Technshare.com

Great Post.

Very helpful for beginners. I have some experience with the sandbox effect. Anyways, Thanks for sharing.

You're really doing awesome work Daniel.

~Dev

David

I'll share my trick for instantly getting out of the sandbox: get linked to by a .edu site.

If you have any friends in college or graduate school, and their personal .edu site is indexed by google, a link on their page to yours will instantly take you out of the sandbox.

I guess Google trusts .edu sites more than others.

Mike @ Tech Gadgets

Yes, google and its famous sandbox effect! Eventually your site will start showing up, but it can be harder for newbies to wait!

Dinesh

Sandbox and main index are new to me. In my experience, after publishing a post it will appear in sandbox very soon. But later the same page will disappear from sandbox and main index also.

Later i found the reasons.
Its not unique, or very very small post and keyword stuffing.

After some modifications, it appears again. Hope this helps to others.

Thanks for nice infor Daniel.

Nabeel | Create Your First Website

Hi,

Great information for beginners. I have also experienced the sandbox effect. I got to know about it through DP forums.

You are doing a great job on your other website!

Kindest,
Nabeel

sincara

I would like to know If I had Sandbox Effect. What is method to jump out sandbox?

Nimwey @ Online Jobs

Hi,

You should more quality links and put more quality content to your site to get out of the sandbox

jason

Never heard the sandbox effect term, but it's very accurate. The key is just like with a blog, finding your niche in search terms, and becoming the number 1 site for that search word niche. It's not too difficult, it just takes time.

Vlad

Based on my experience, I think Google loves ezinearticles.com, everytime I put up a niche site, I submit an article to ezine and my site linking back gets indexed within 48 – 72 hours, works all the time :).

Jens P. Berget

This is interesting, thanks for writing this.

I'm not considering myself a beginner, but I'm still learning when it comes to stuff like this 🙂

Chad Ferguson

Great article on the other site with some valuable information for all, even veterans. We all need refreshers now and then.

I launched a site in March, had good traffic for 60 days and then disappeared on June 1 so I am patiently awaiting to see how long it takes me to get out of the sandbox.

Web Marketing Tips

Simply add more content … build more relevant backlinks … be a authorised website by adding more original, quality contents and soon you will see your website again …

Chad Ferguson

I hope so. I am patiently waiting. It will be 90 days as of Sept 1.
Comments are closed.